My style as your wedding photographer will be a strong balance of photojournalism and portraiture – both casual and creative.

I love to craft portraits, but never lose sight that I am primarily present to capture the naturally occurring moments of your wedding day. Authentically documenting the unique story of one of the happiest days of your lives together is what I do. It's what I'll do for you. I will capture the moments of your wedding day that will be cherished for your lifetime and for future generations to come.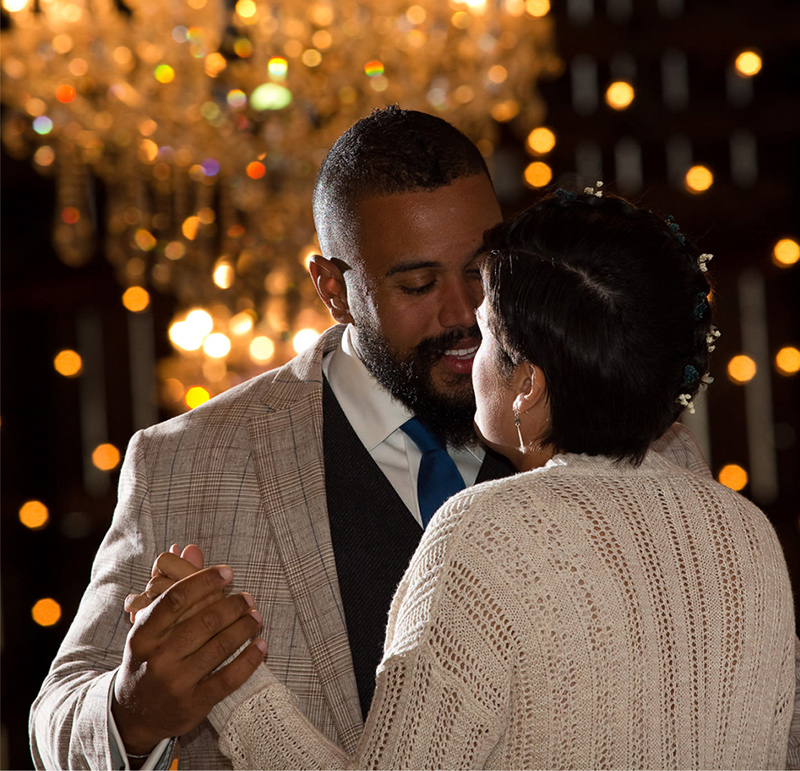 Your Wedding
Your Way
Your wedding should be carefree and perfect. I'll be there to capture every beautiful moment.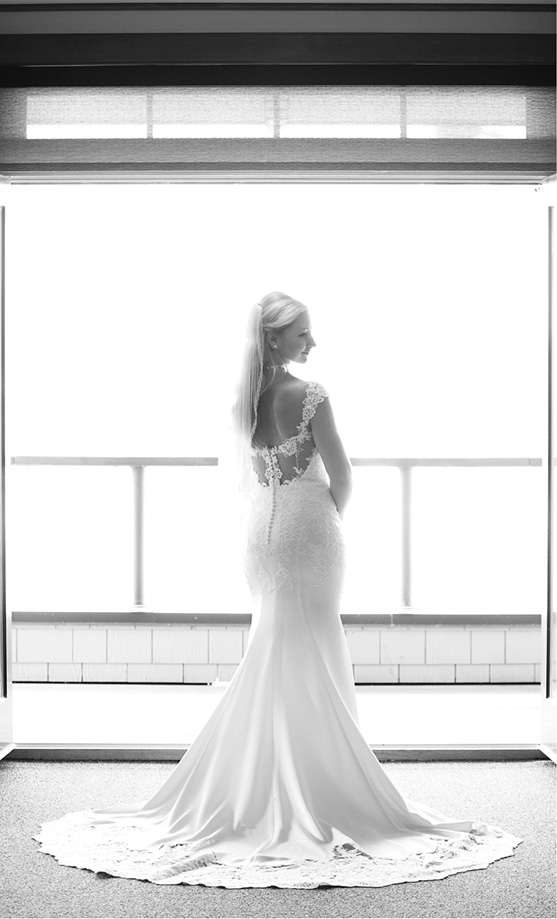 A wedding day is all about you two, and of course by extension your family and your most beloved. I take care not over direct or become the center of attention. I describe my approach as that of a storytelling photo-journalist who will always add creative portraiture into the mix. How much depends on your wishes.
With your wedding photography I'll take a mostly unobtrusive approach to capture your day authentically. Of course there will also be moments where I'll need to get up close, but wherever possible I'll observe from more of a distance. For instance, during the wedding preparations I might direct you into those parts of the room with great light but I won't stage moments to create a story, I prefer to capture the genuine narrative of the day.
At some point we'll create some classic, romantic, and fun portraits. Your first ones as a married couple. I'll give you a some general direction and guidance to help keep you looking natural and relaxed but I won't excessively pose you unless you opt for a few more fashion inspired shots.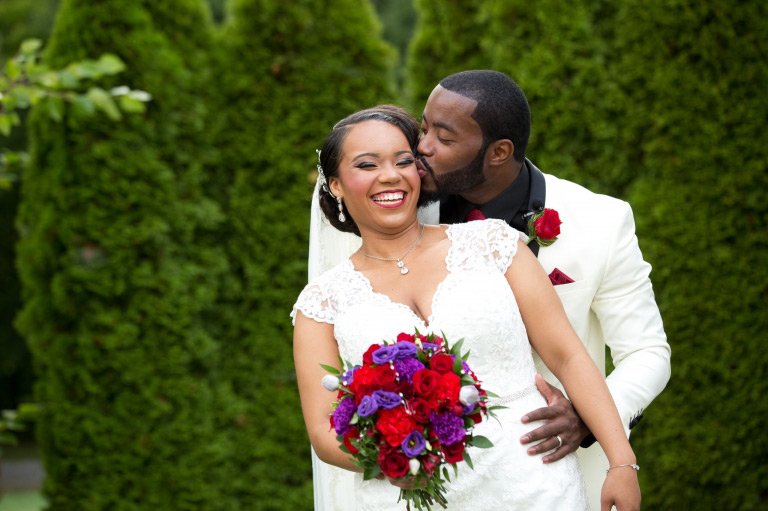 "Rob was amazing!!! Not only did the photos turn out great but he was very personable and friendly…i was super nervous about taking pictures on my wedding day because I normally hate photos of myself and shy away from them but he found a way to make it comfortable and fun so I can have great memories of my day. He also managed to capture all the special memories without me even realizing he was taking photos. My husband and I rave about him and would definitely recommend!"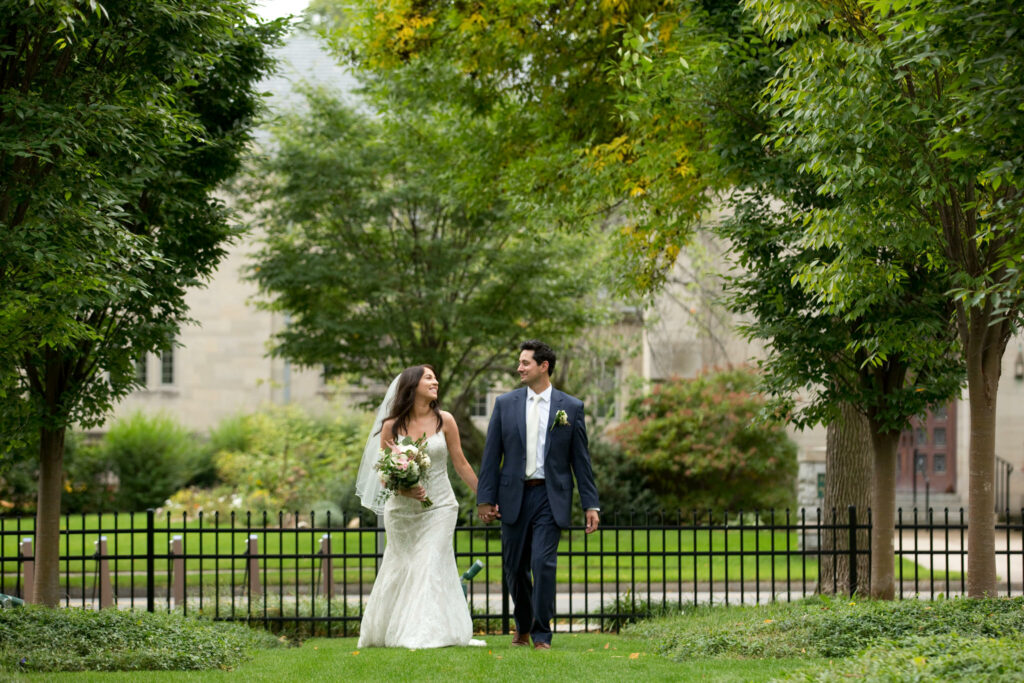 "My husband and I had a fantastic time working with Rob! He was great about communicating all the necessary details leading up to the wedding, made sure to capture all the family and group pictures we wanted and made the whole process so easy! We had multiple guests make a point to tell us they thought he was fantastic to work with as well. We got our pictures back quickly and absolutely love them!"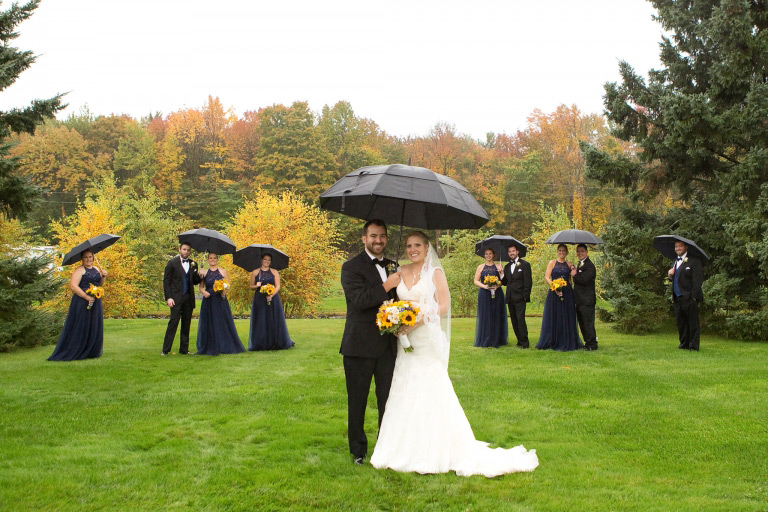 "Let me start by saying Rob is an incredible photographer and genuinely nice person. I do not have any experience with photography and when it came to choosing a photographer for our wedding, I didn't know how to choose. We found Rob at a Bridal Show. We liked his photographs and he was available for our date, so we booked him immediately. I know that doesn't really sound good, but it was one of my luckiest moments; how Rob was not yet booked, I do not know, but it was meant to be."