OK, so you've looked through some photos, perhaps read some reviews, and now wish to learn more…
OK, what do I do next?
Start by sending me a note from my contact page.
I'll reply to any questions and ask to set up a meeting. It can be live or by phone. If live you'll be able view and handle wedding albums and prints.
After we speak I'll send you a quote for the services you've requested in our meeting. Attached to the quote will be a contract for you to review and sign. I use digital contracts accessed through my client management software. In person you may request a paper contract if desired.
Booking Me

Once the contract is signed and the 25% reservation deposit is received you are booked.
Prior to Your Wedding Day

Throughout the entire time leading up to your wedding day I am always available to promptly reply to your calls and emails.
I will have already discussed the importance of time-line planning that realistically reflects time allotments for every facet of your day. From a wedding photography perspective this affects your all formal photos (couple, family, wedding party) the most. They are the one part of the your wedding coverage that's not observational photojournalism in nature and must be planned and directed by me.
If you're using a wedding coordinator, please introduce us via email. We need to be on the same page with the time-line and other details to best serve you.
Next, I will send you a questionnaire that asks specifics about all you might want in your coverage. Aside from general info you'll be able to pick your "must haves" for family & wedding party groupings and nearly everything else you can think of. Most selections are in check box lists for you to select. Write in's are there for what I don't cover that you wish to add.
I ask for the questionnaire to please be completed no later than 2 weeks prior to the wedding day. That far out leaves enough time for us to address possible bottlenecks in time-line that slipped though.
Finally, approximately  one week out we'll have a final phone consult to finalize your day.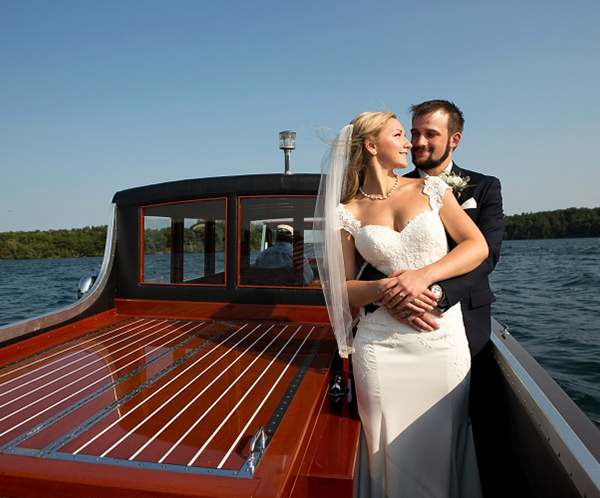 Full day wedding coverage begins at $2400
Packages are customized to individual needs:
Additional hours
A second shooter
Albums, Press Books, or other print products
Destination Wedding
All wedding photography services include
Great photos and experience
Post-processing of all images
Optimized for web & print ready
Custom private web gallery
Custom engrave wood USB drive
Print release for all images