Madeline and Mark held their entire wedding day festivities at the lovely country venue of Wolf Oak Acres in Oneida NY. The weather was gloriously beautiful and sunny on this late October day. They elected to dispense with many of the common wedding traditions such as first dances, cake cutting, bouquet toss & garter, etc. They simply wanted a fun party vibe with their beloved family and friends, and that's just what they got! I love that they made it their own and didn't feel pressured to include sub events that didn't matter to their personal sensibilities. My second shooter for the day was Gabrielle Plucknette. DJ, MC and up-lighting was handled by Jonathan and company of Classy Cat Entertainment. Hair and makeup by Karma Salon & Spa. Catering by Sunrise Specialty Catering. Event design by A Mad Affair.

Mobile device users may prefer viewing from this gallery link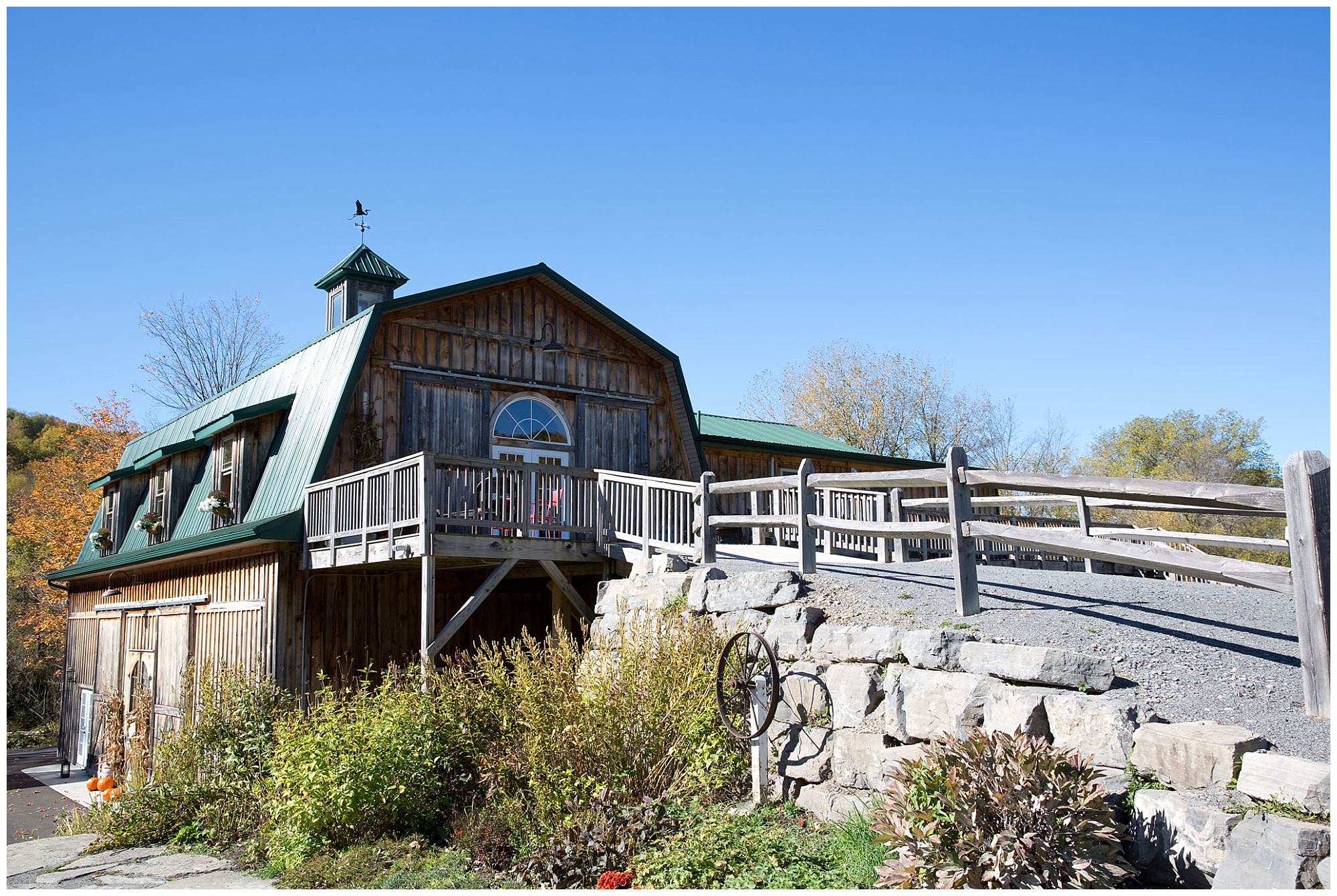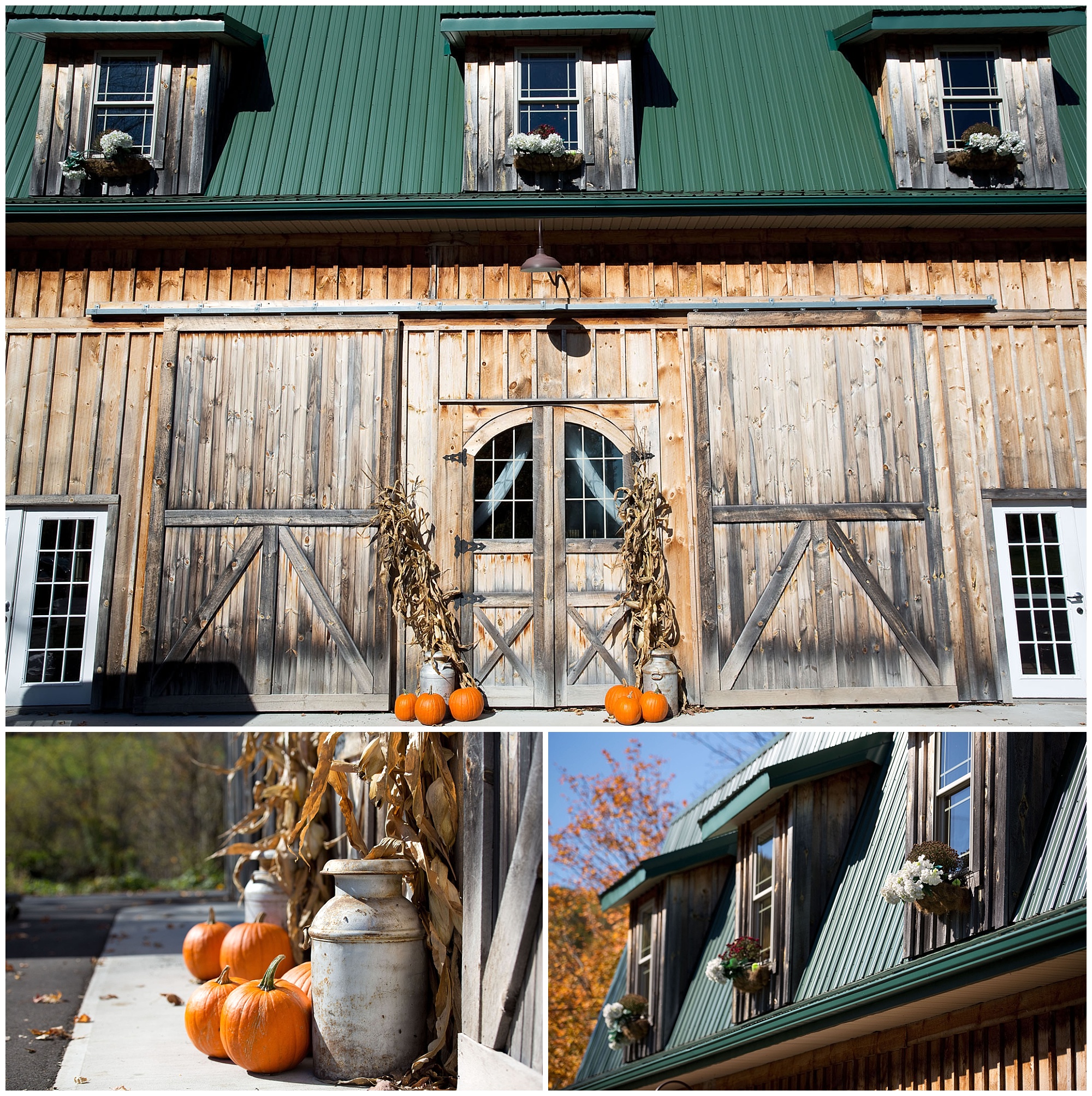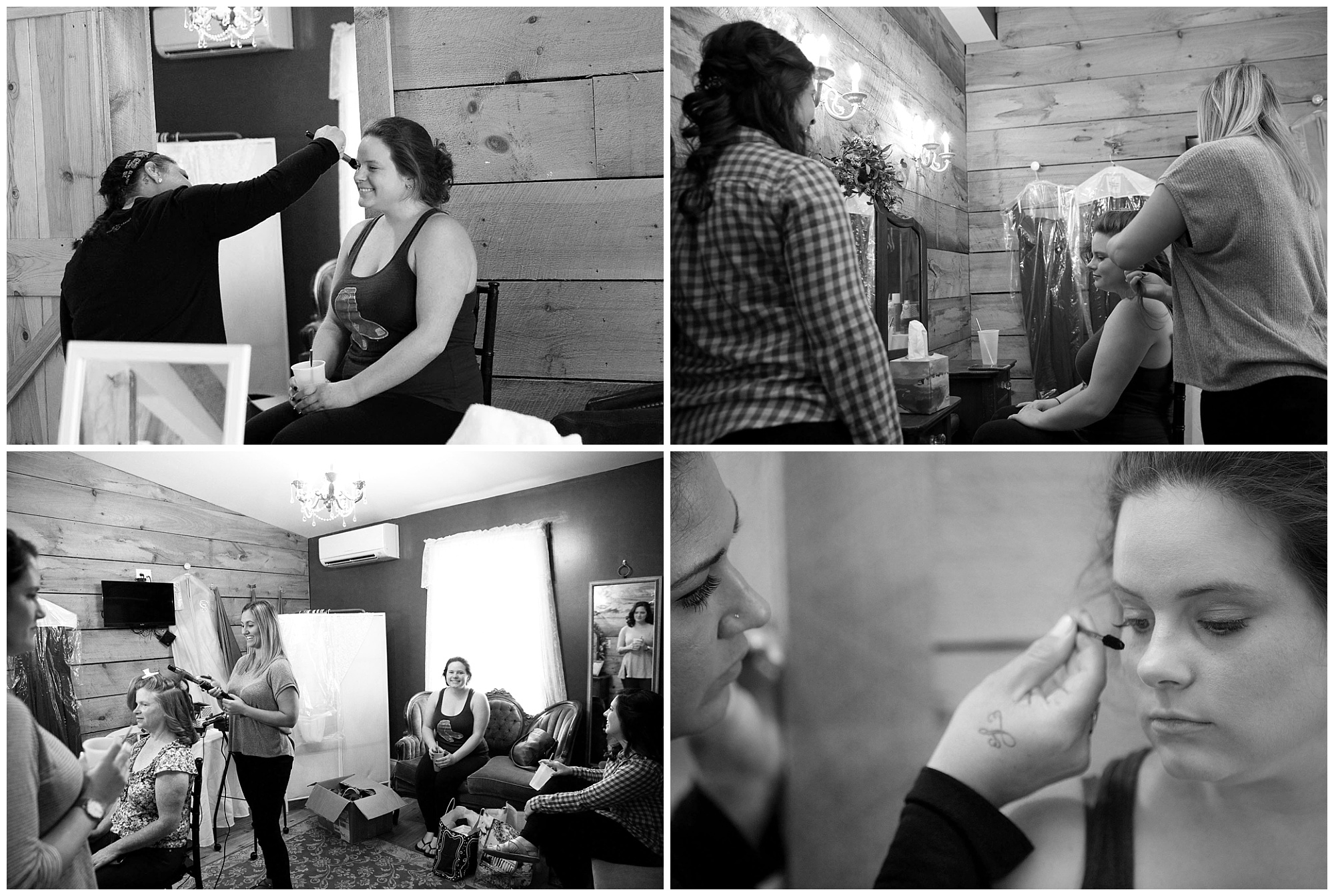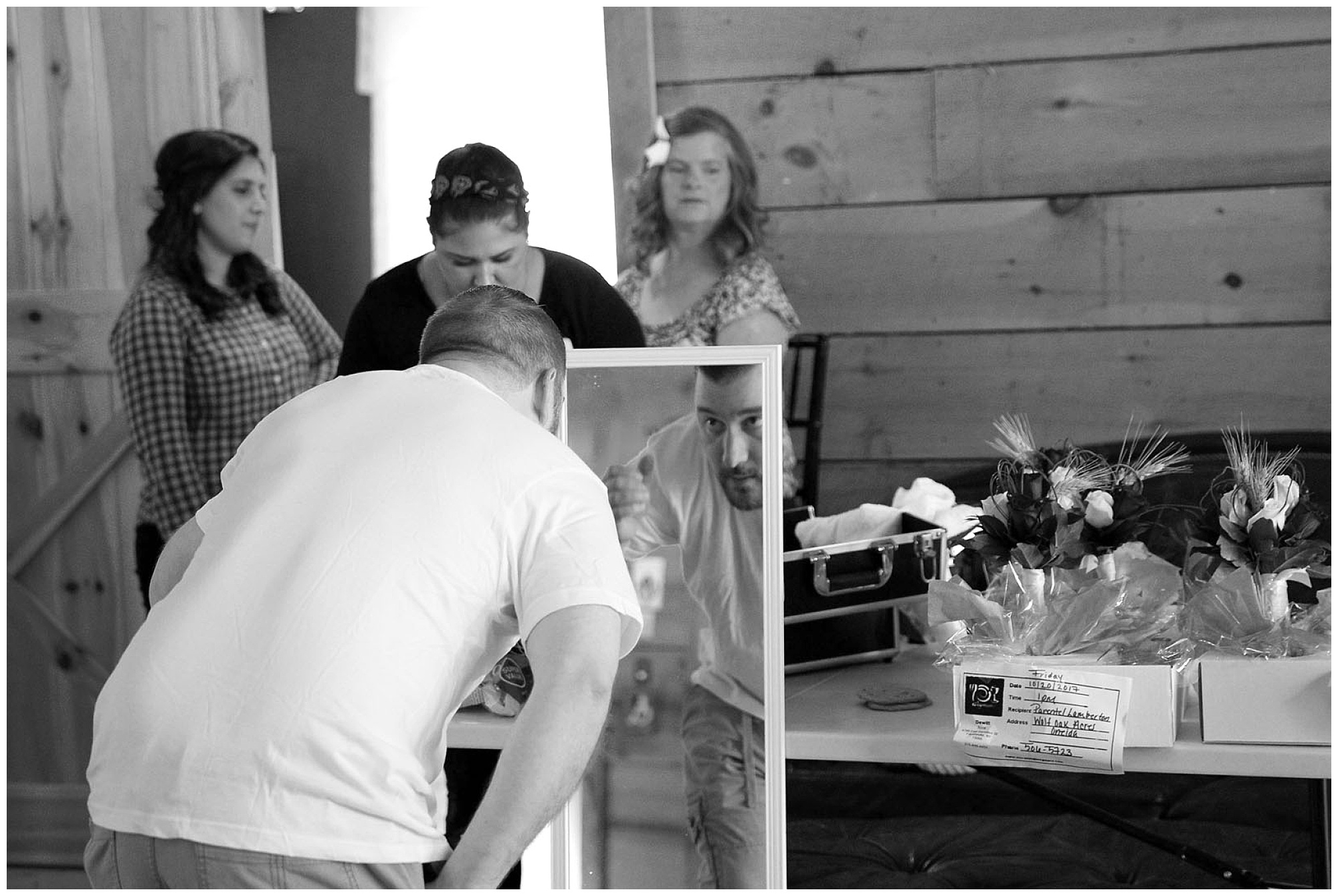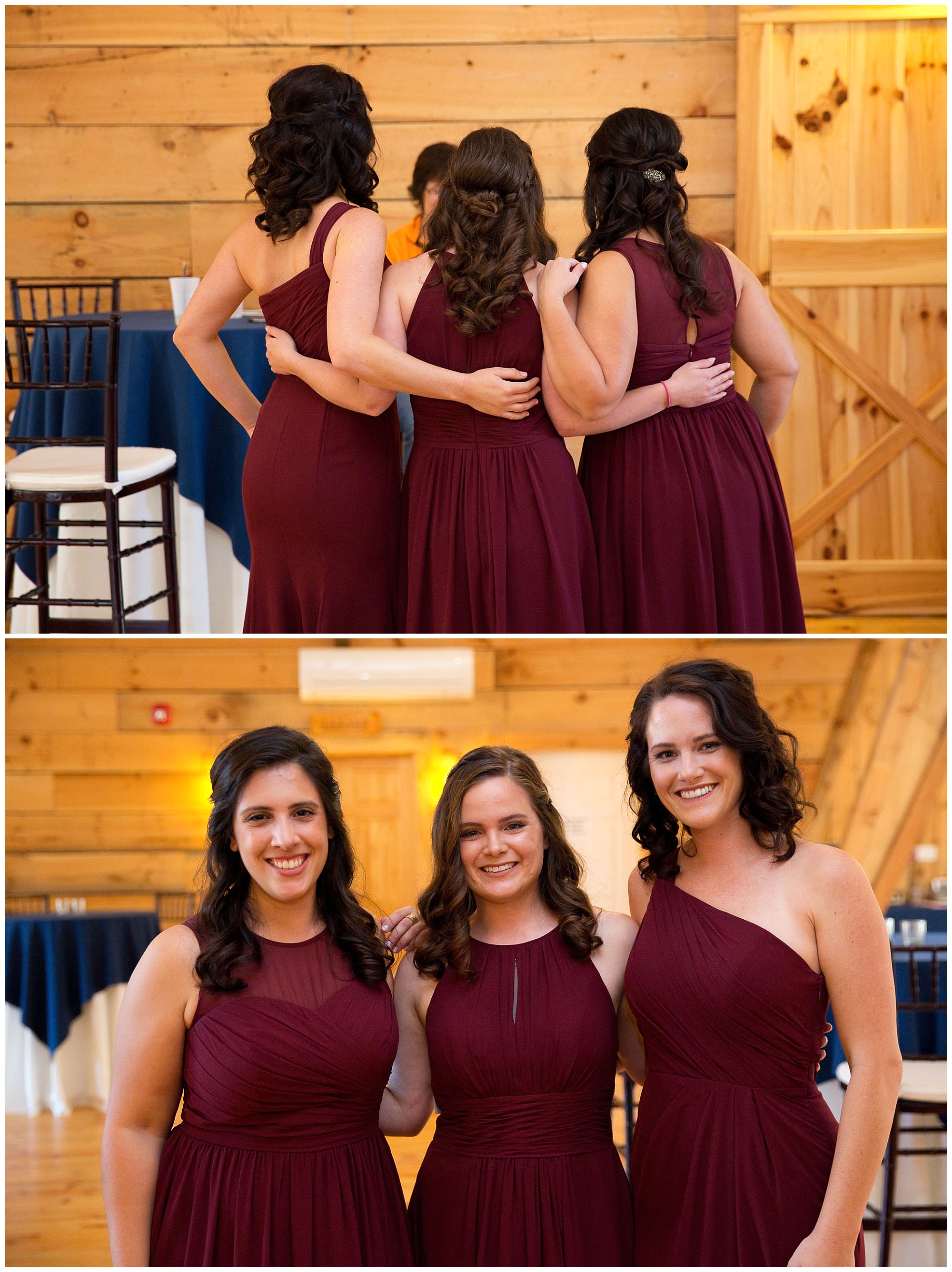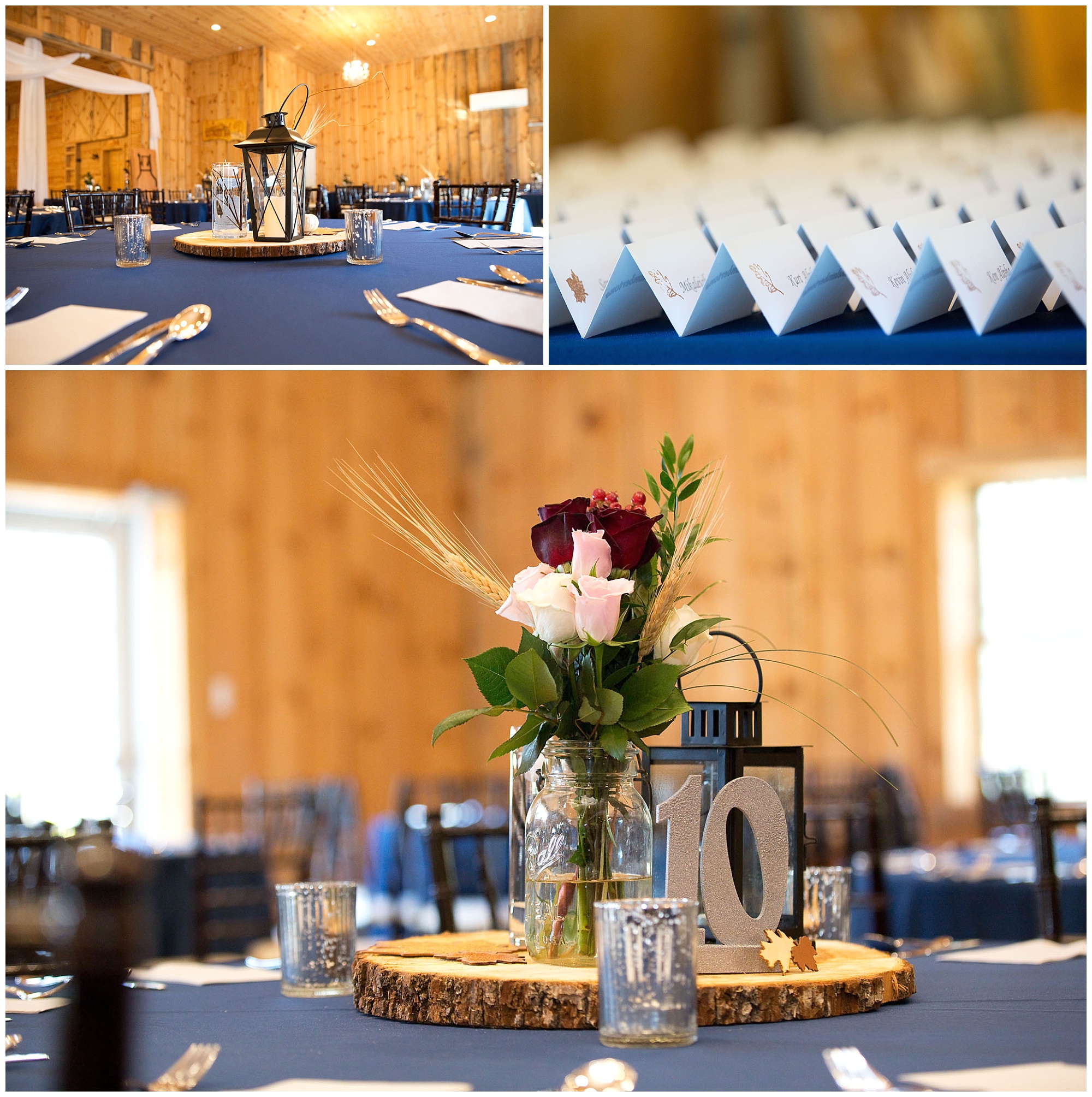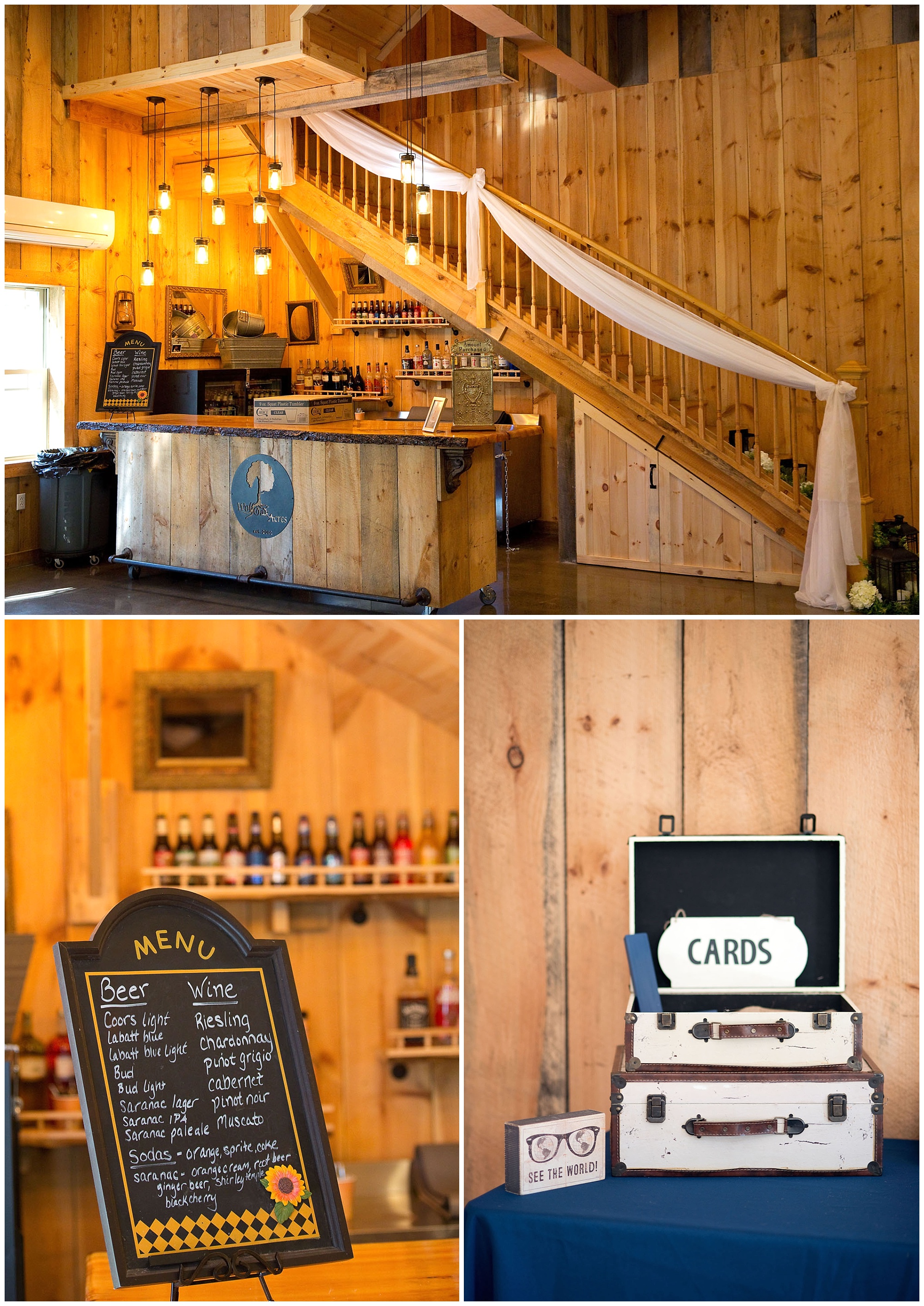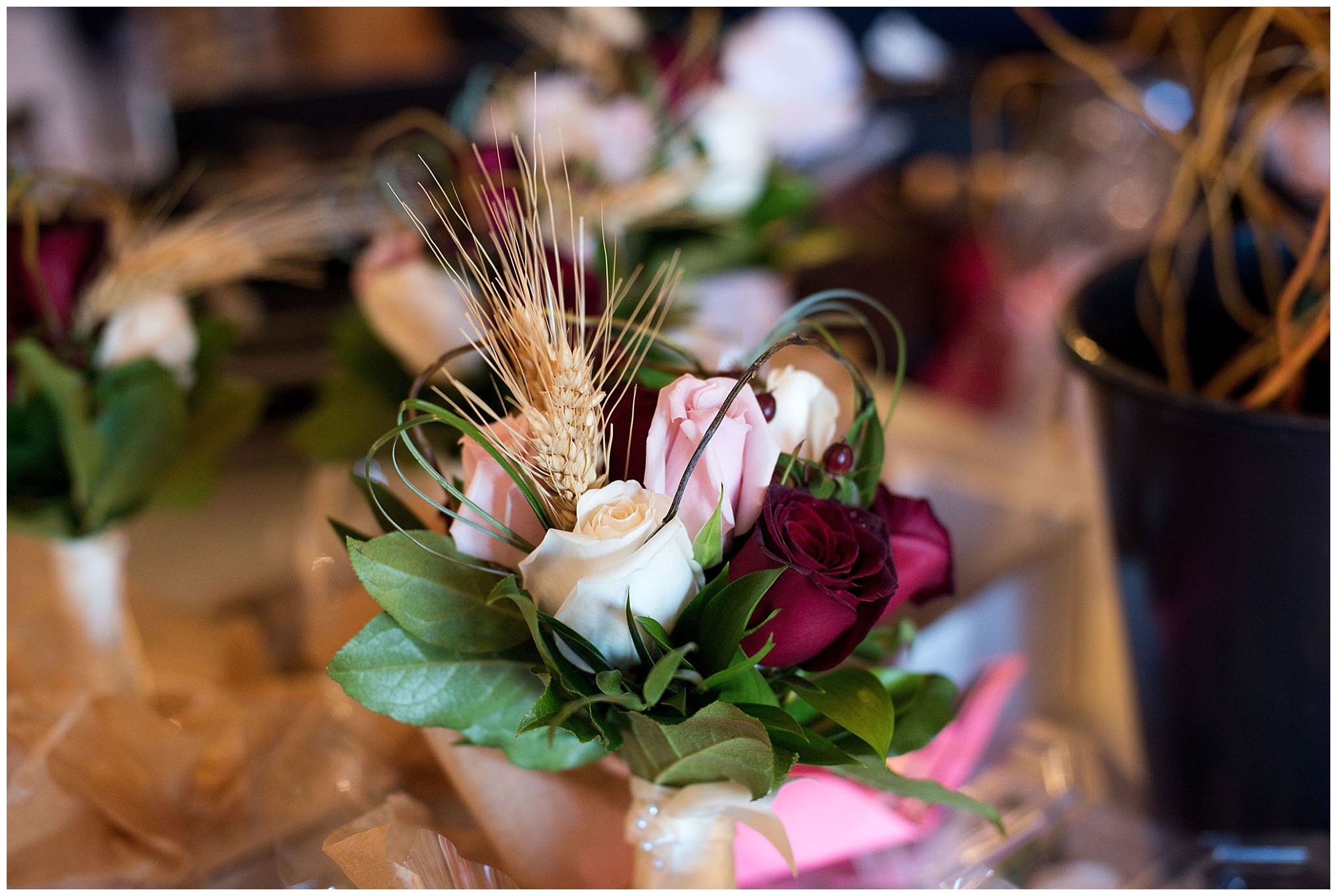 Mark sporting a can of some damn fine IPA made by The Alchemist Brewery.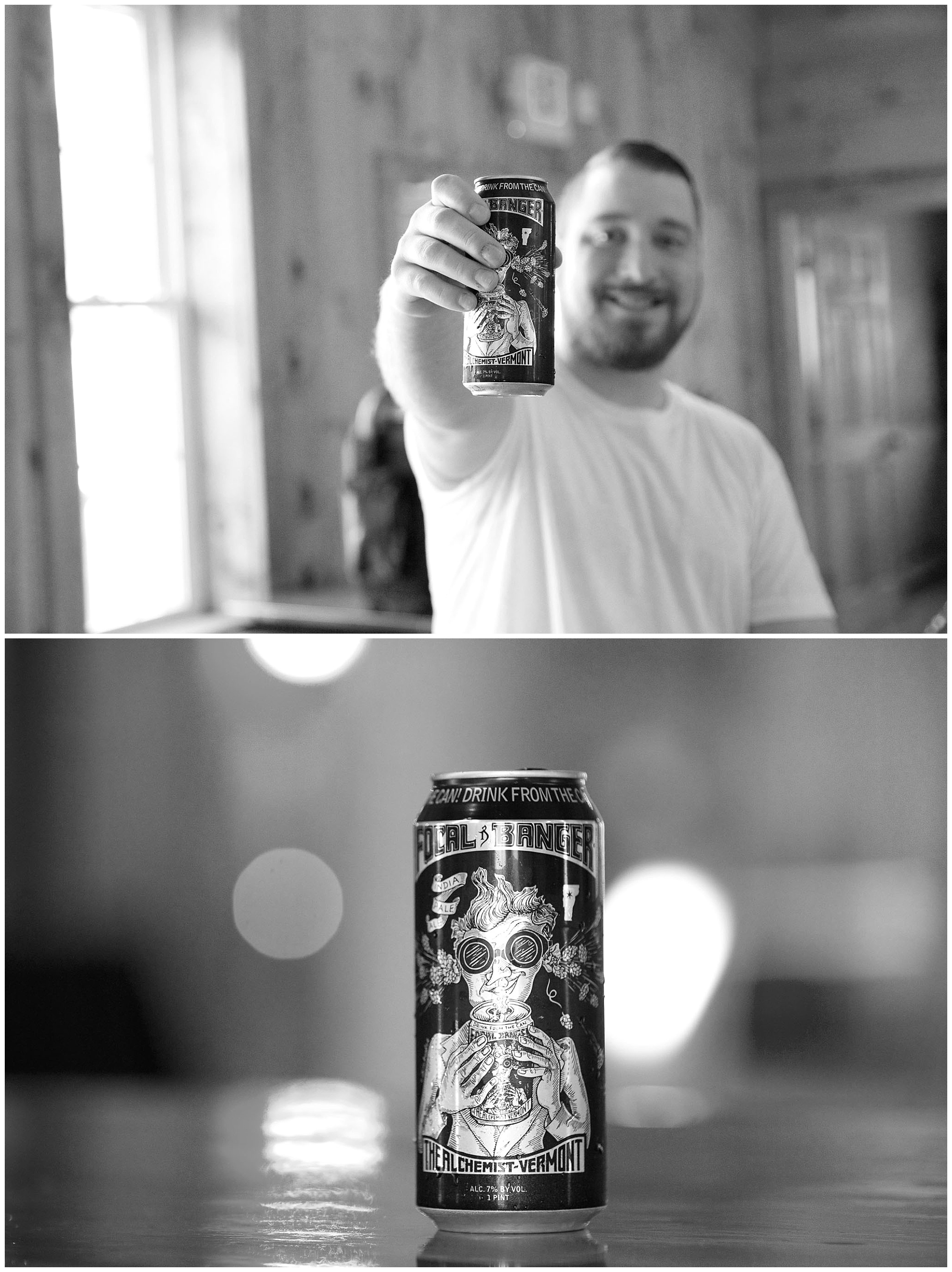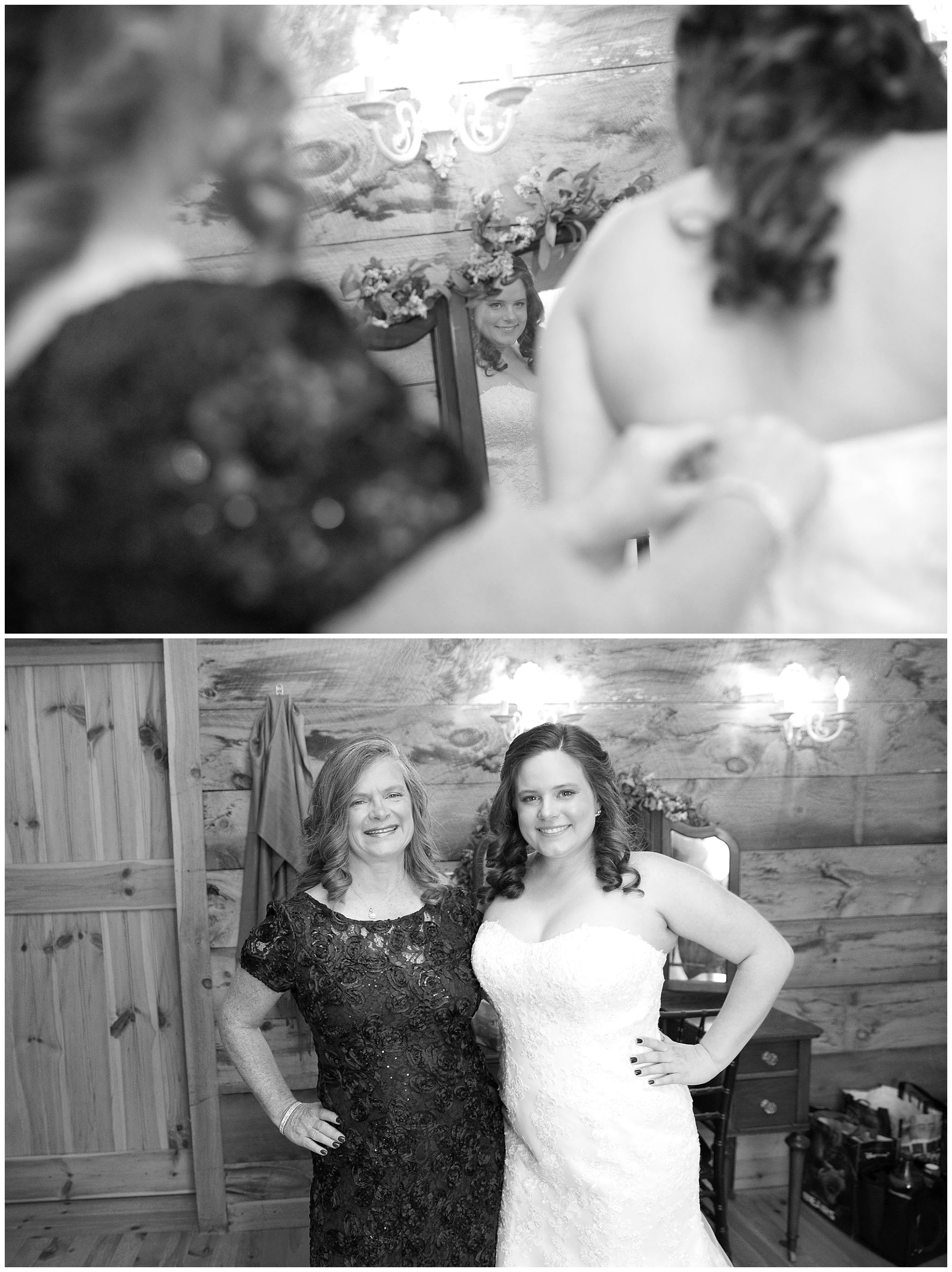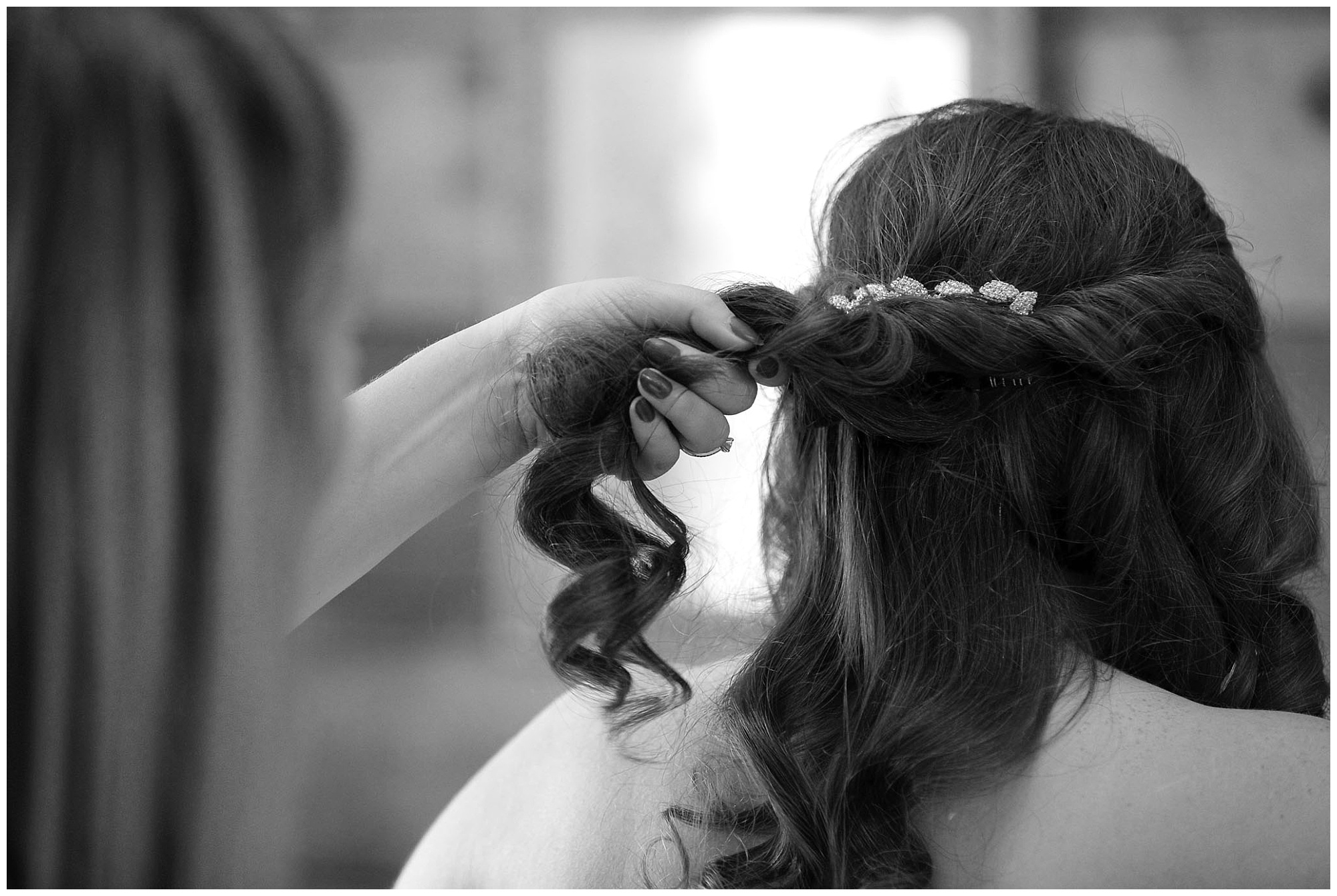 Madeline getting some love from her girls and parents peeking in on her getting ready.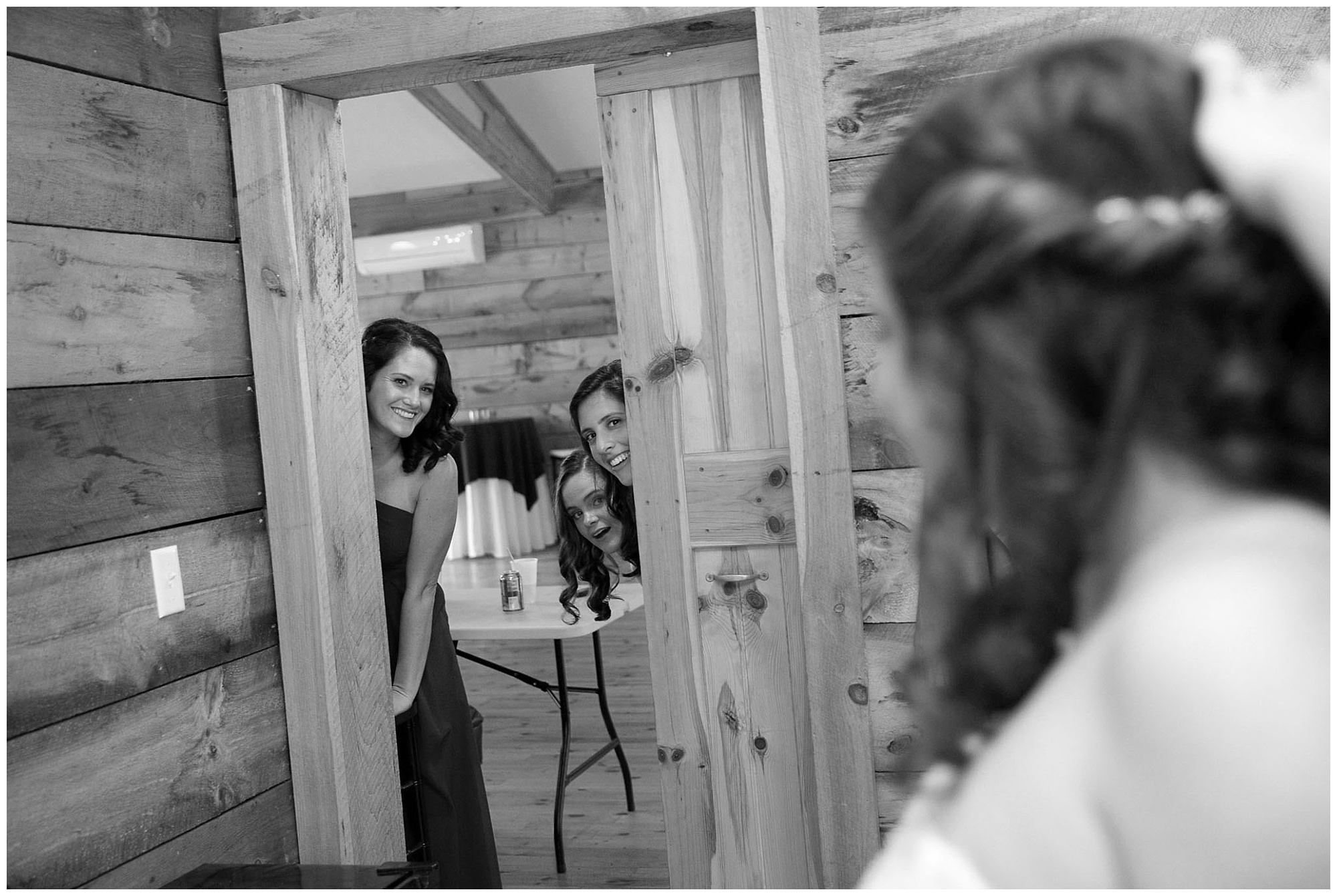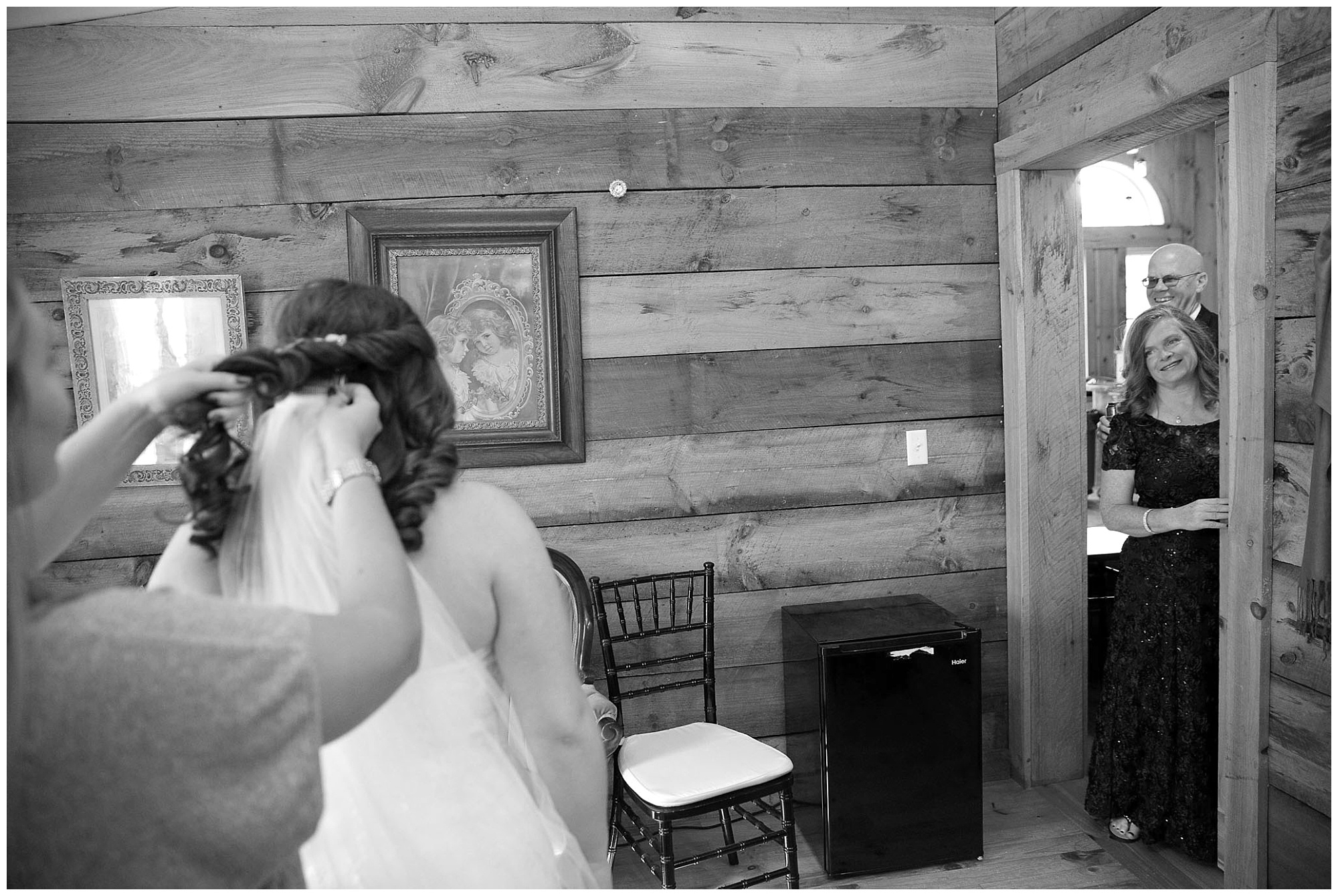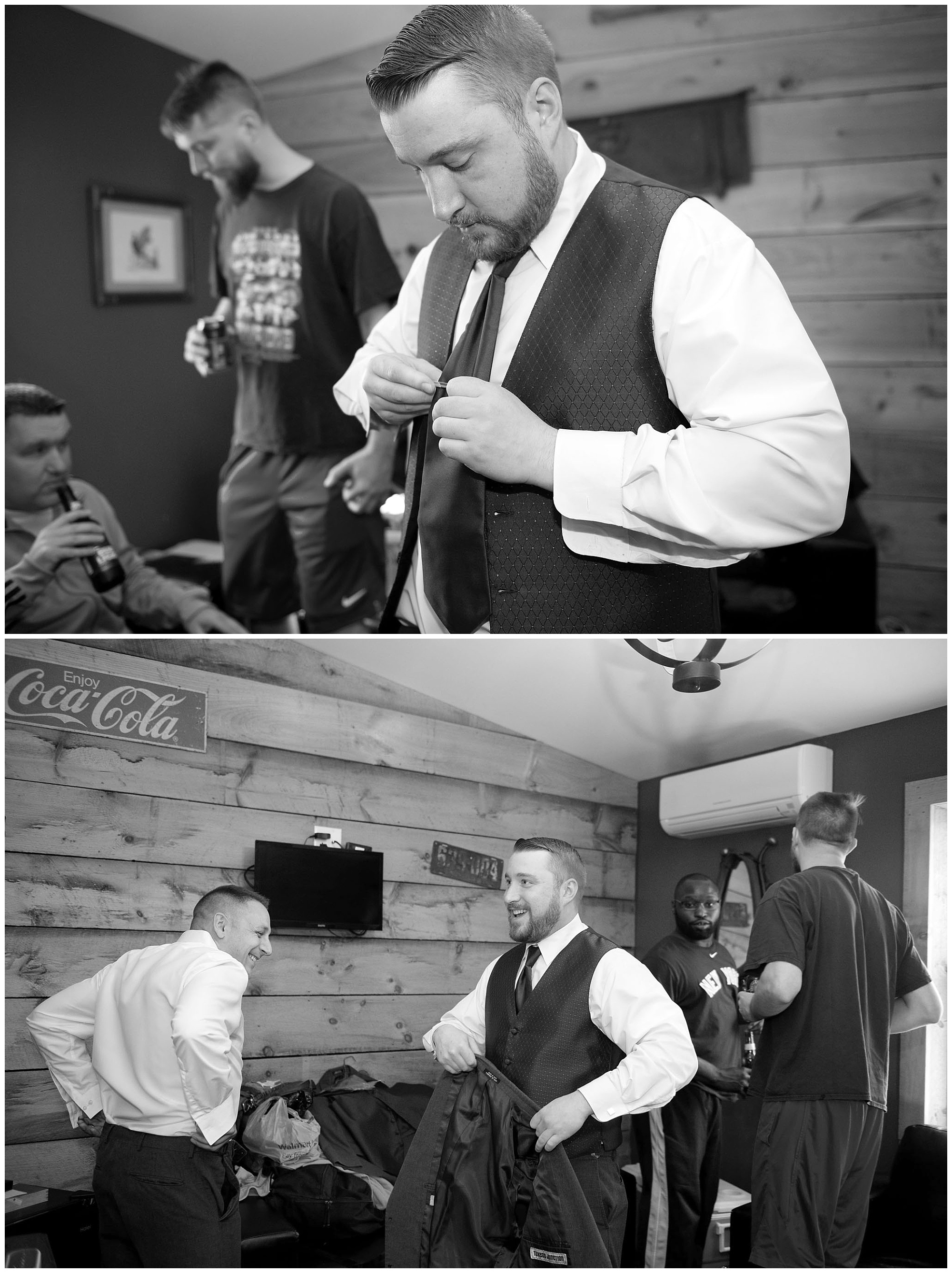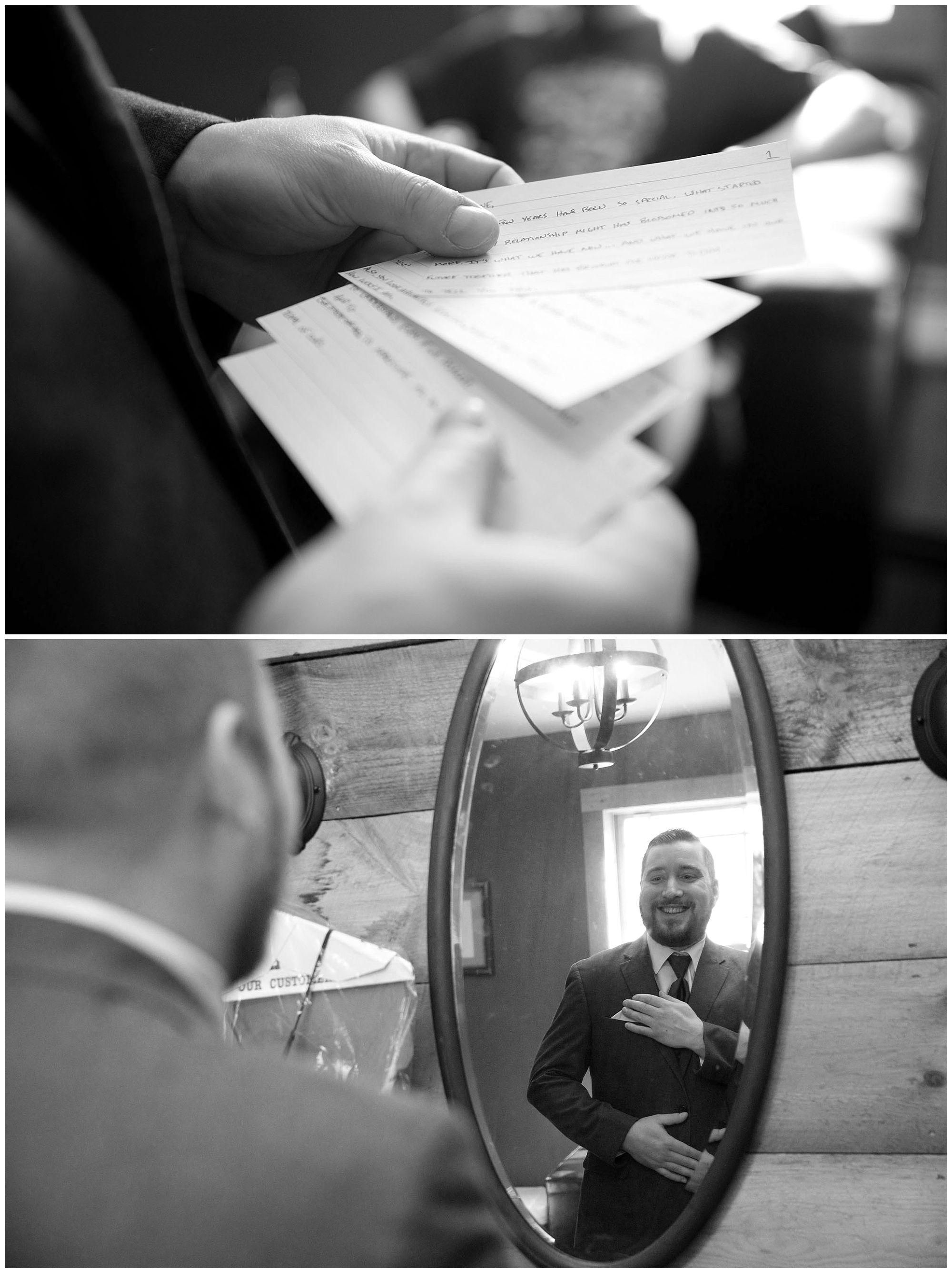 You should be smiling at yourself, Madeline. You looked simply beautiful and glowing all day!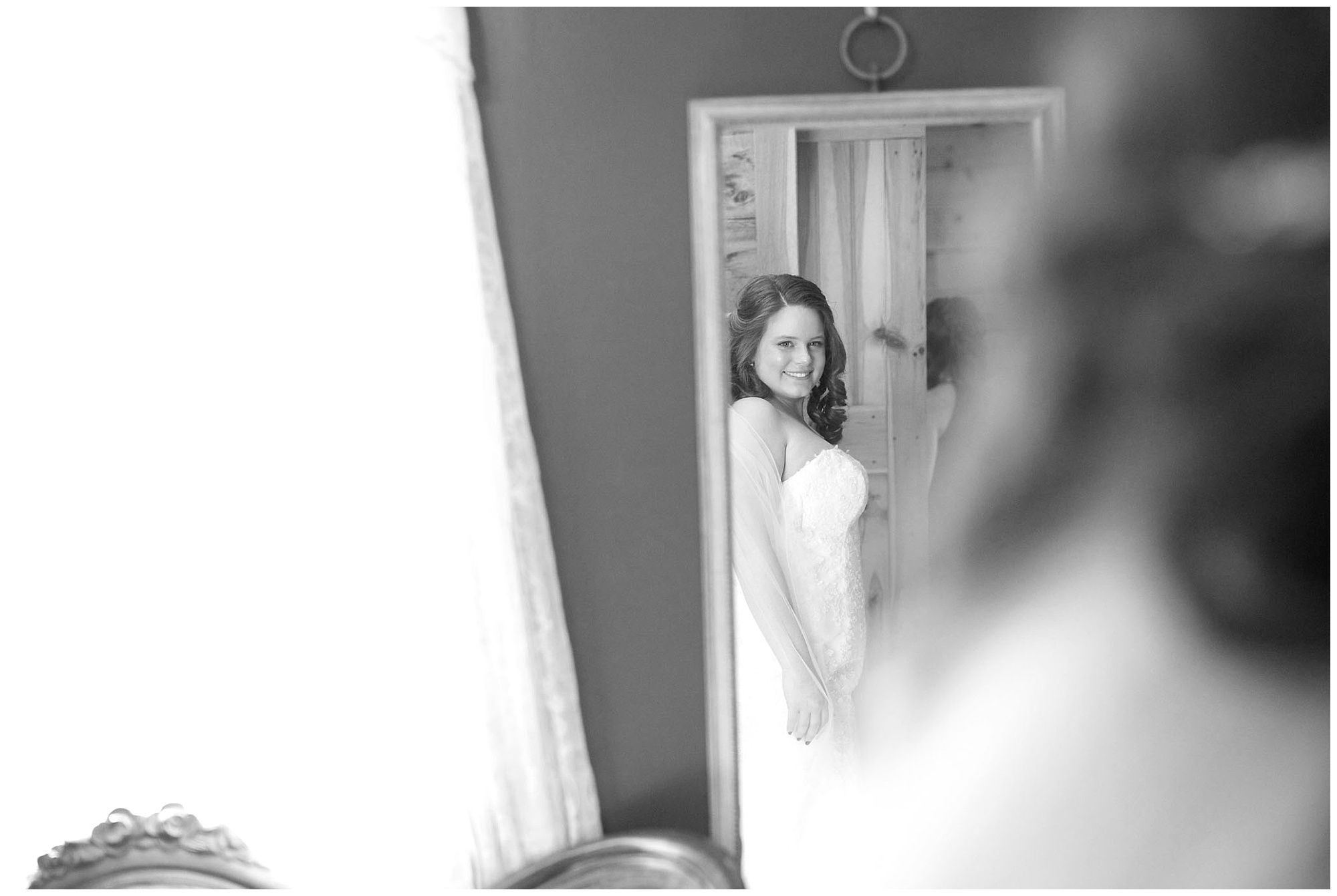 I just love doing first looks with couples…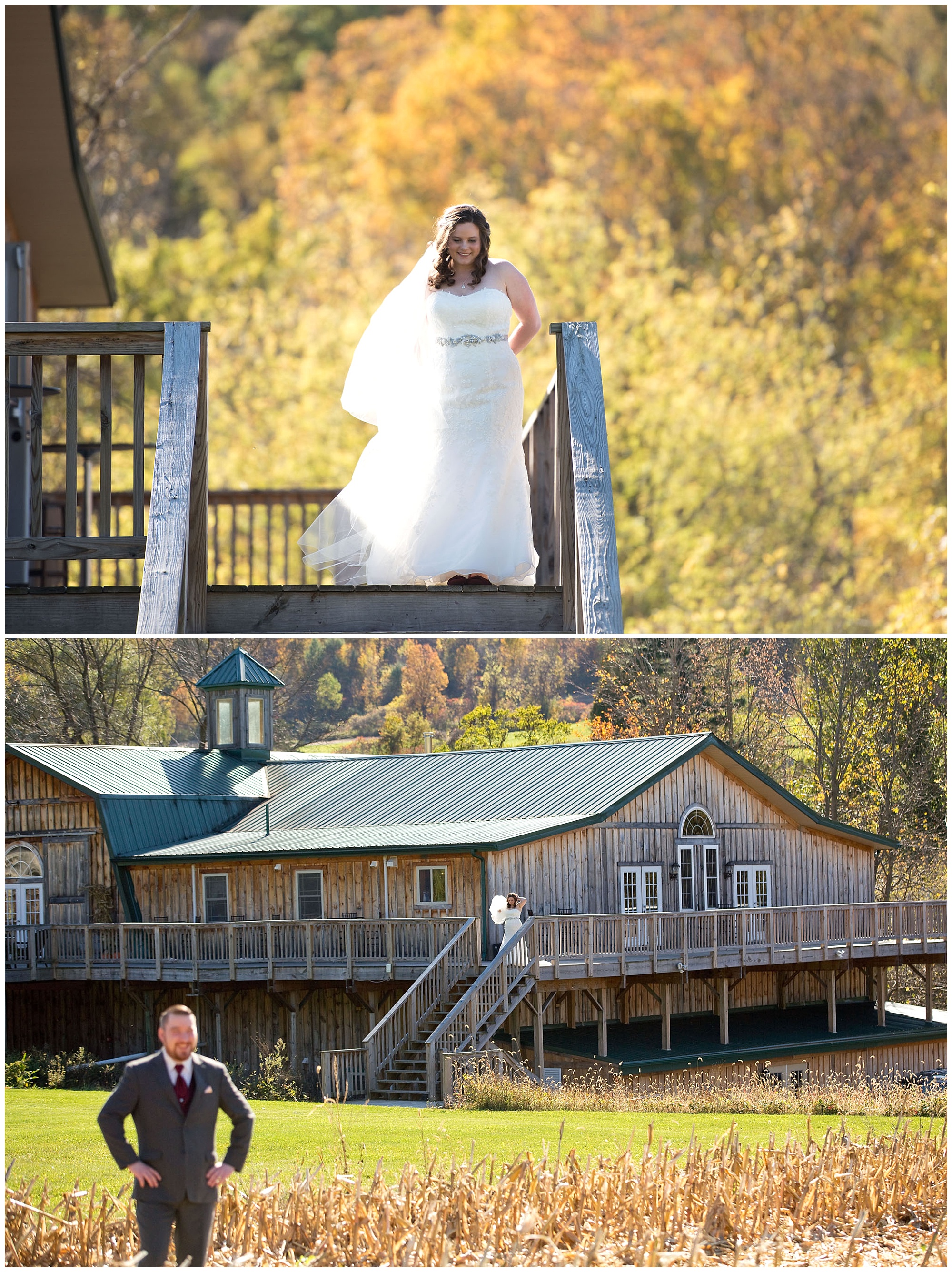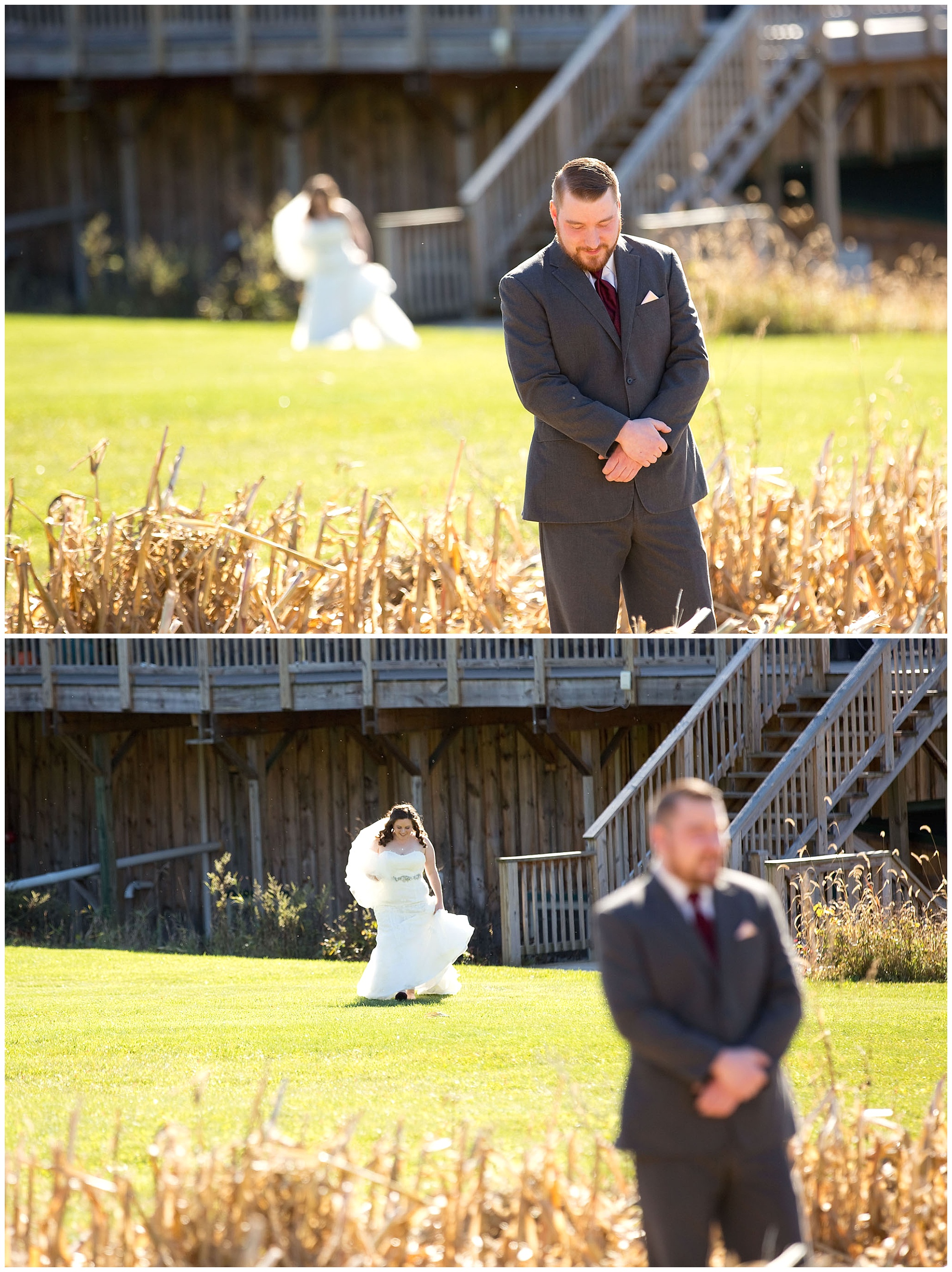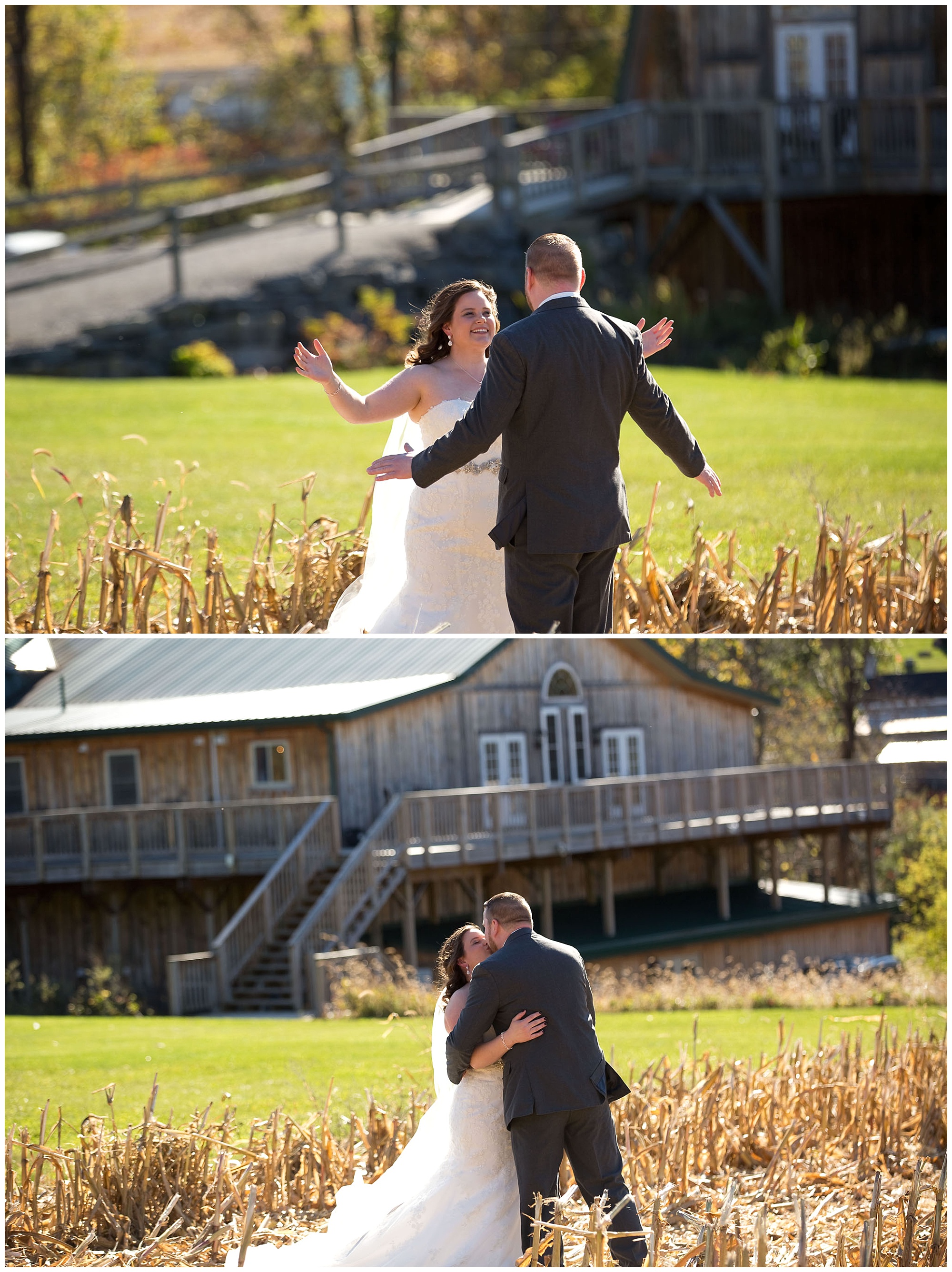 One of my personal favorites of Maddy & Mark. Thank you two!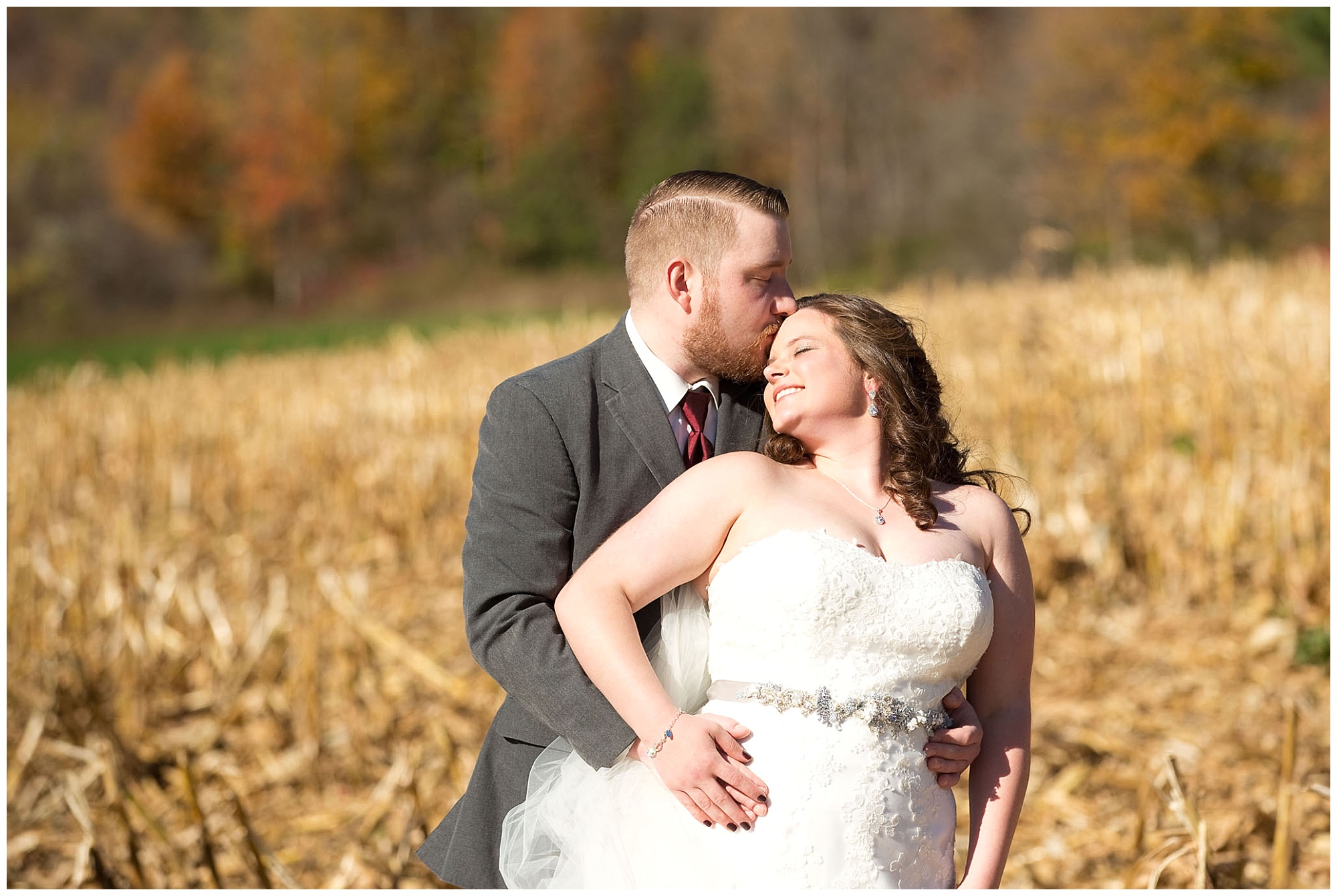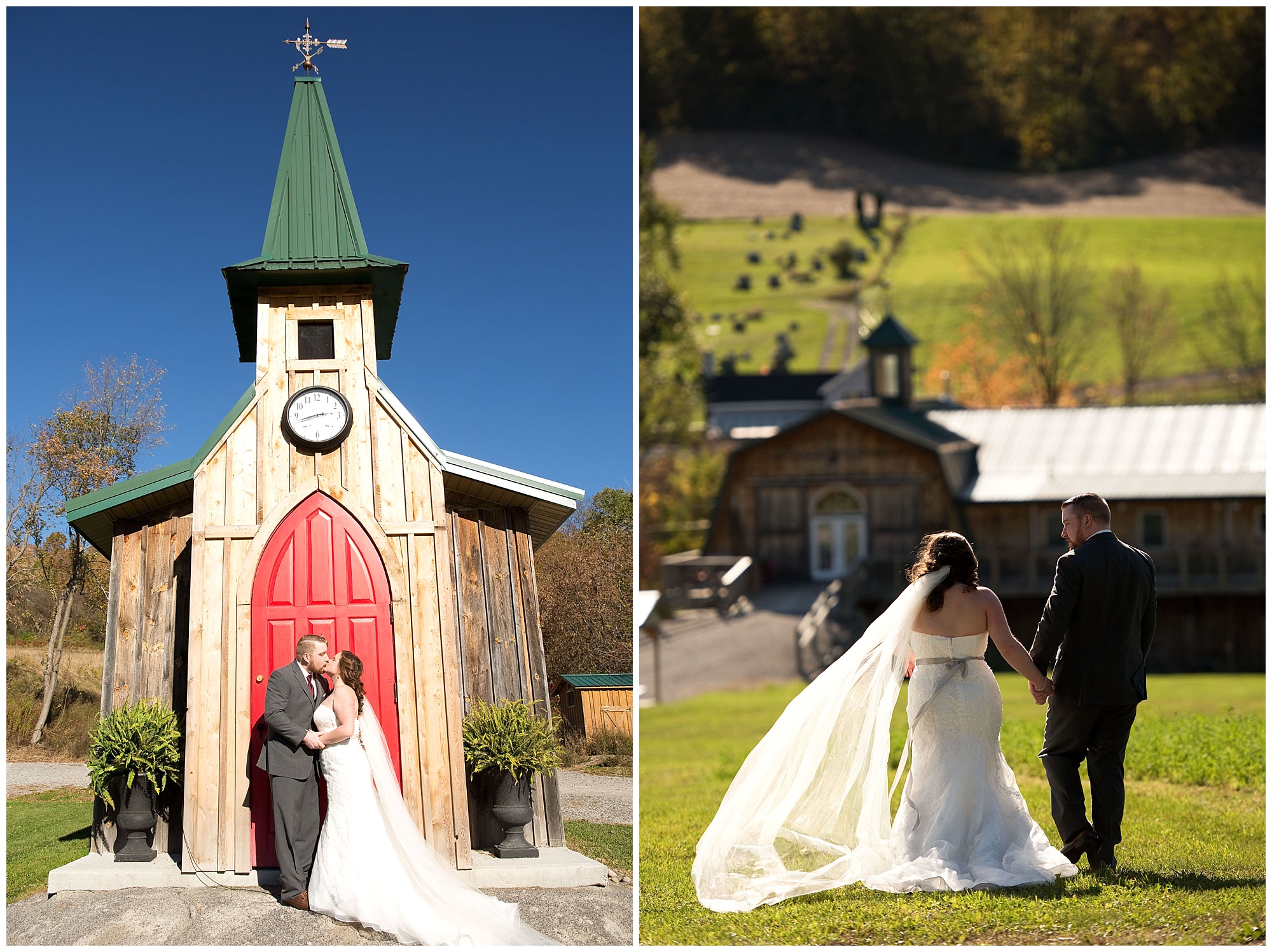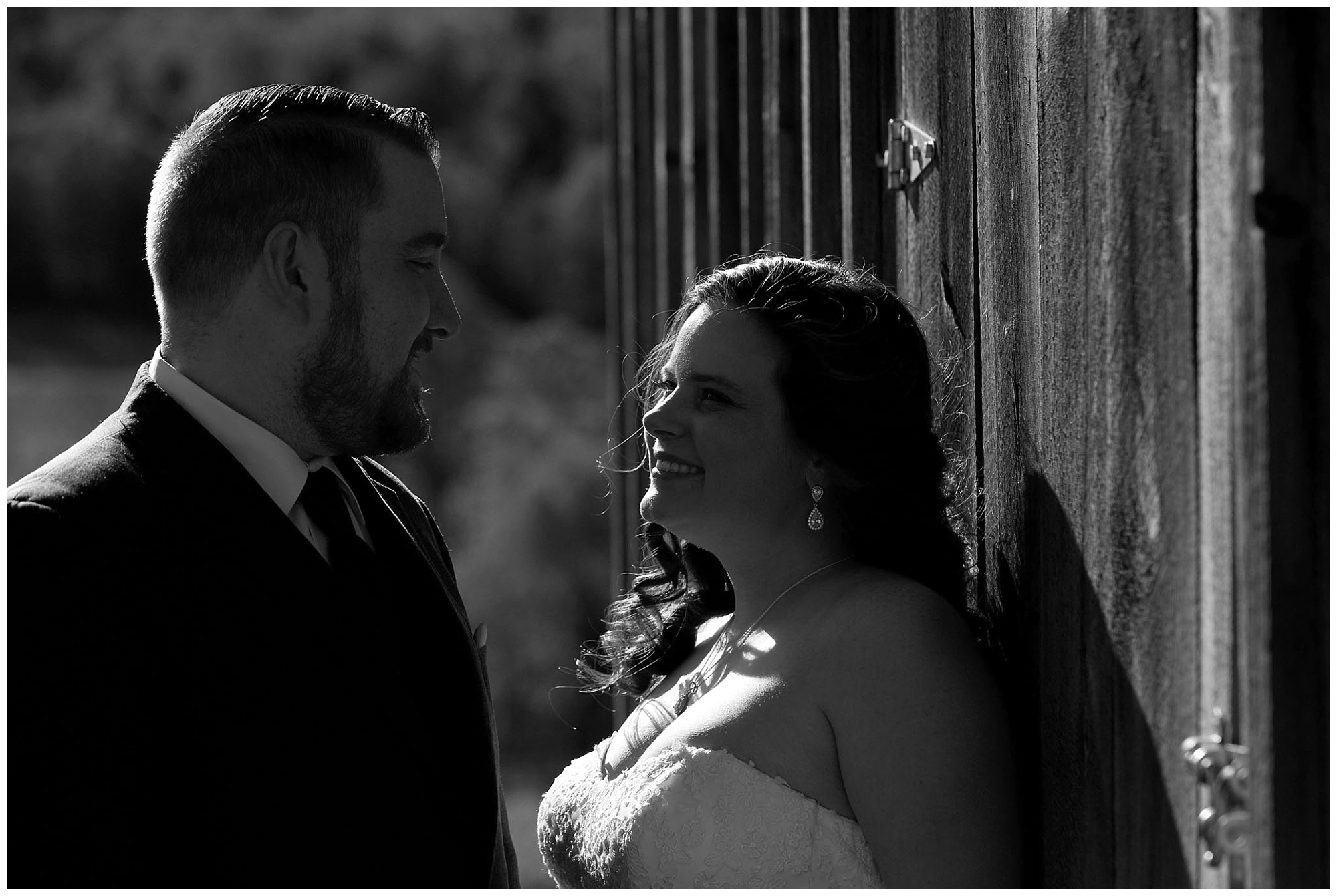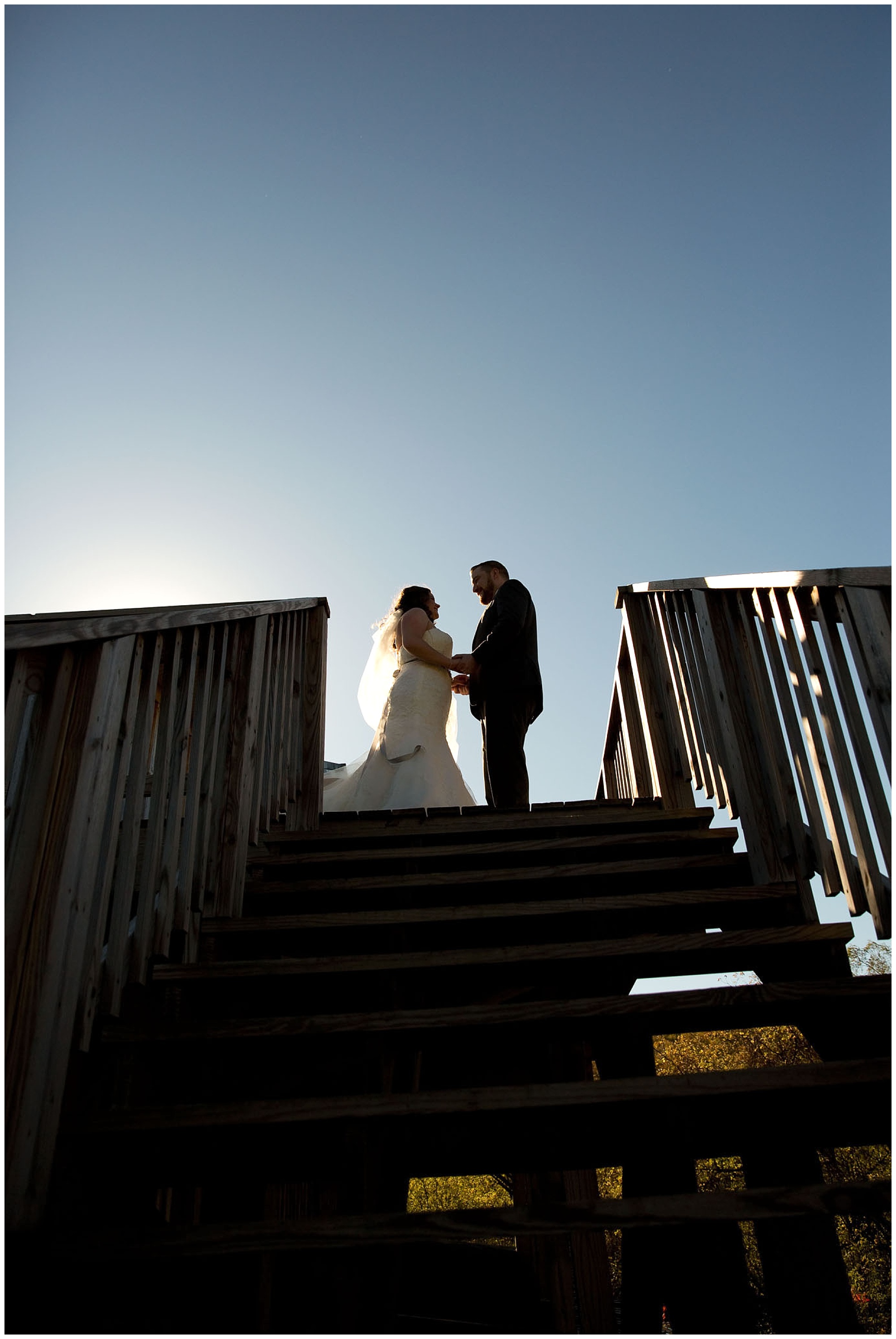 Love these shots that Gabrielle grabbed while Maddy freshened up just prior to the ceremony.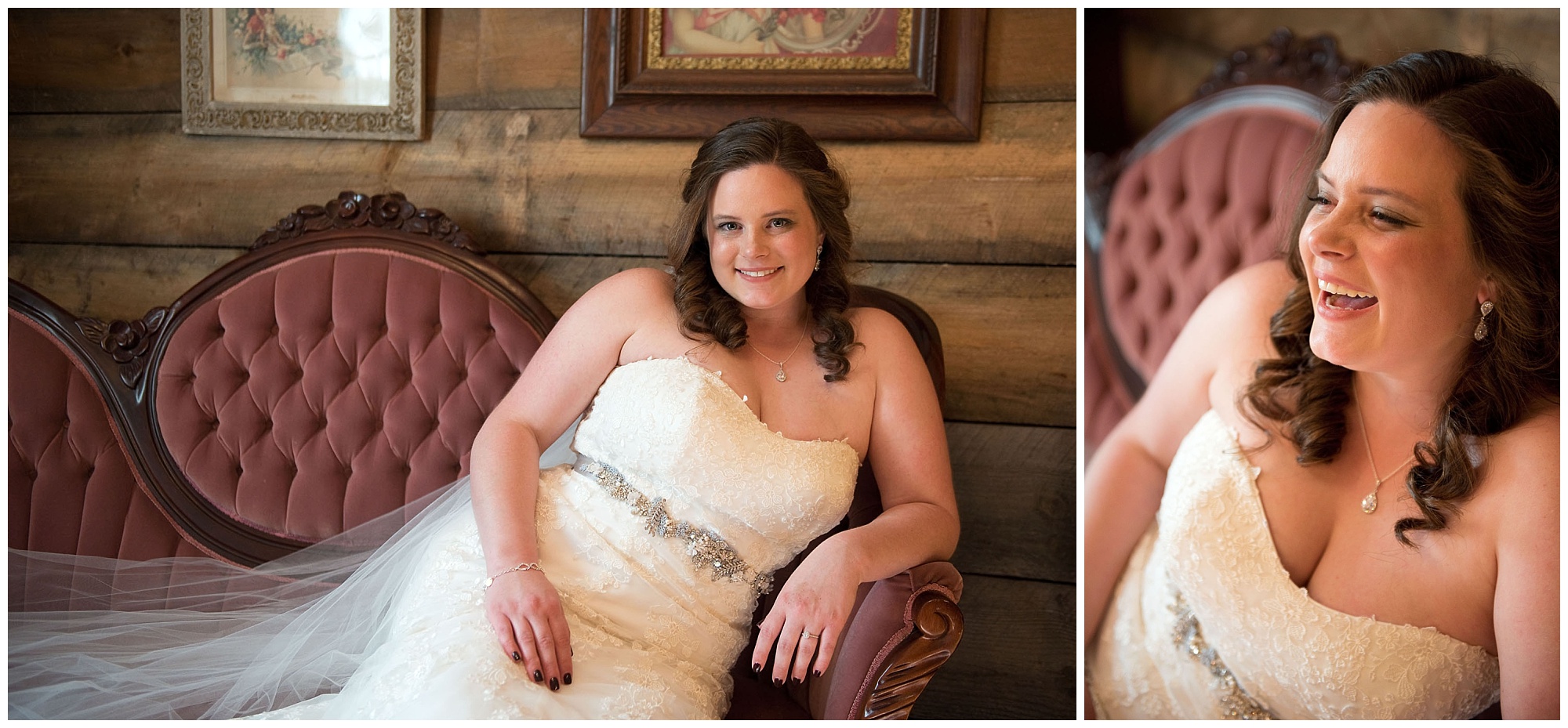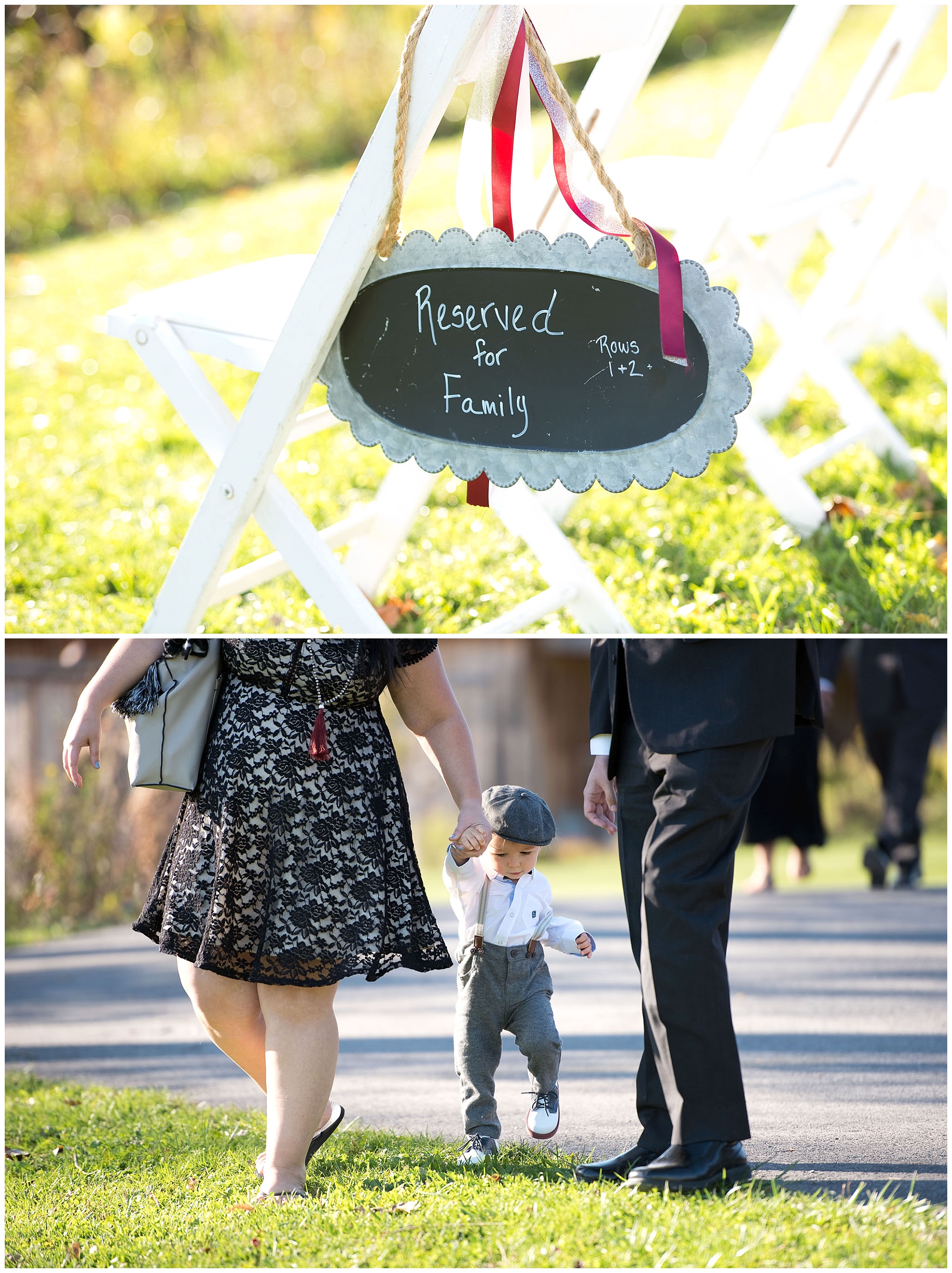 Mark getting some love right before showtime!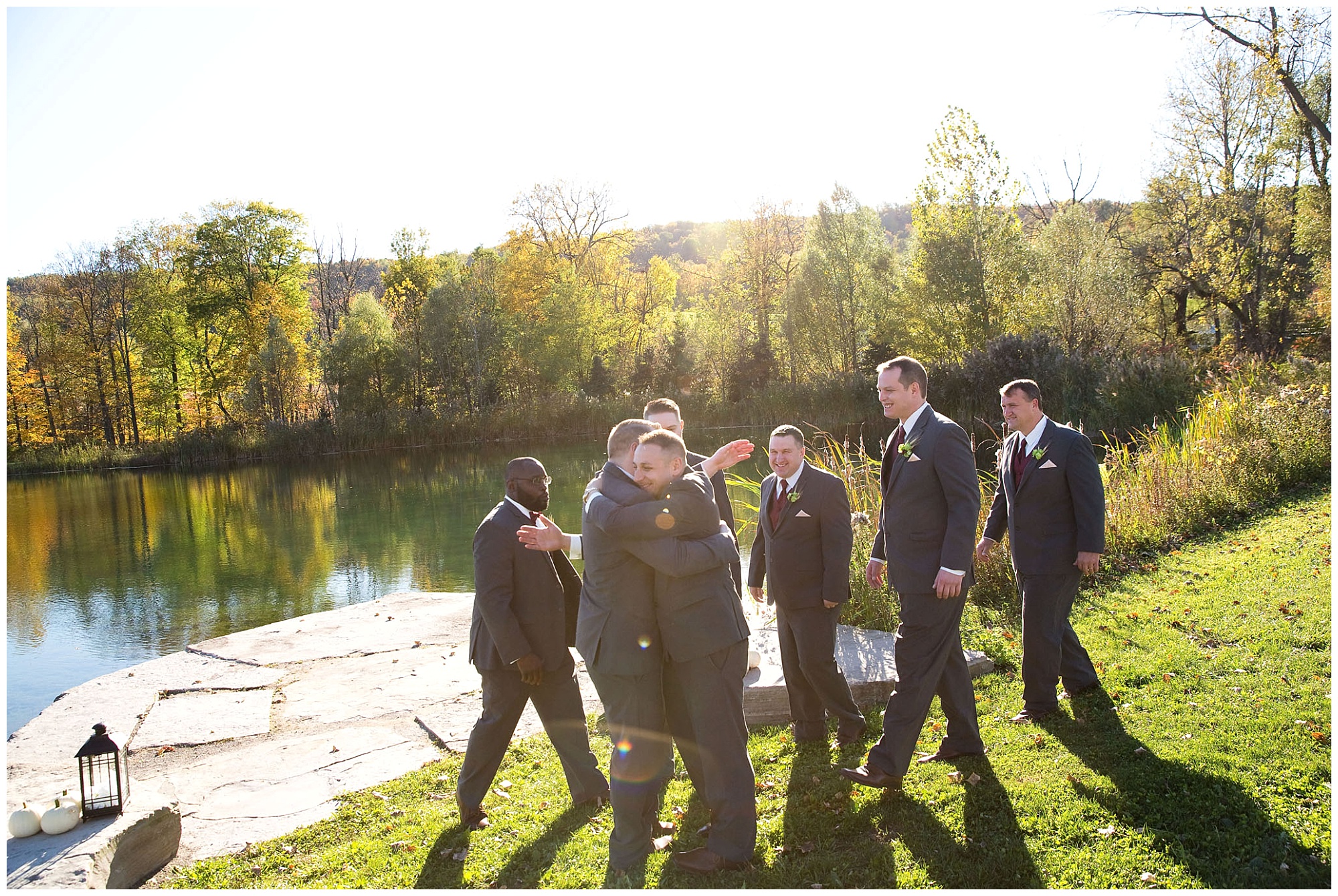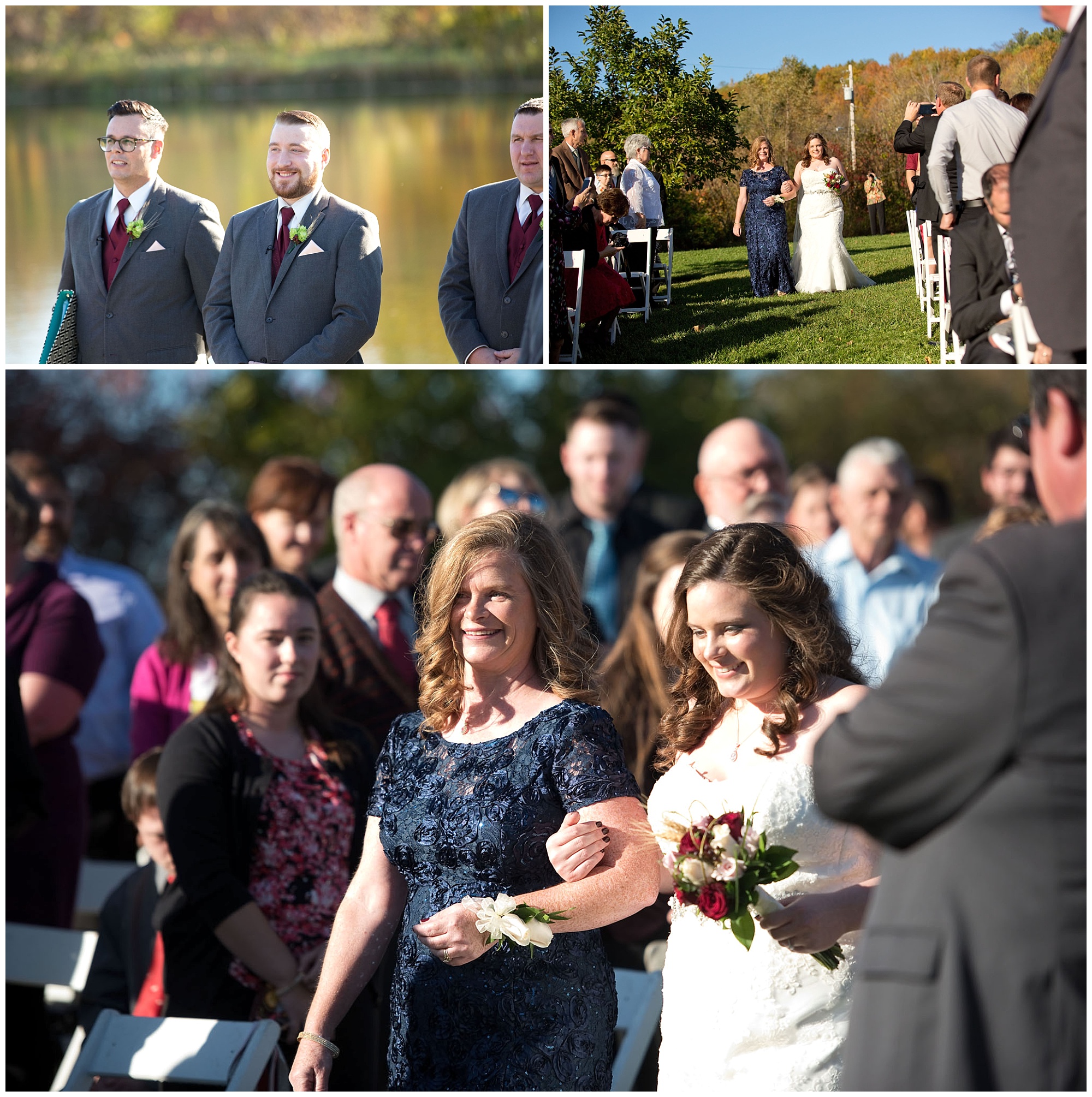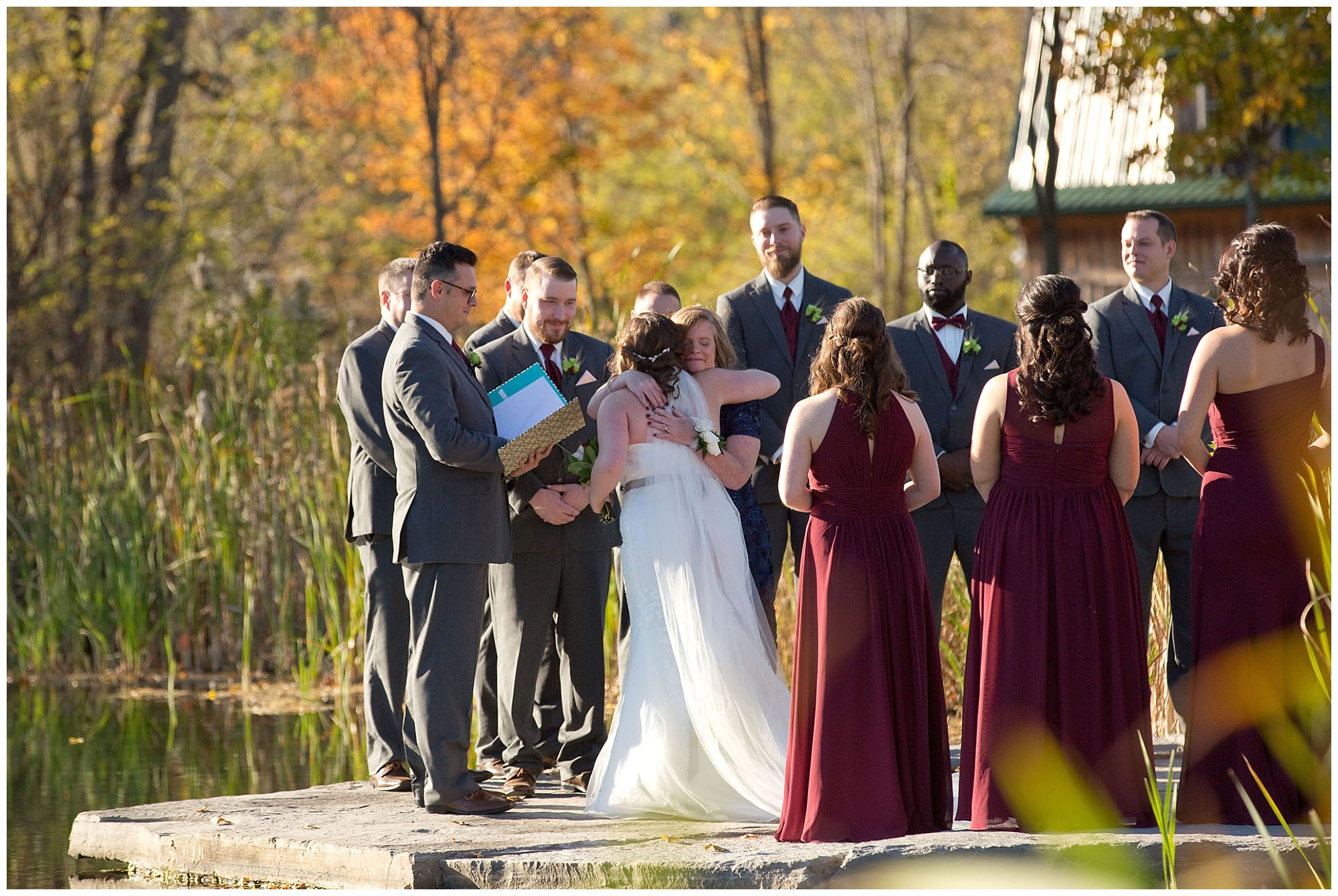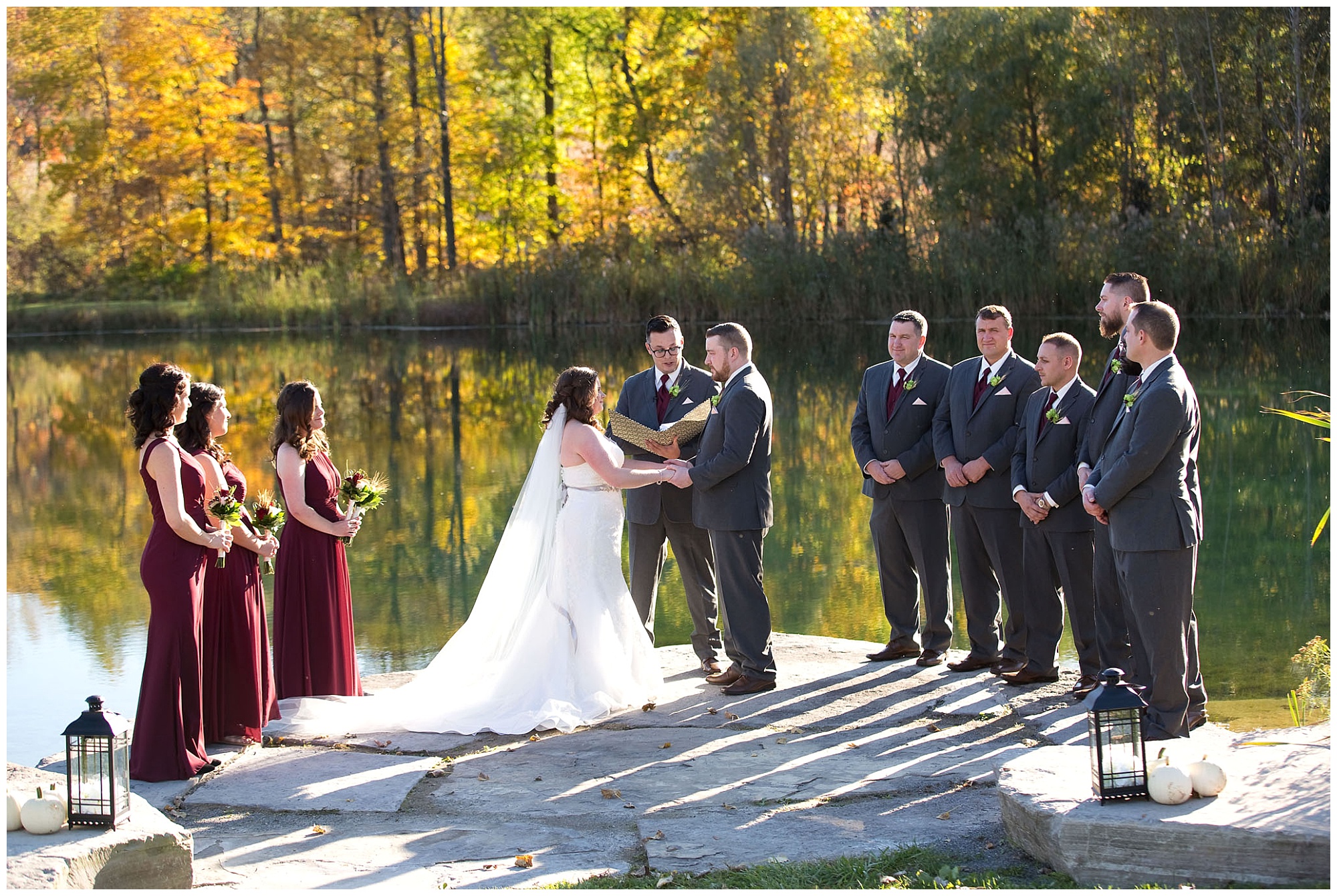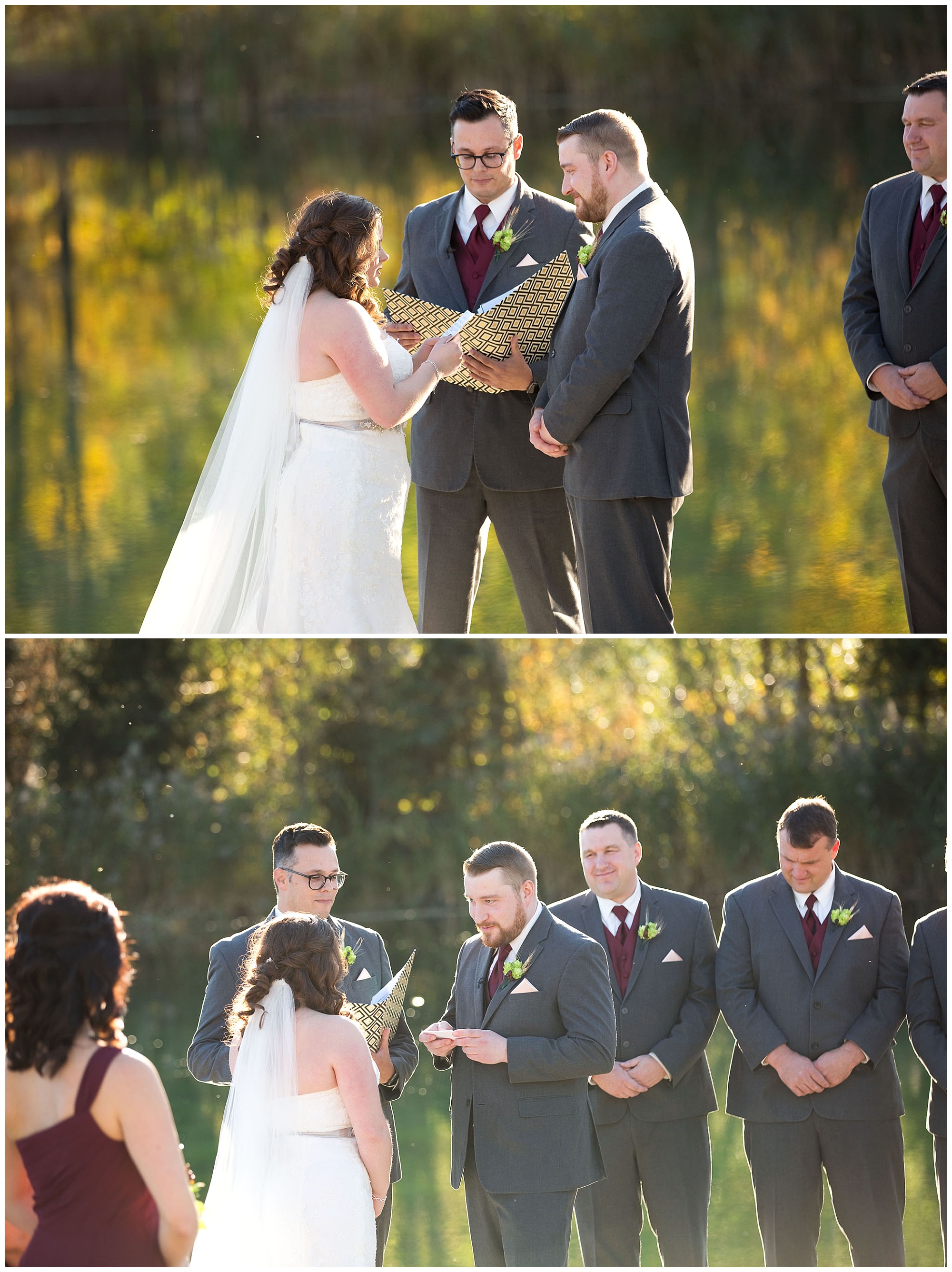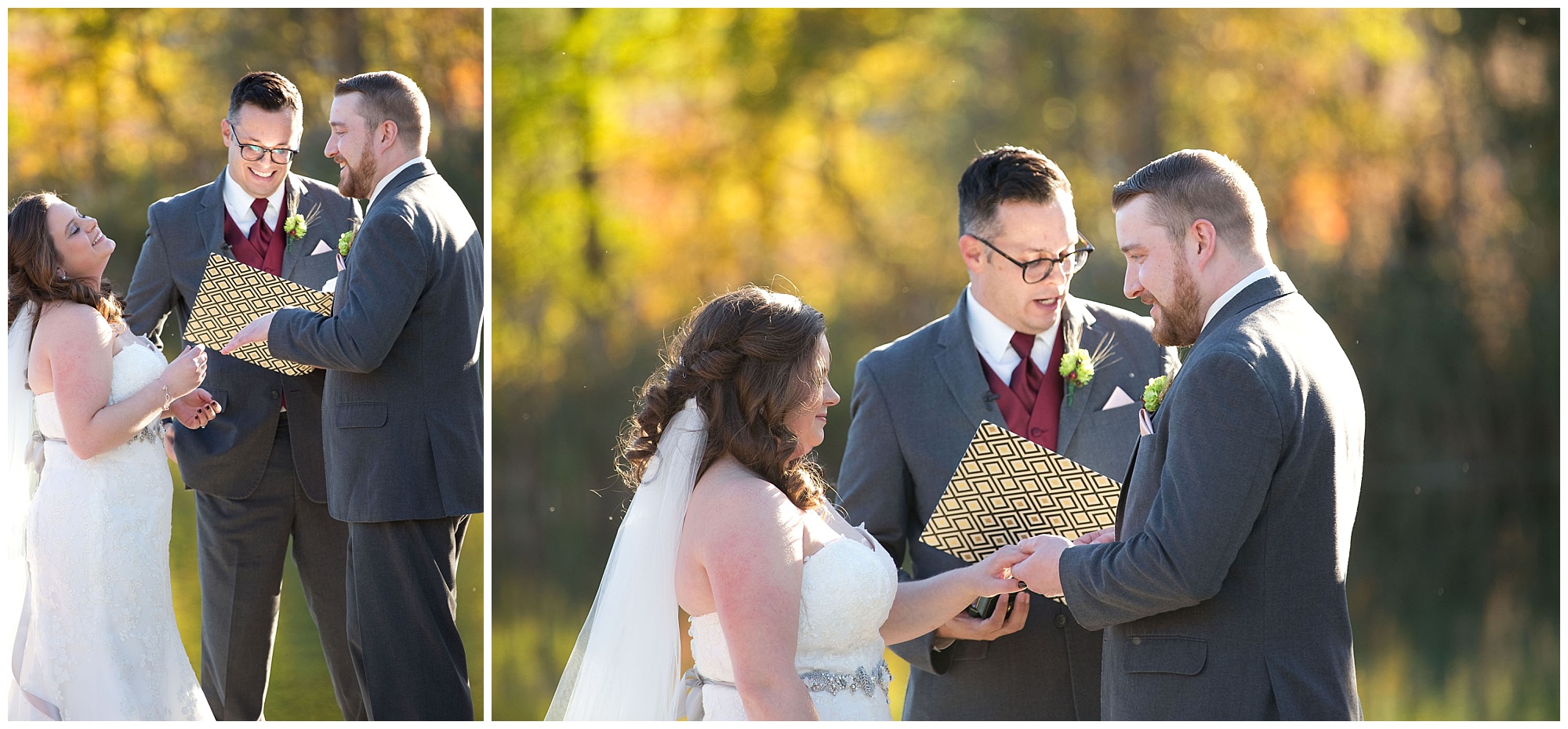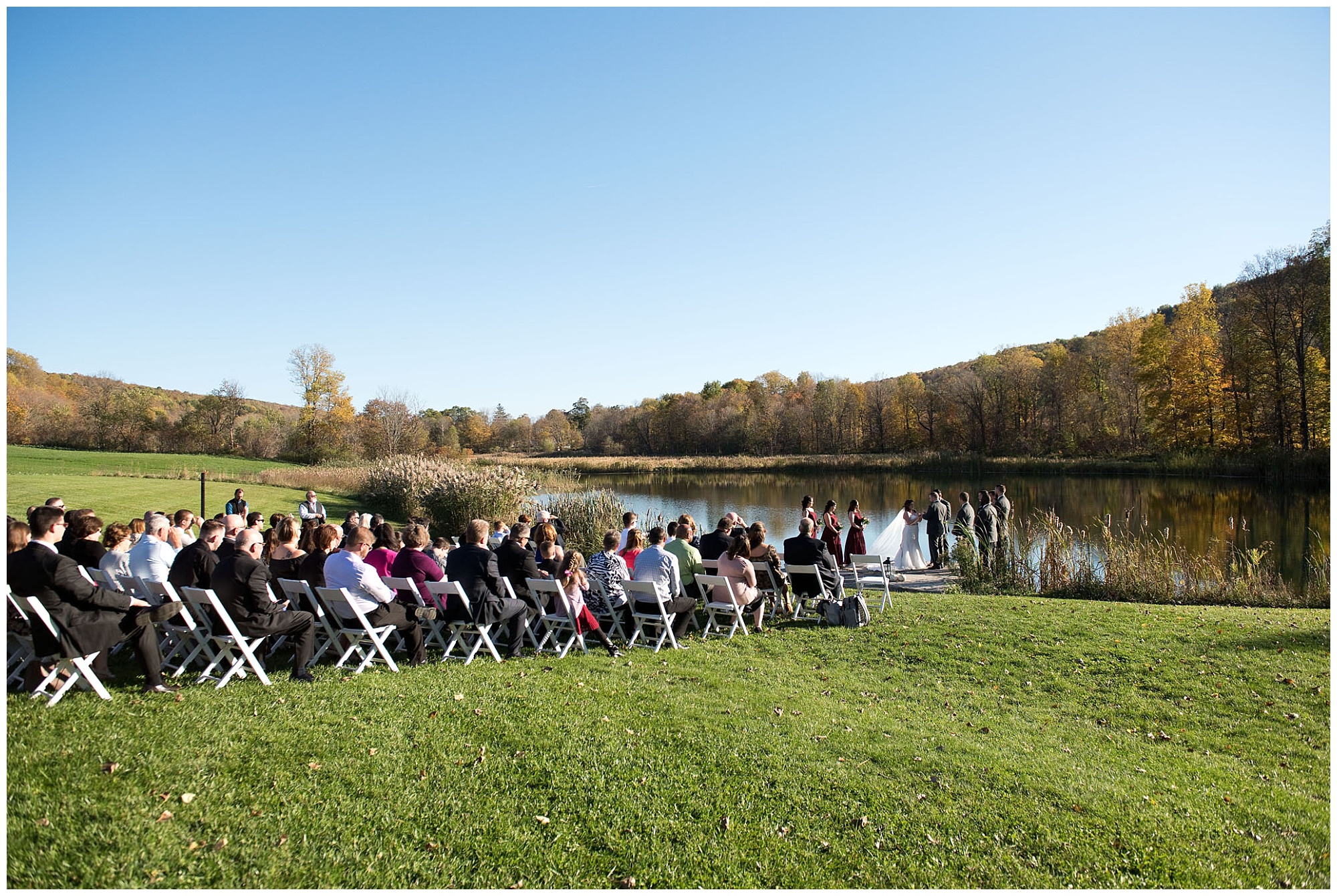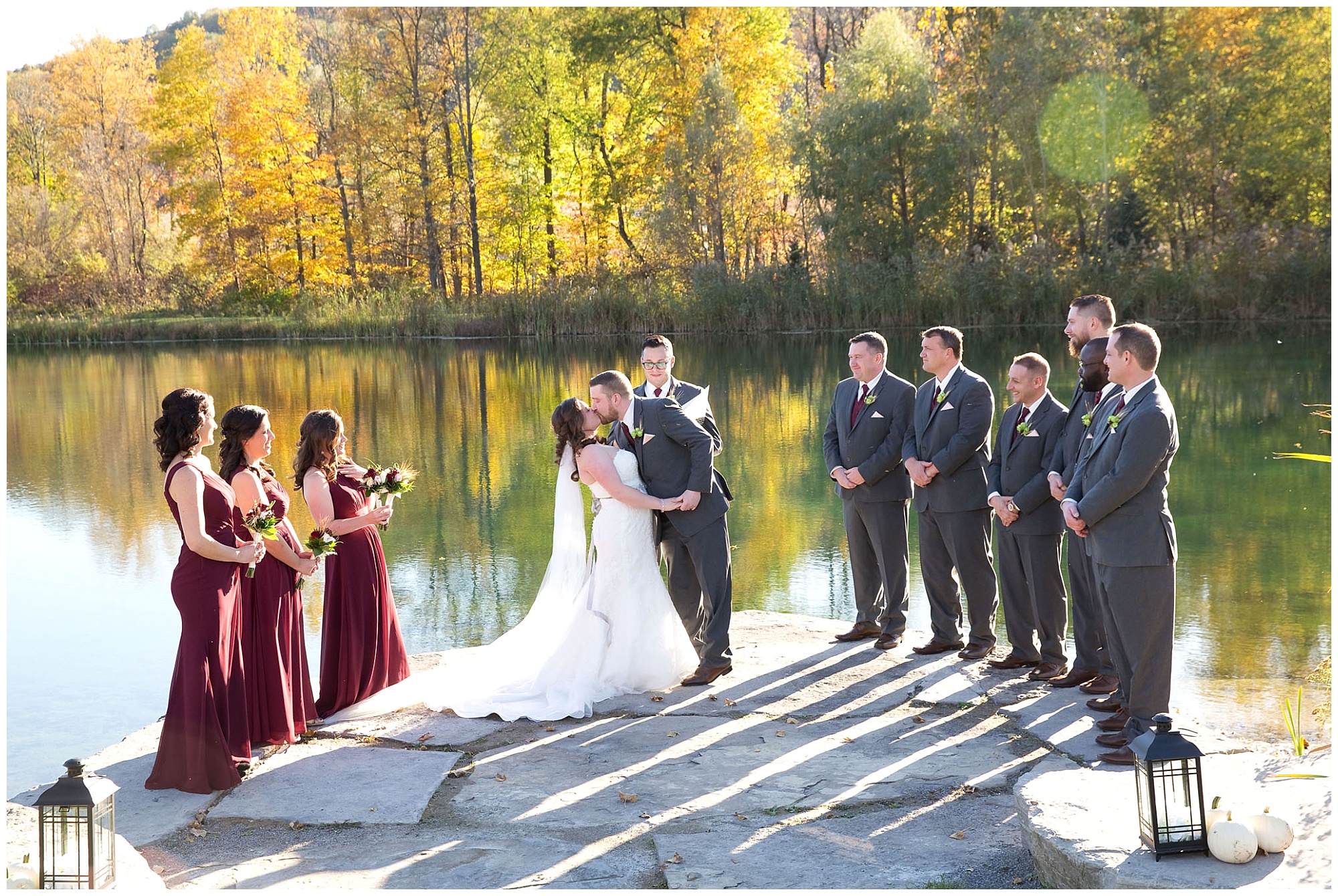 Congrats!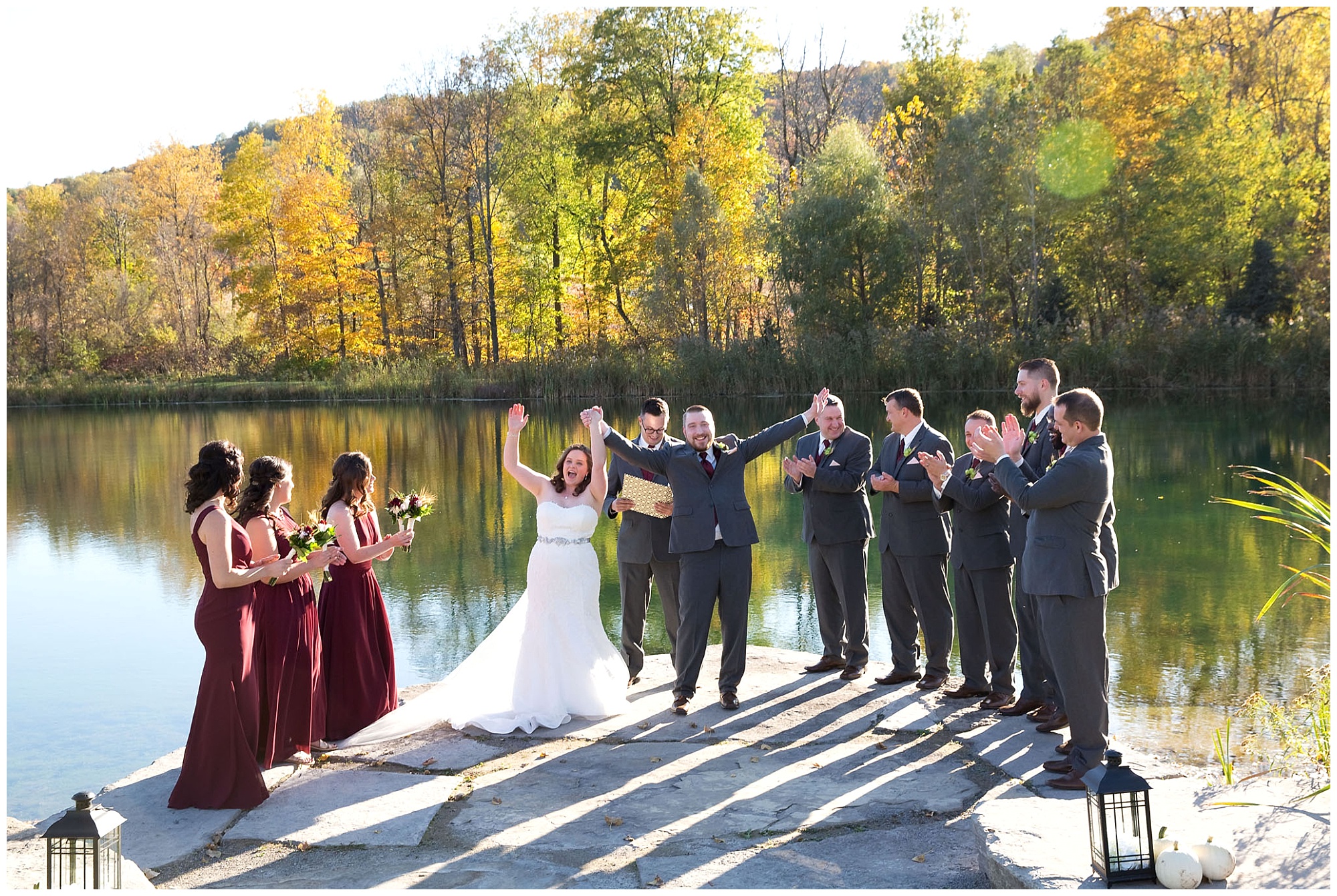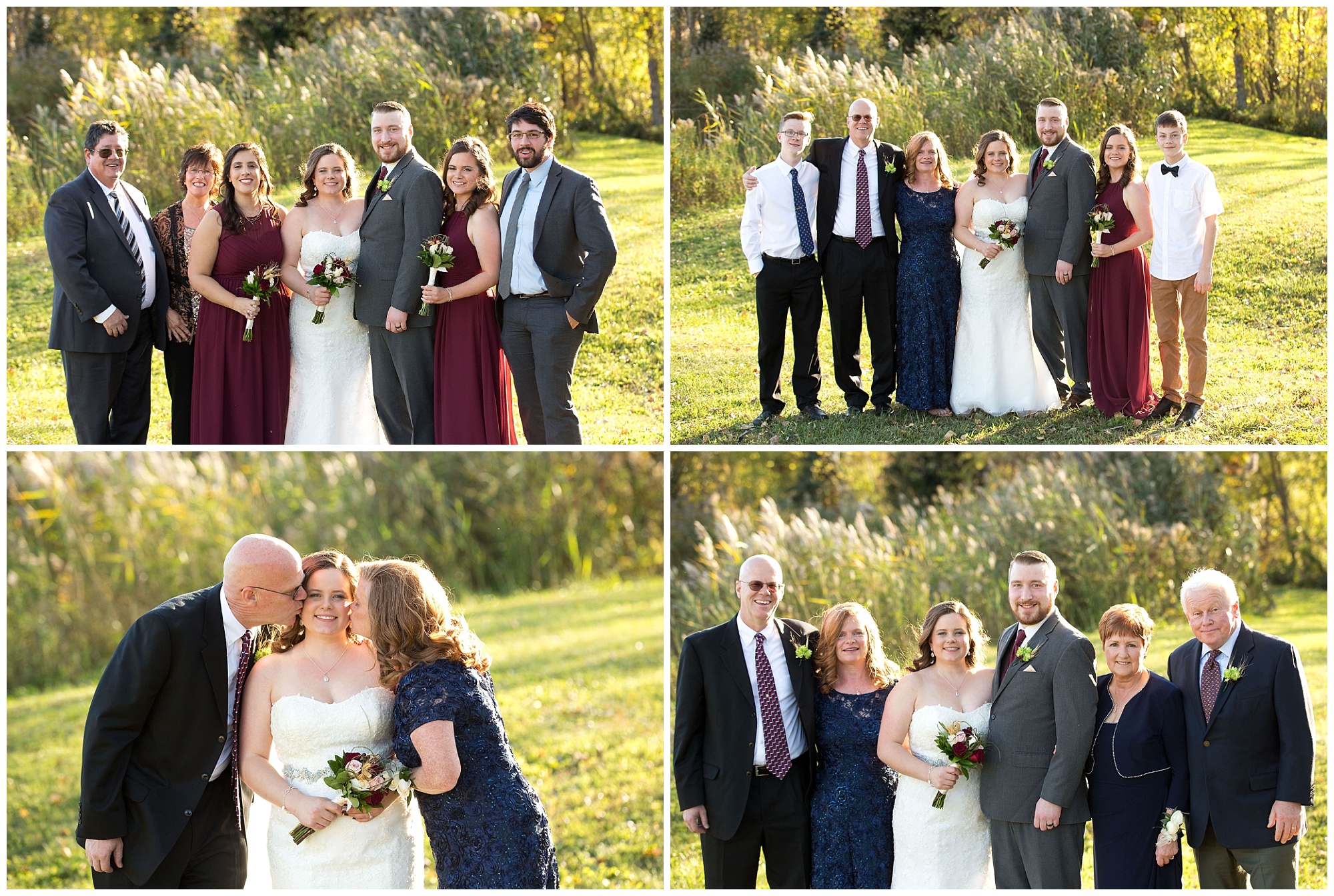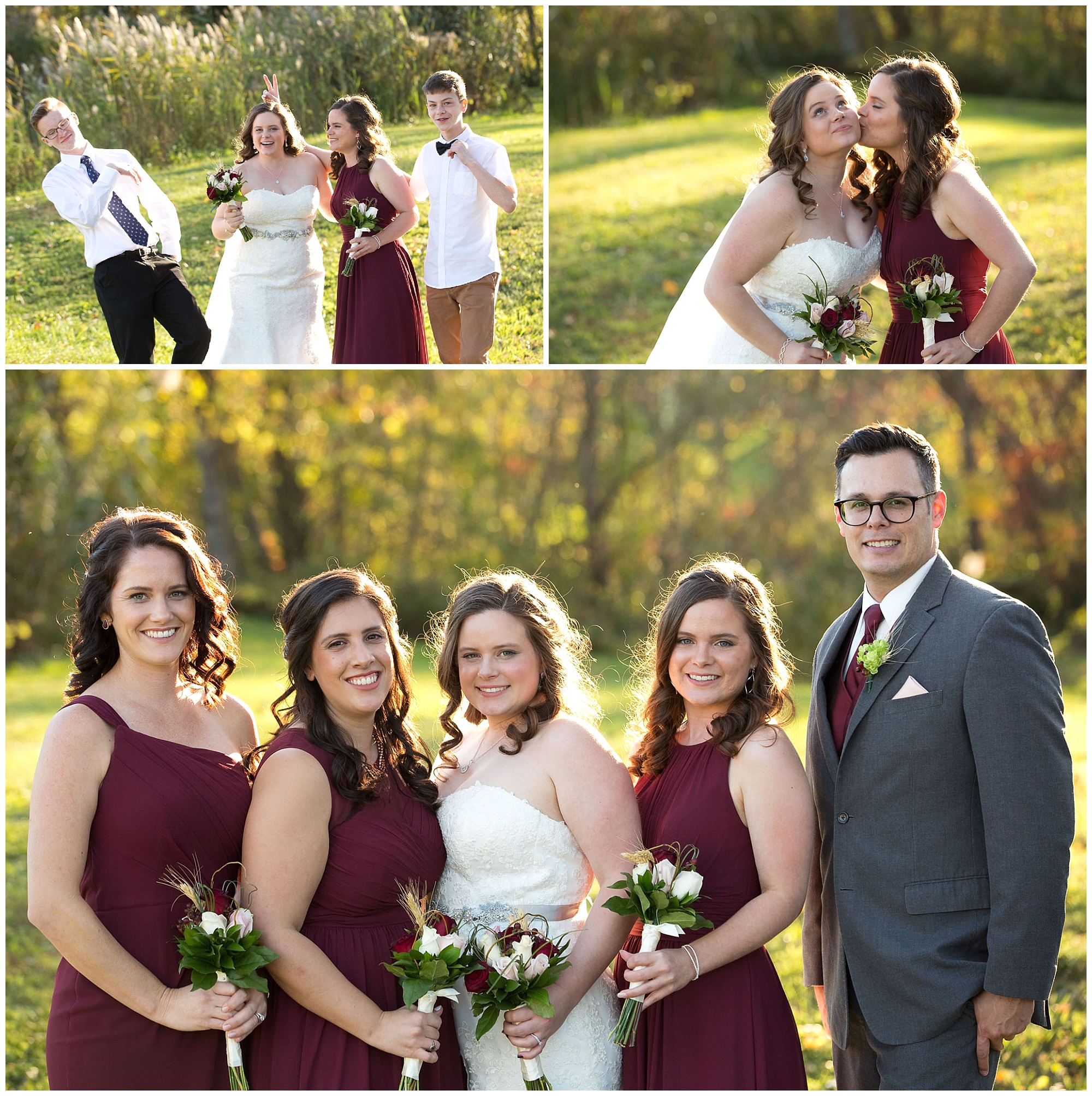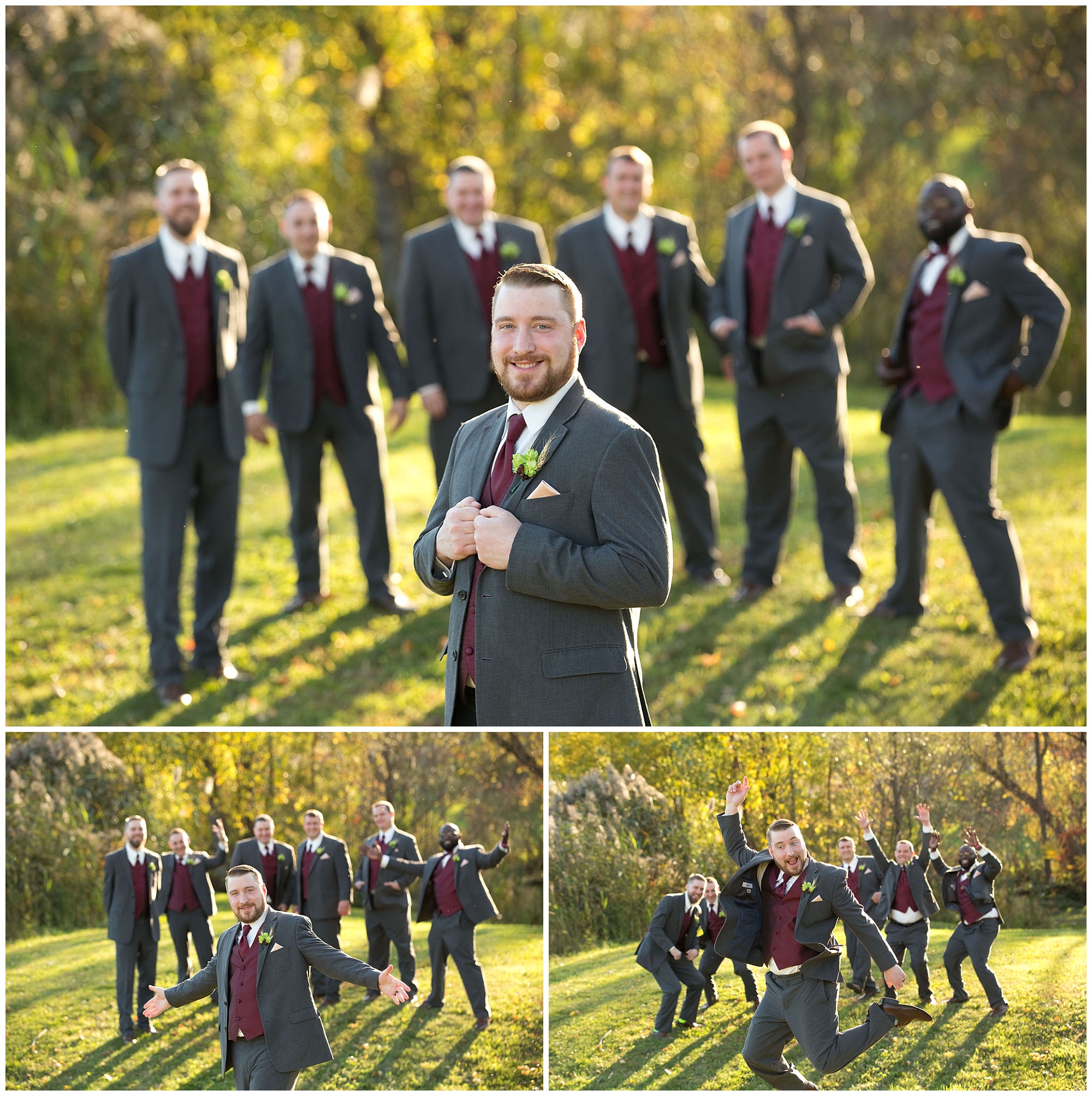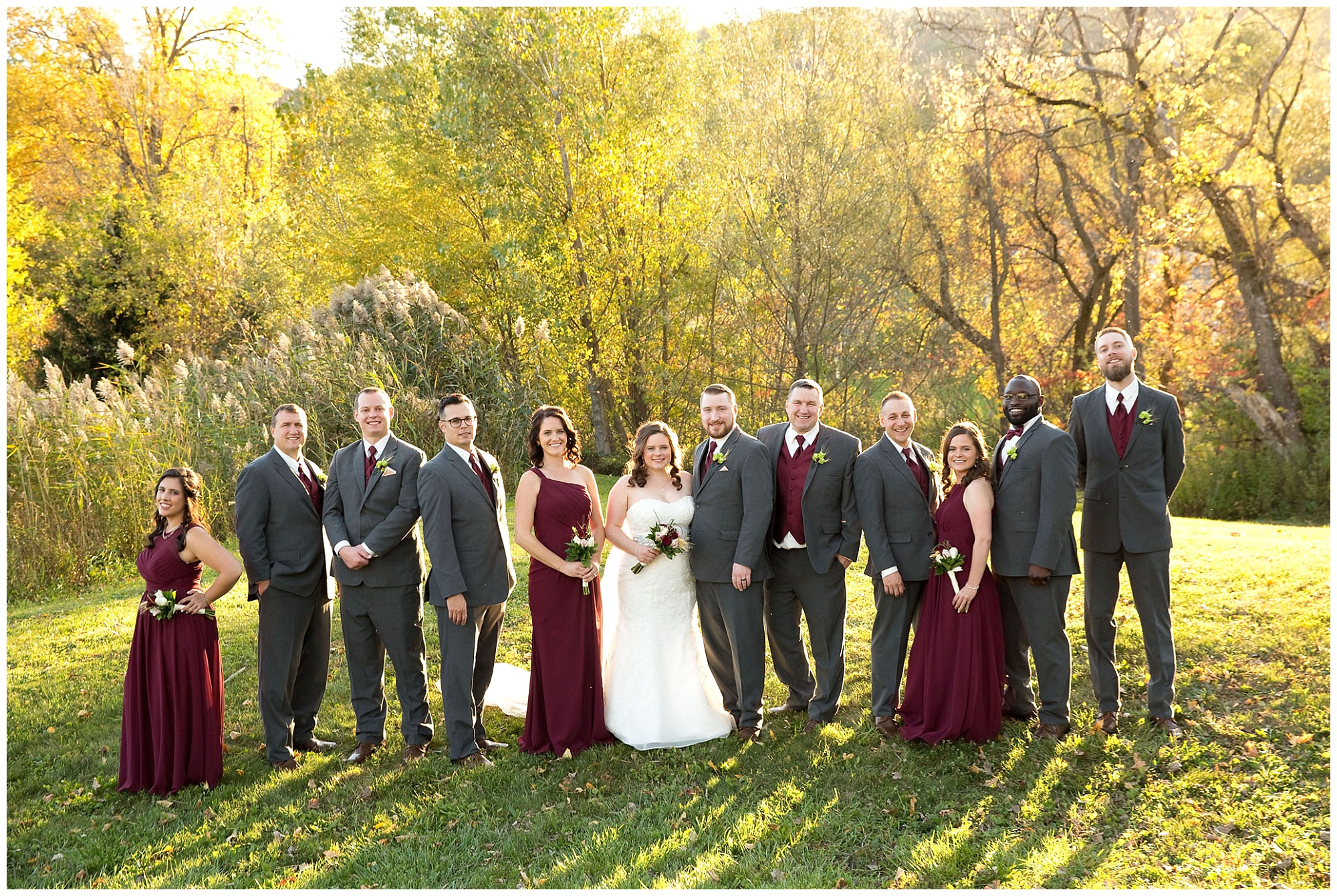 Again, Madeline… Looking just stunning!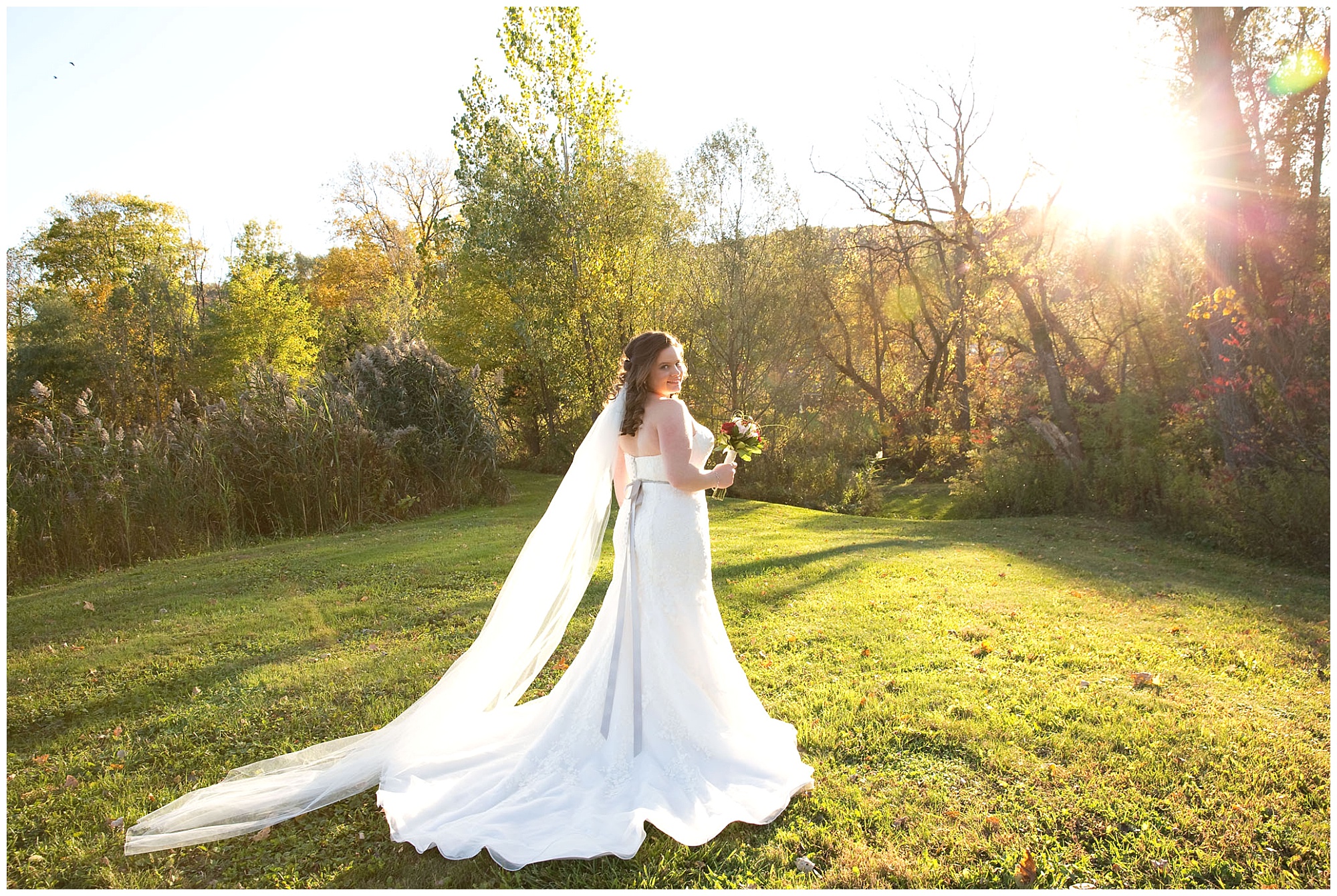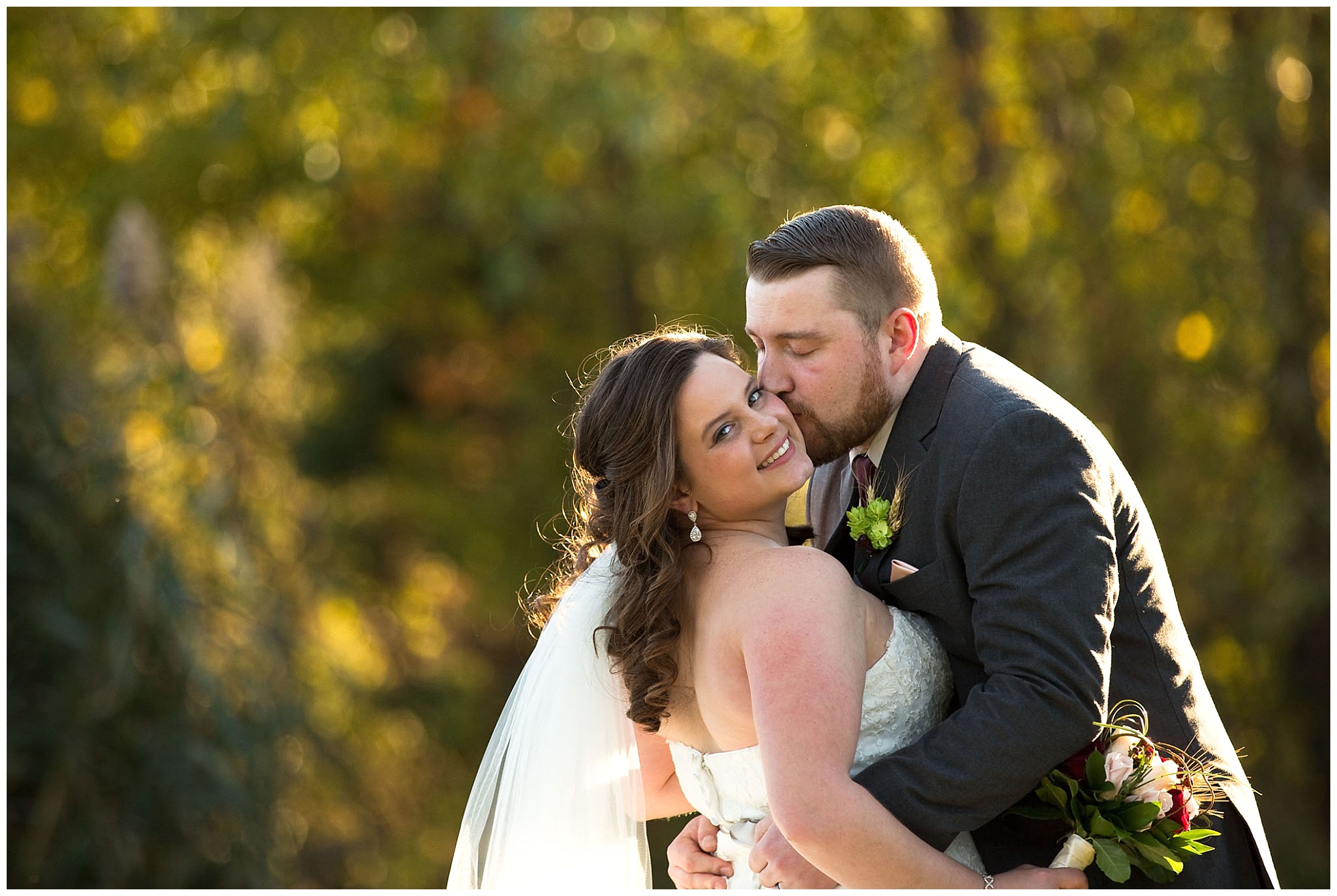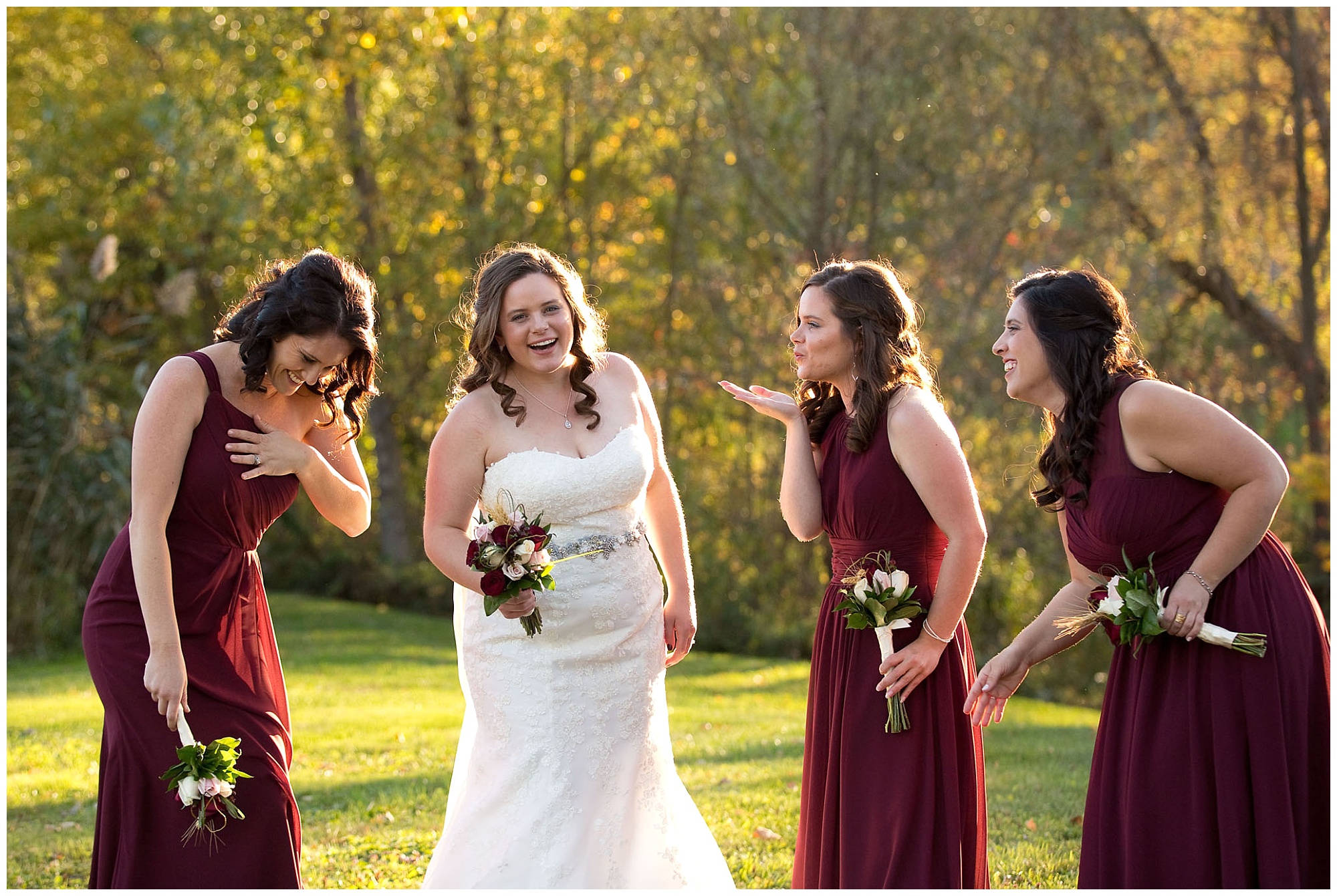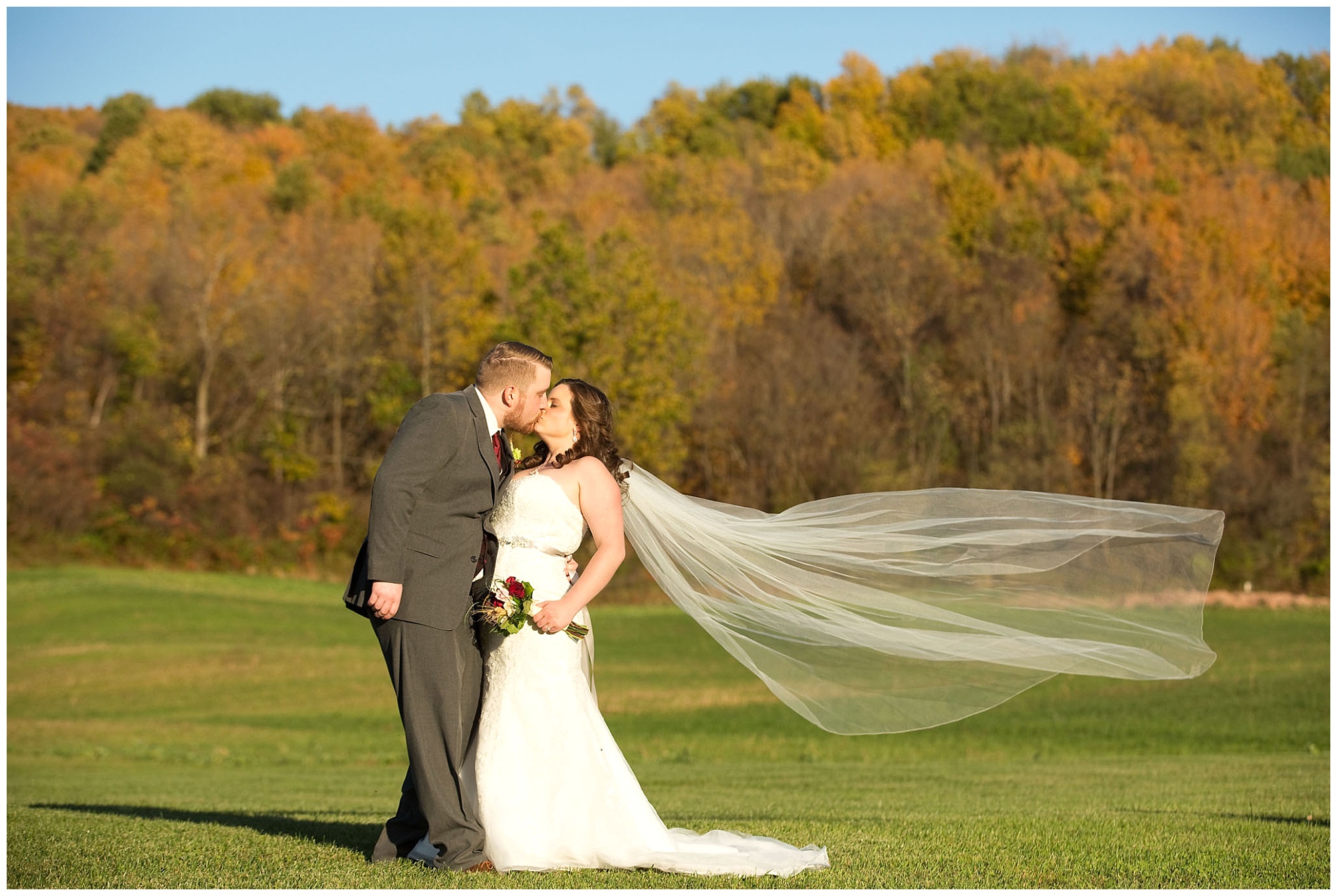 Occasionally there are minor casualties at weddings as is illustrated in the second photo below, or it could just a case of boys having some good fun.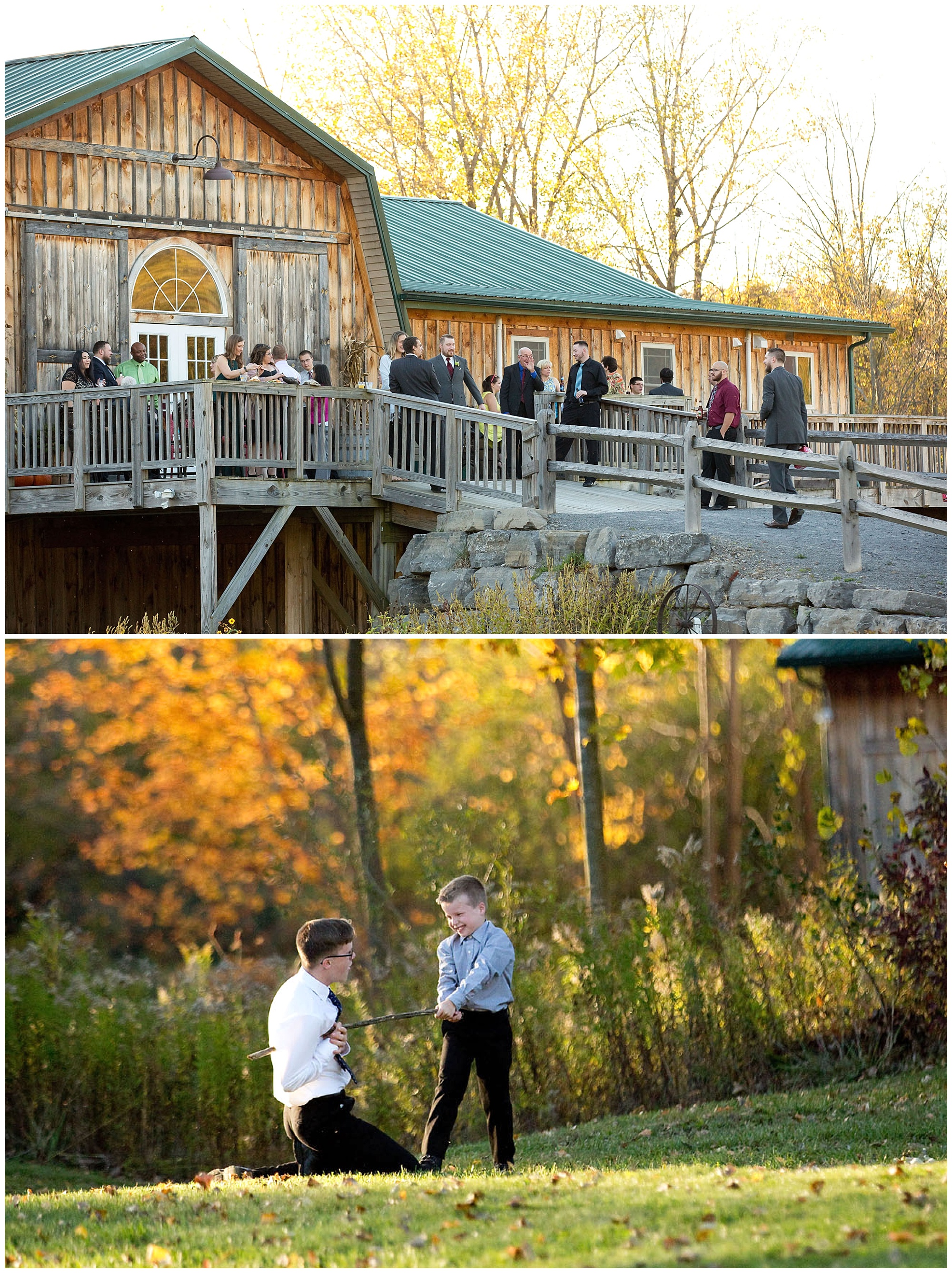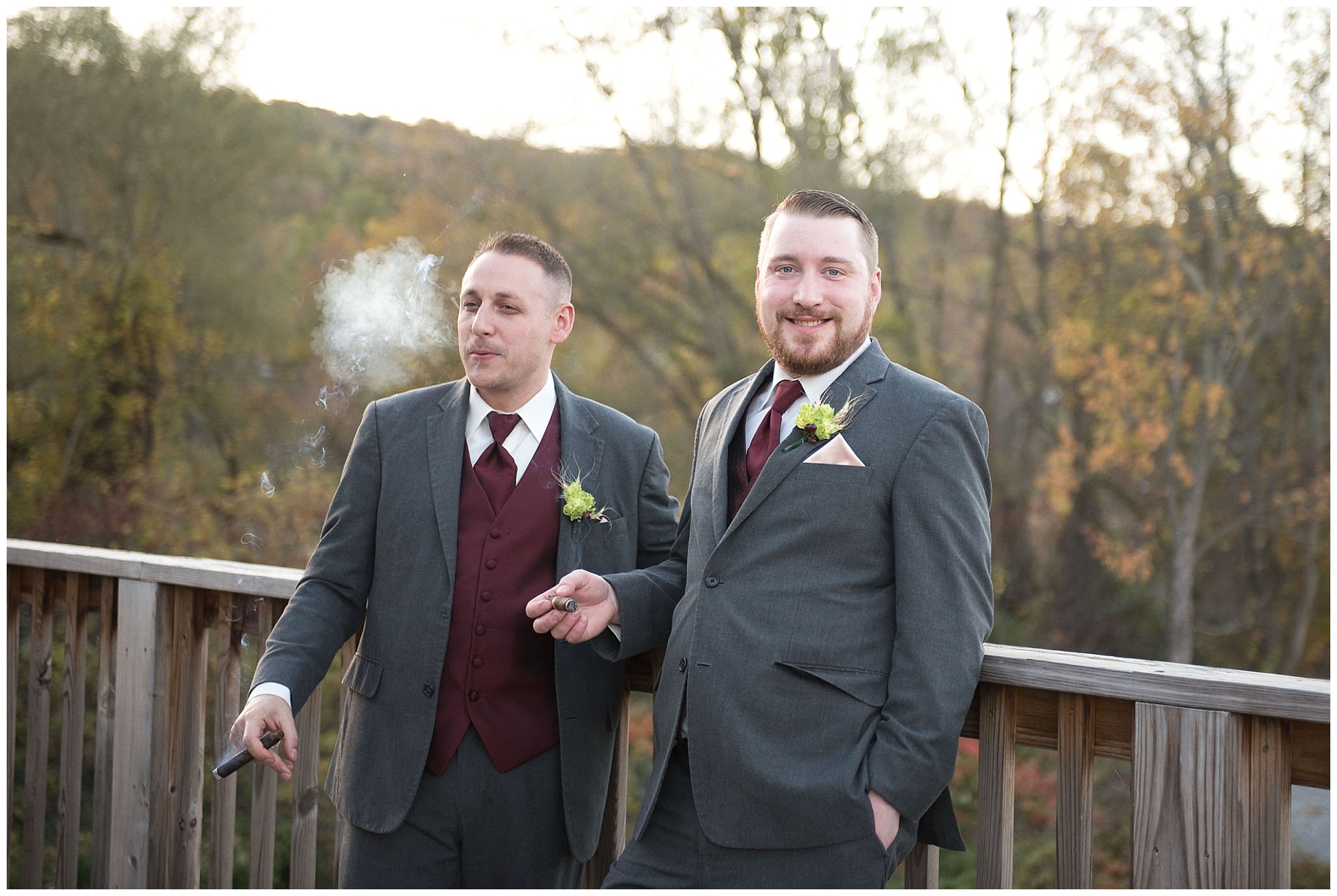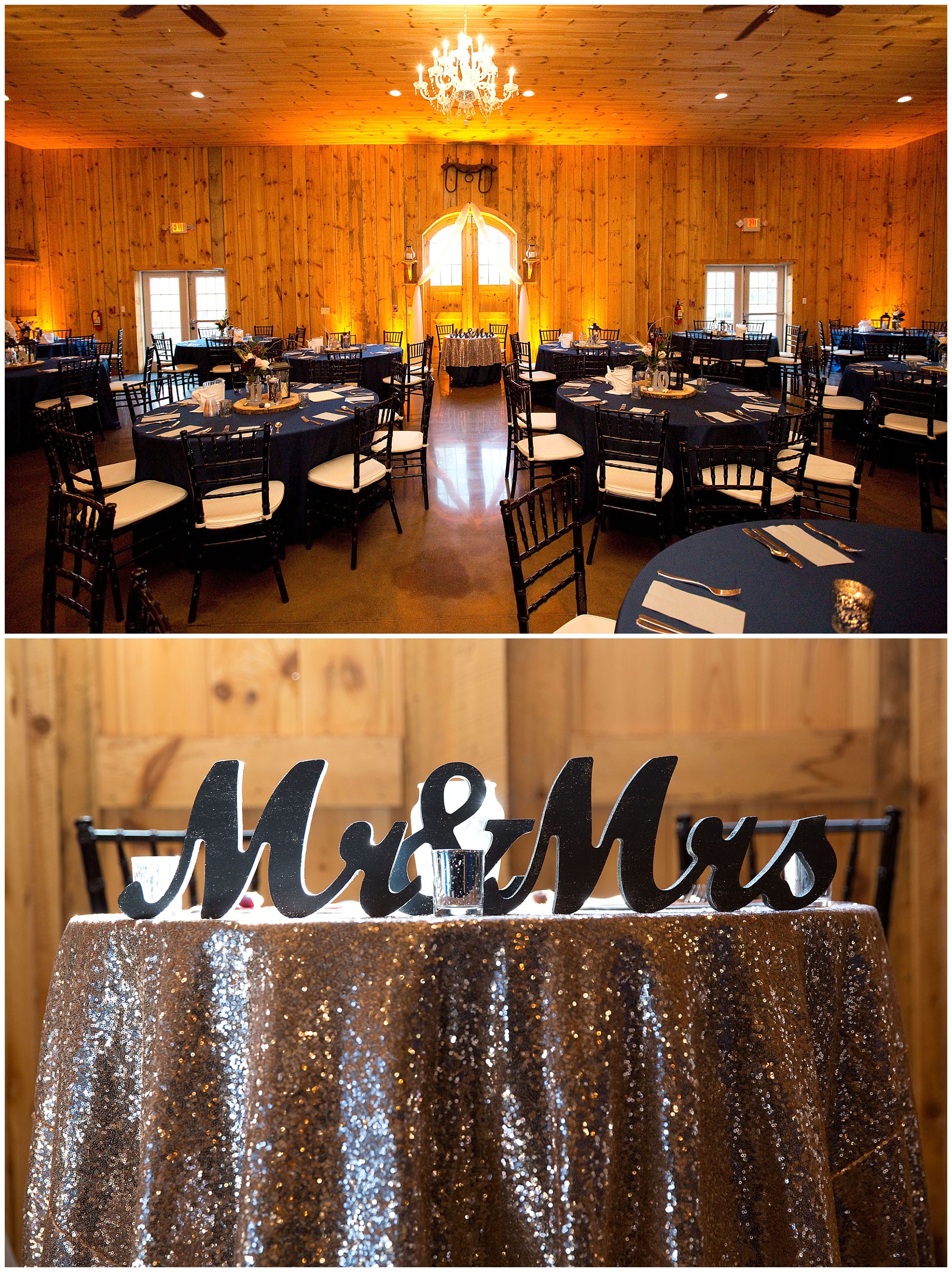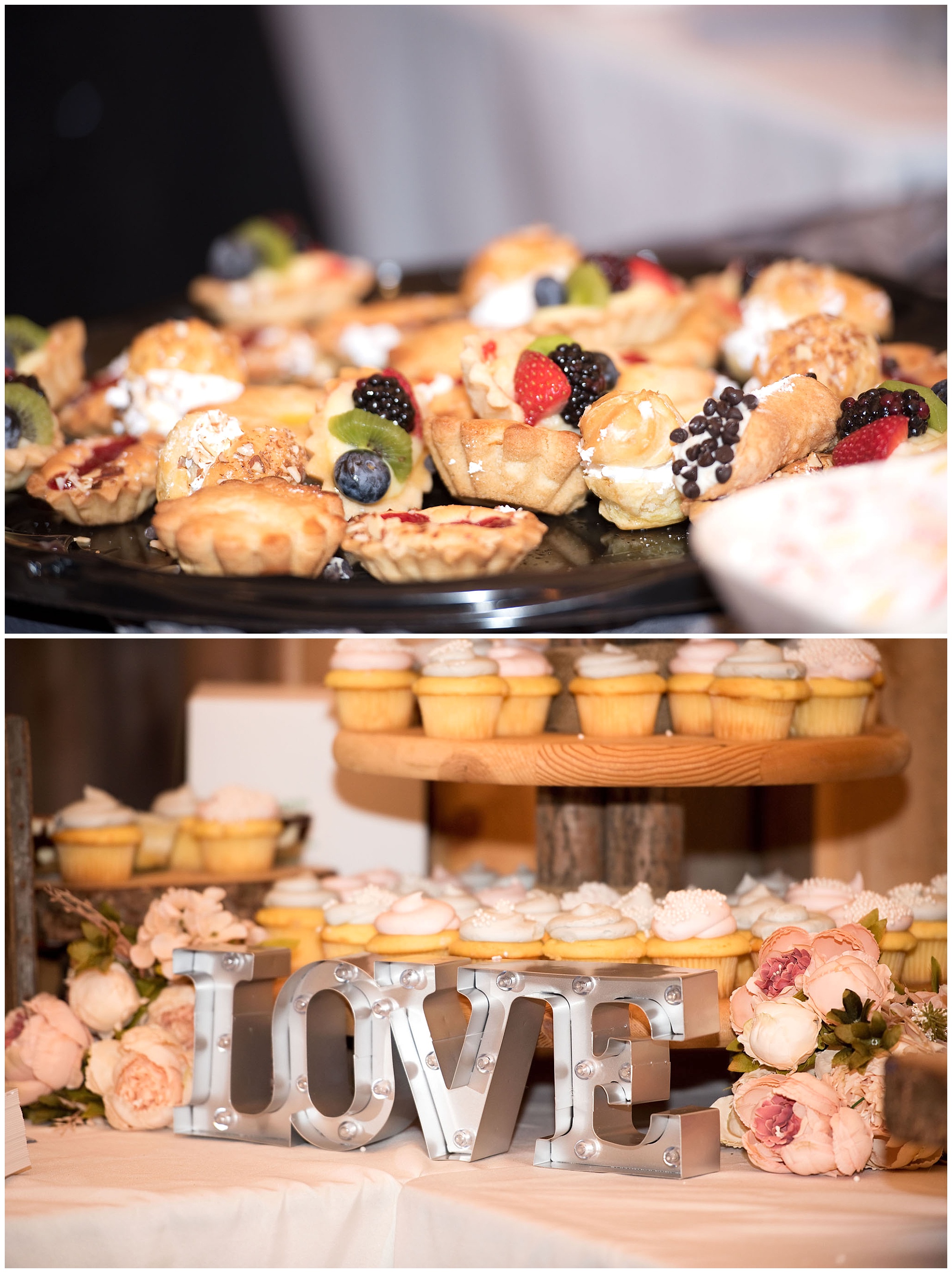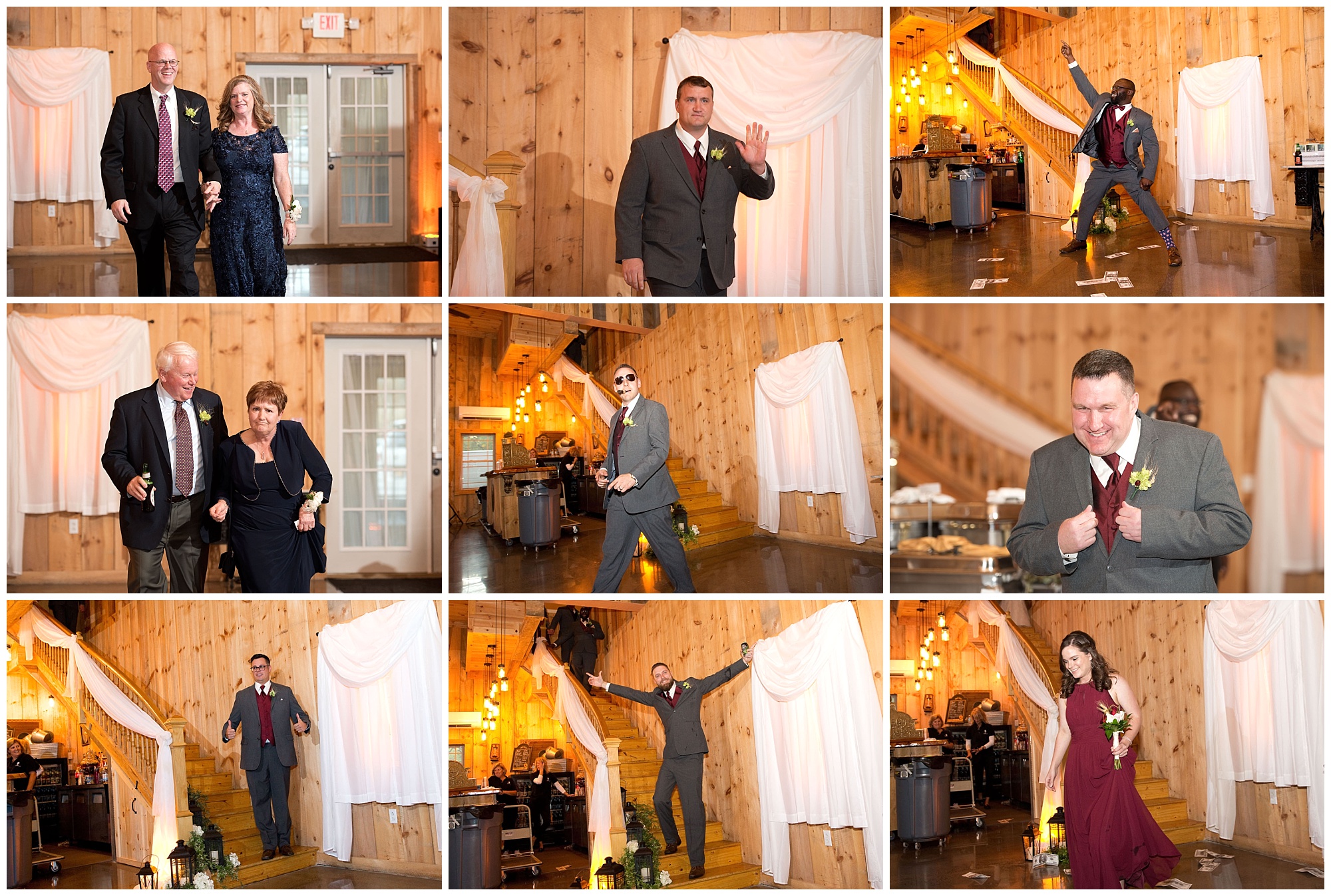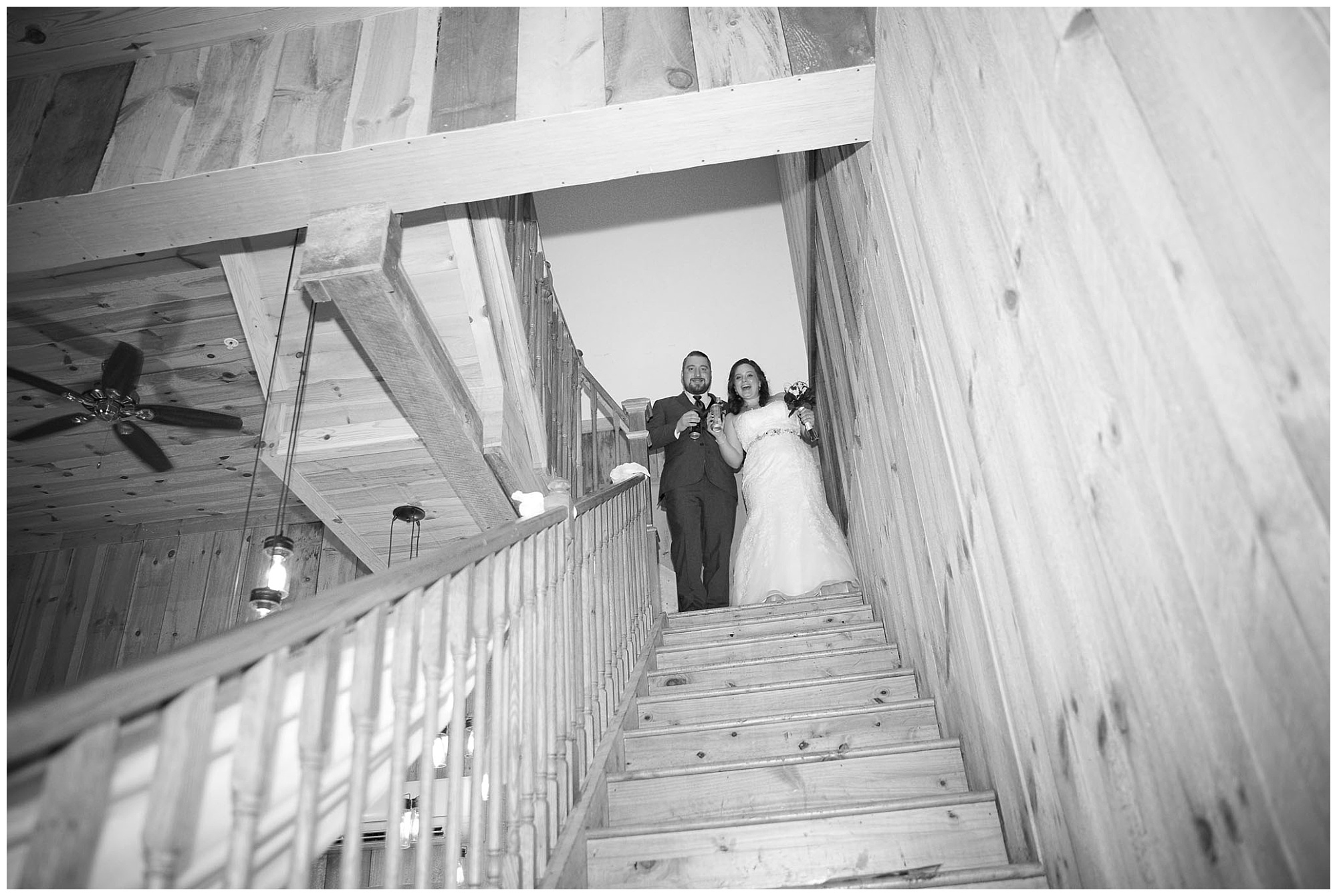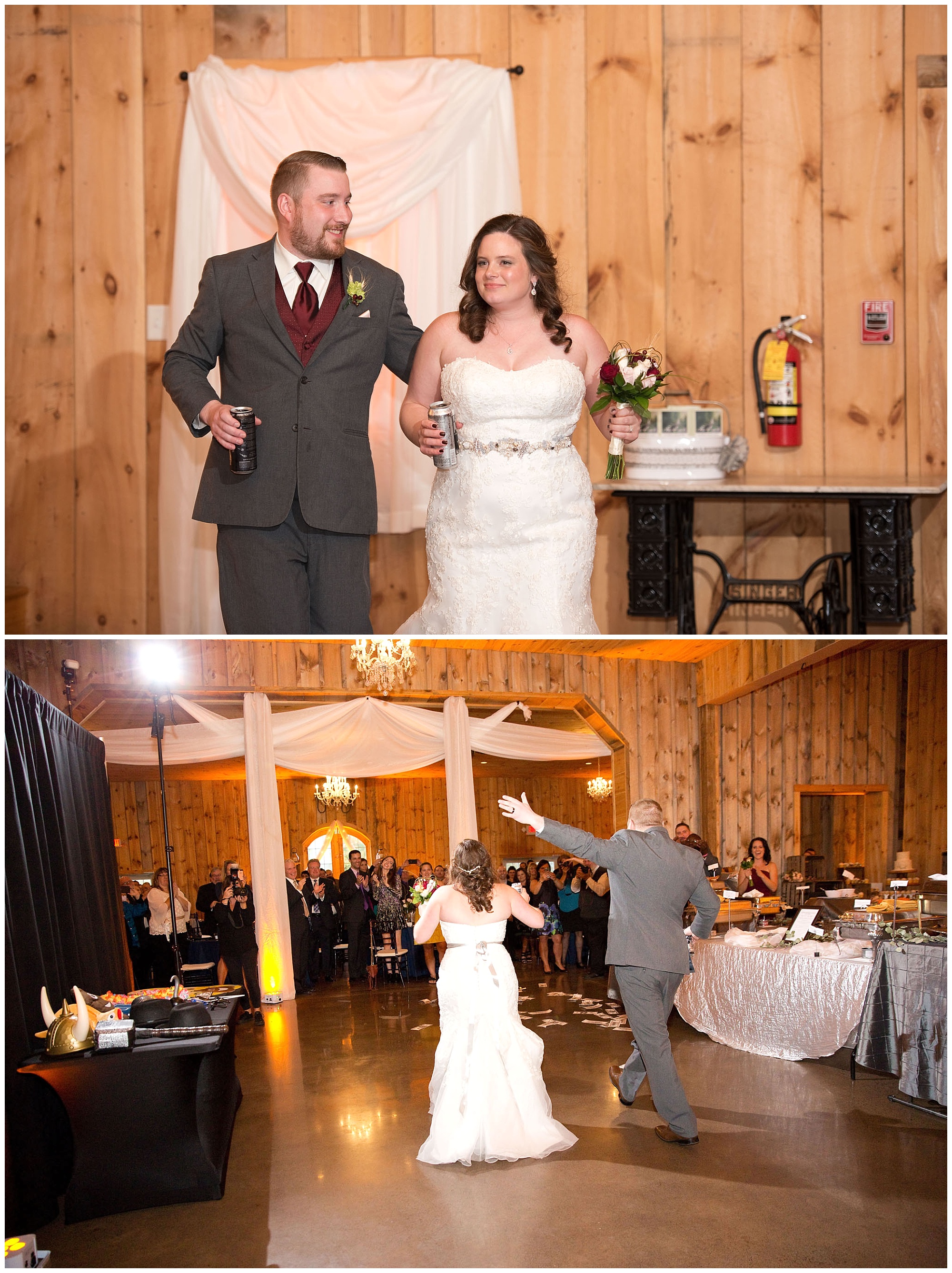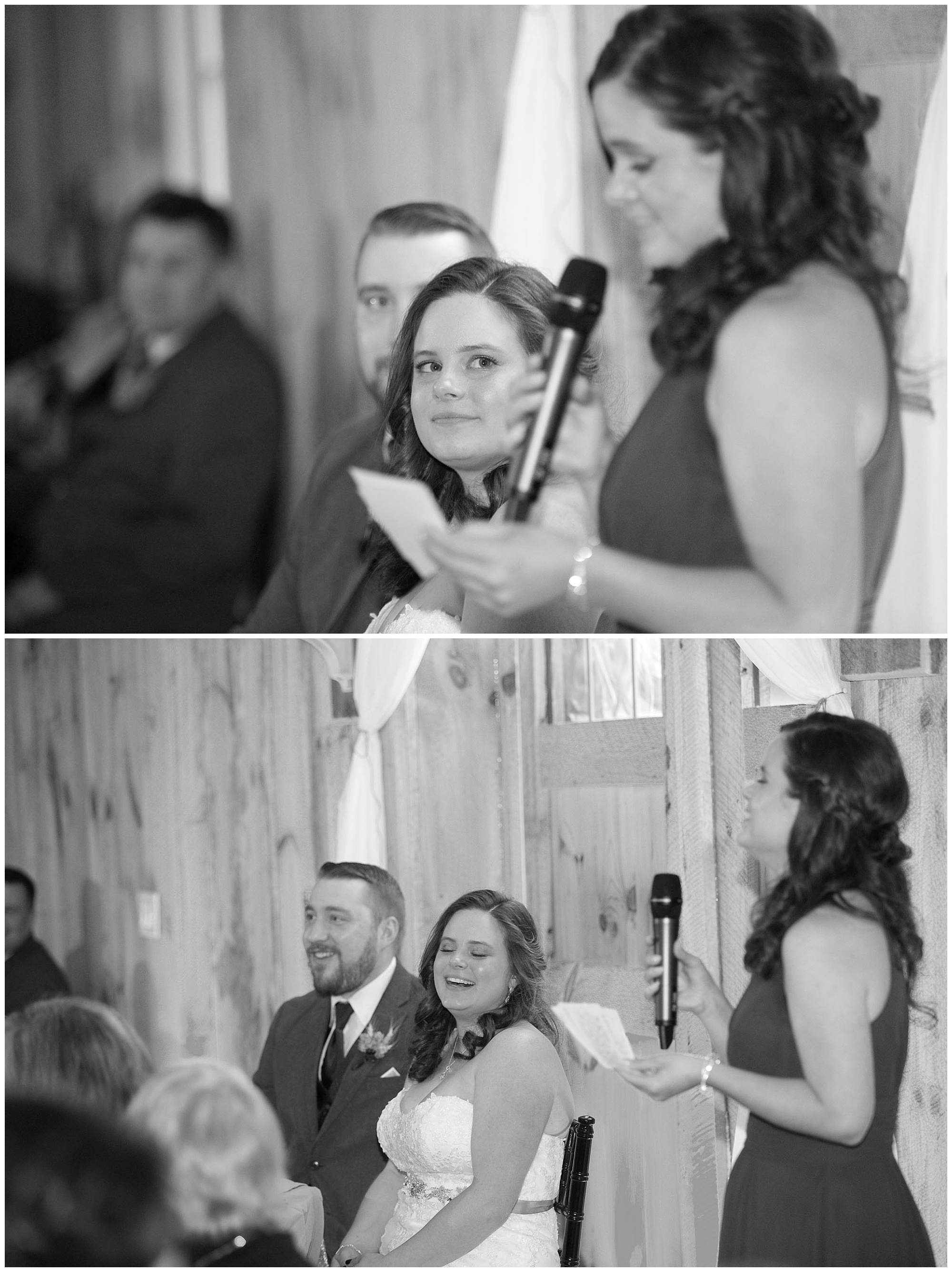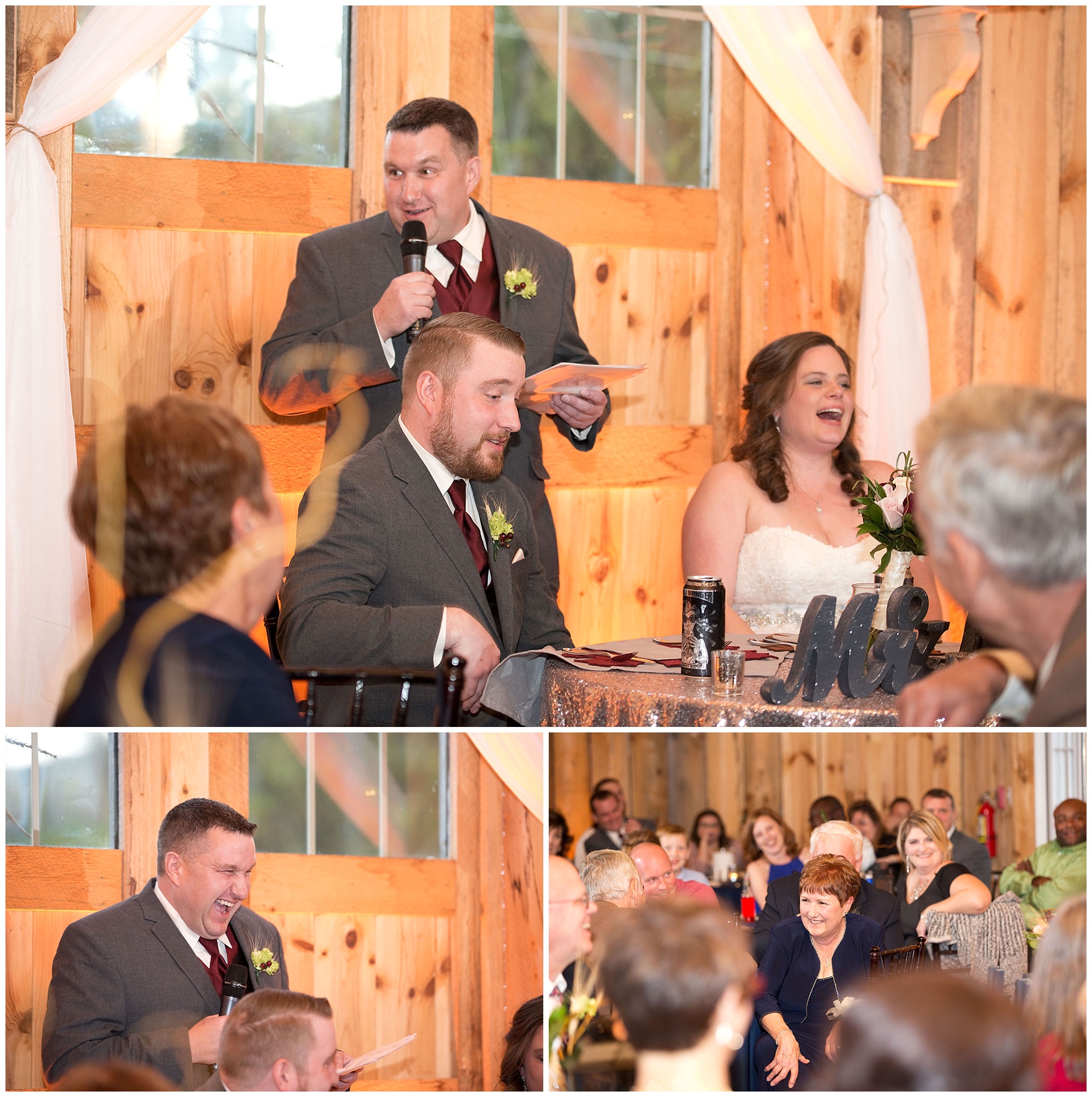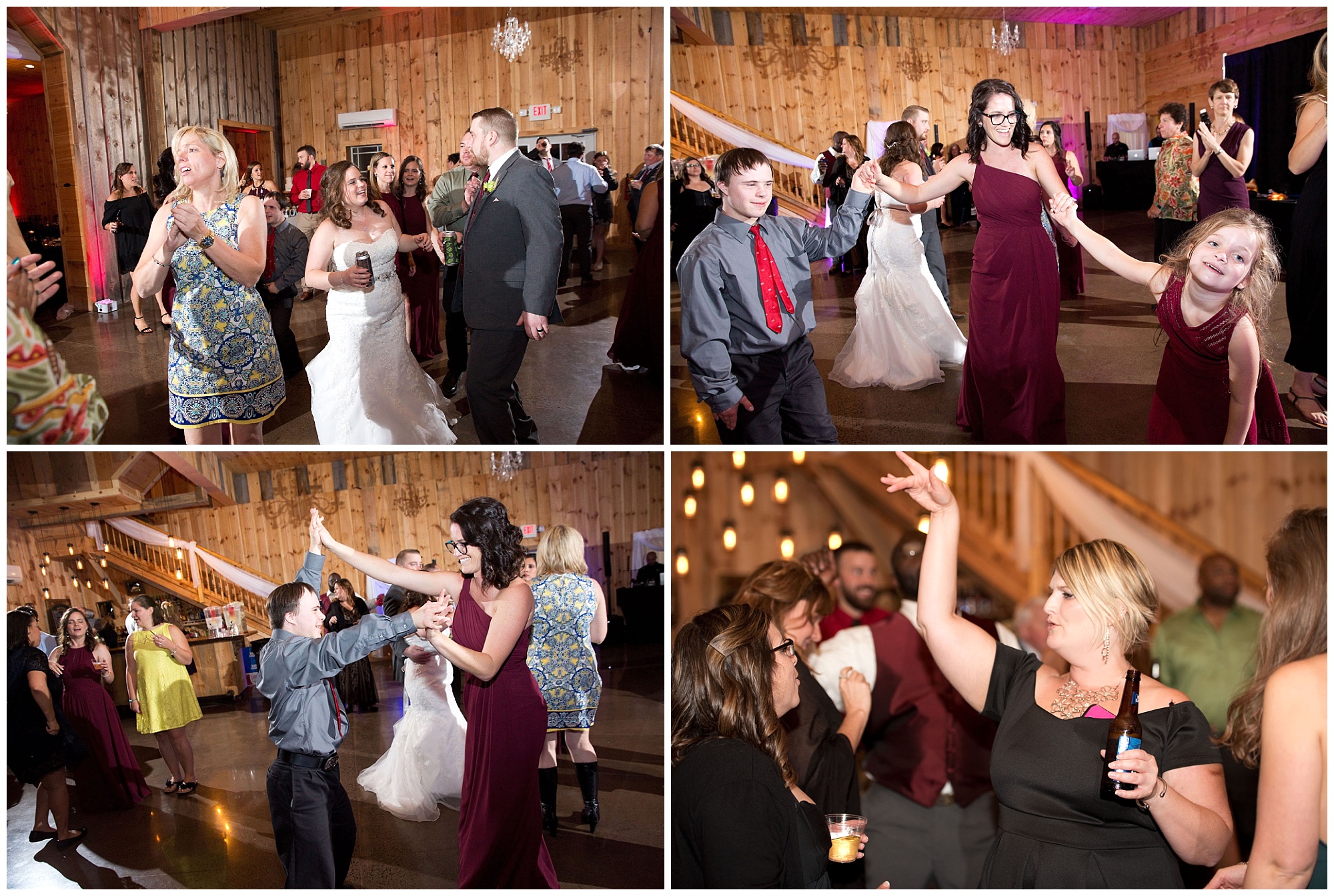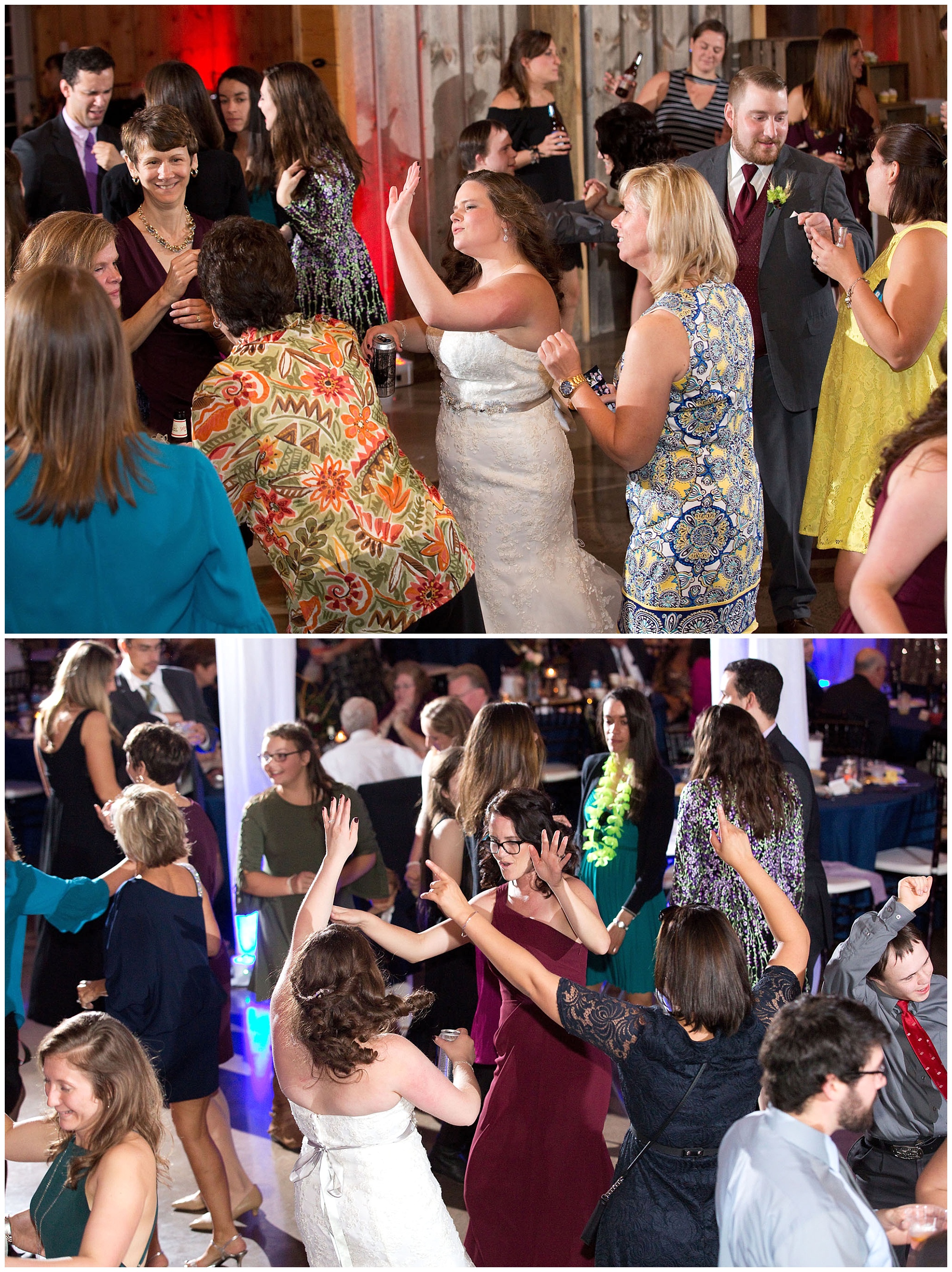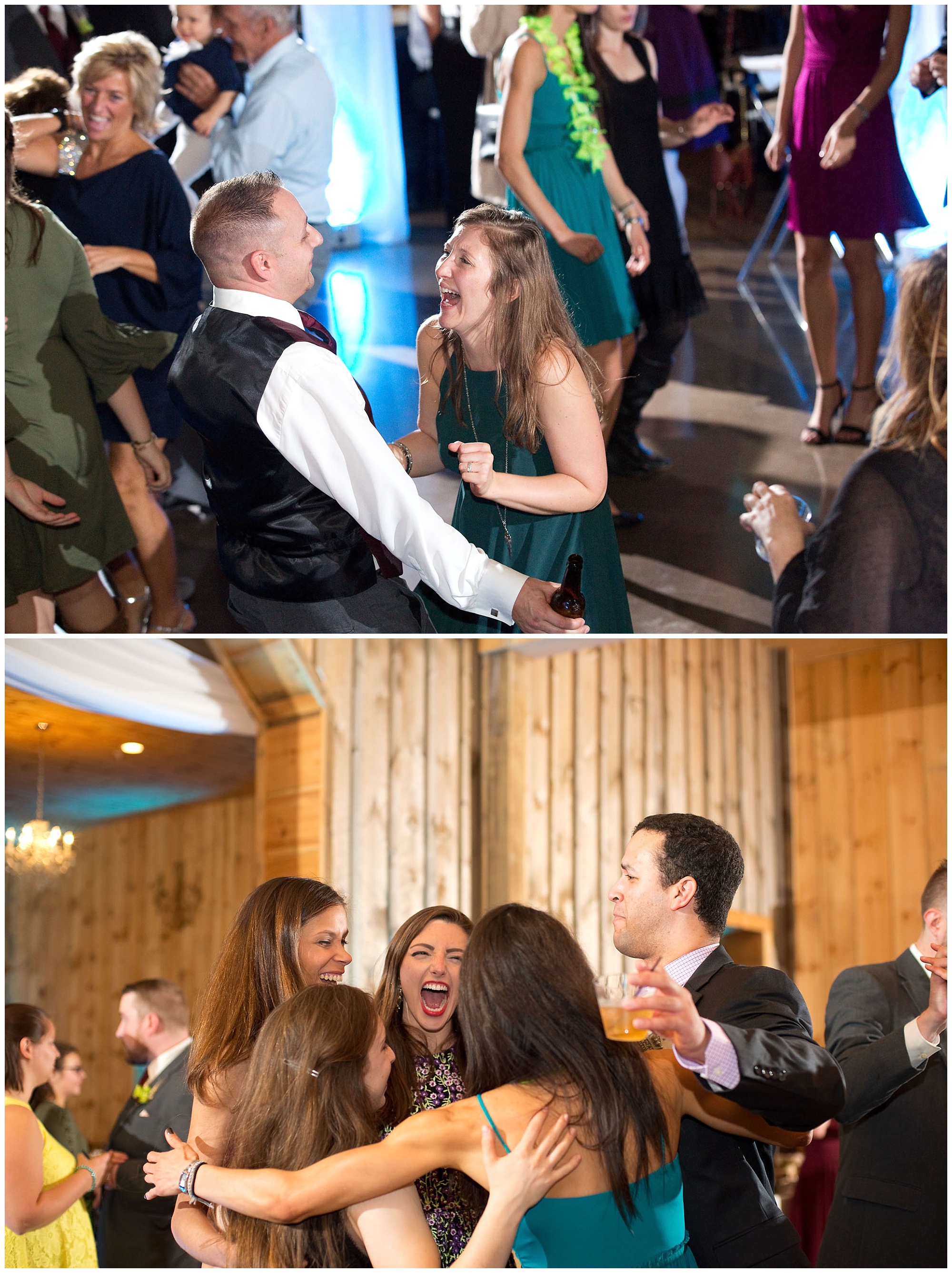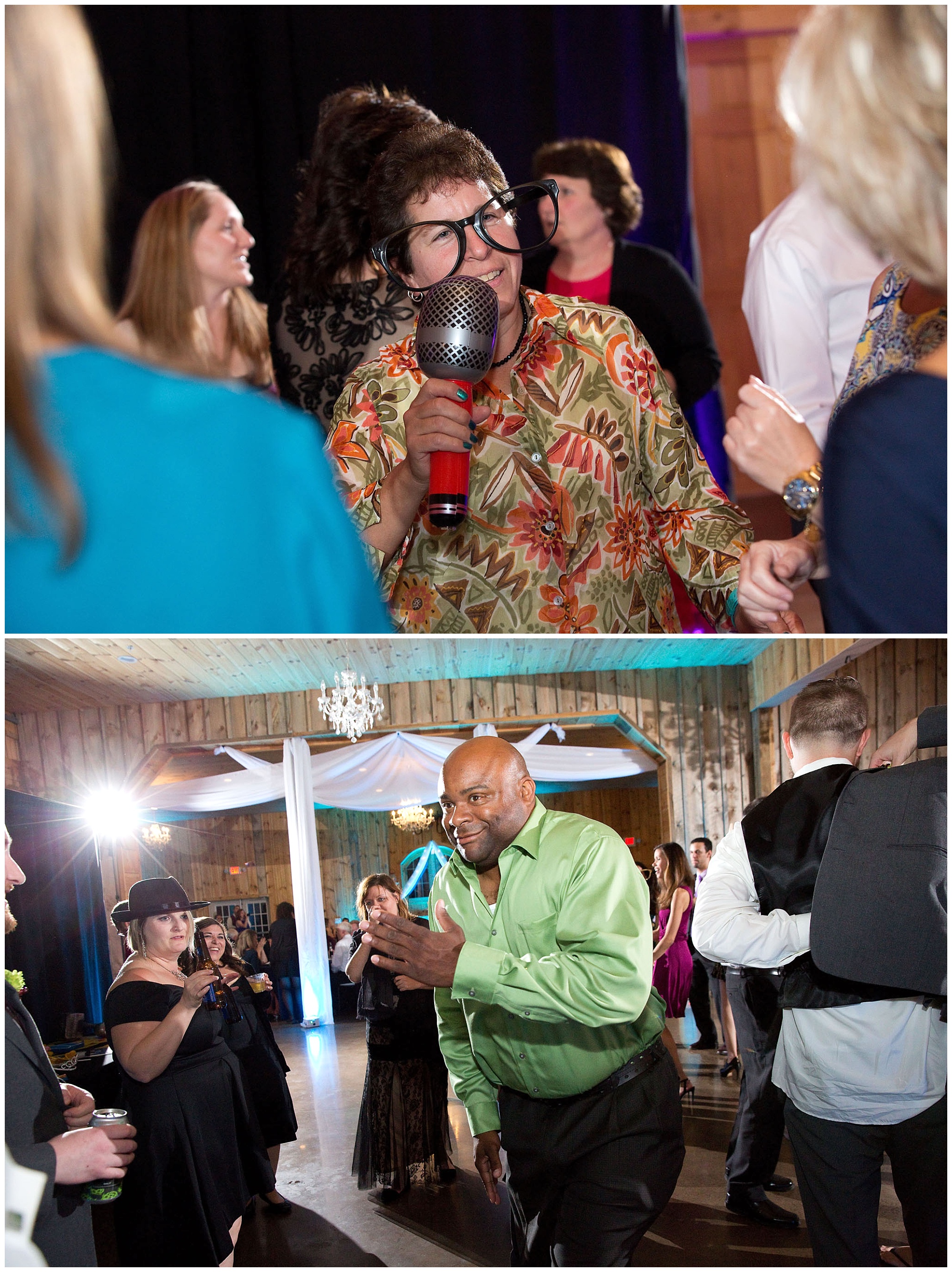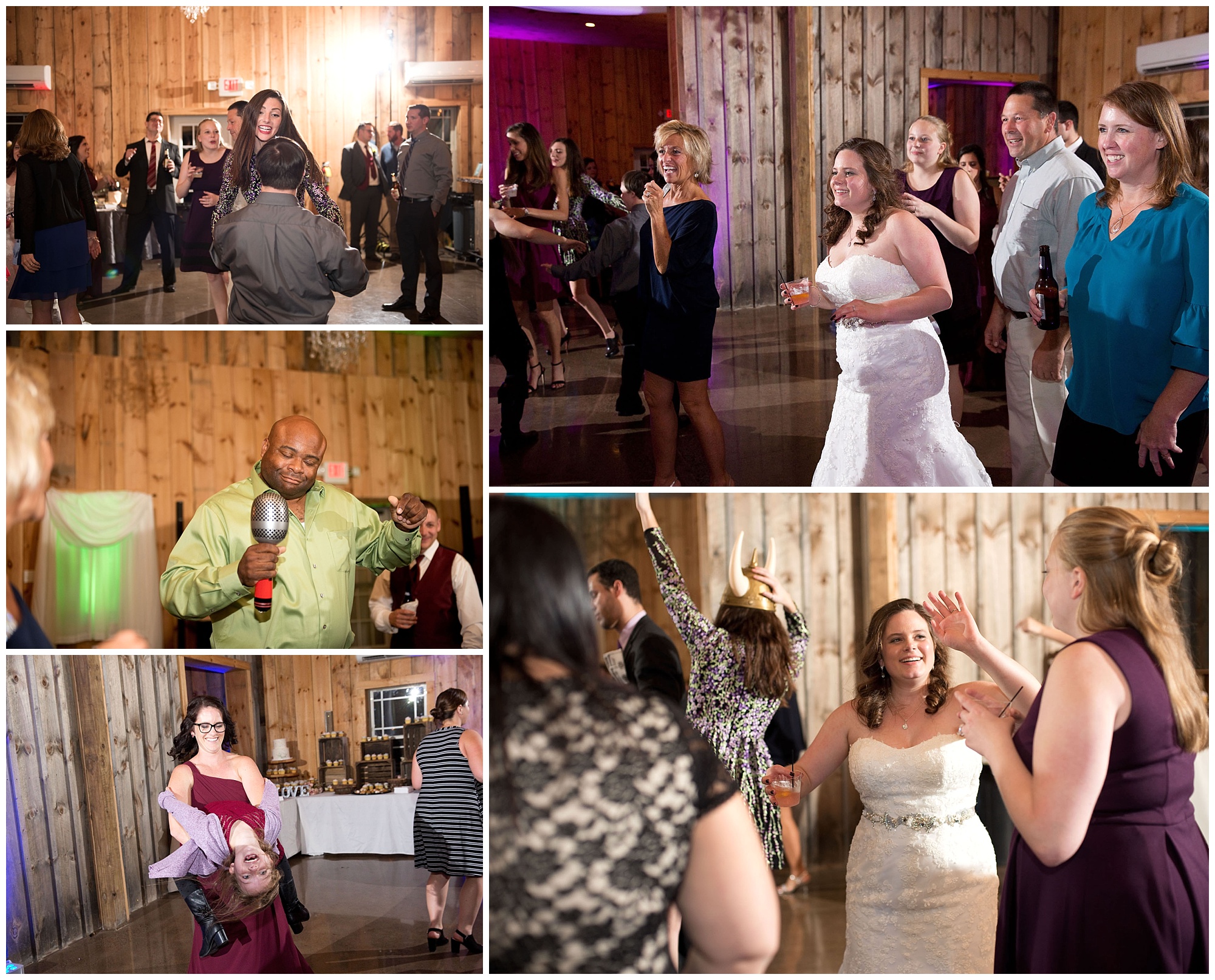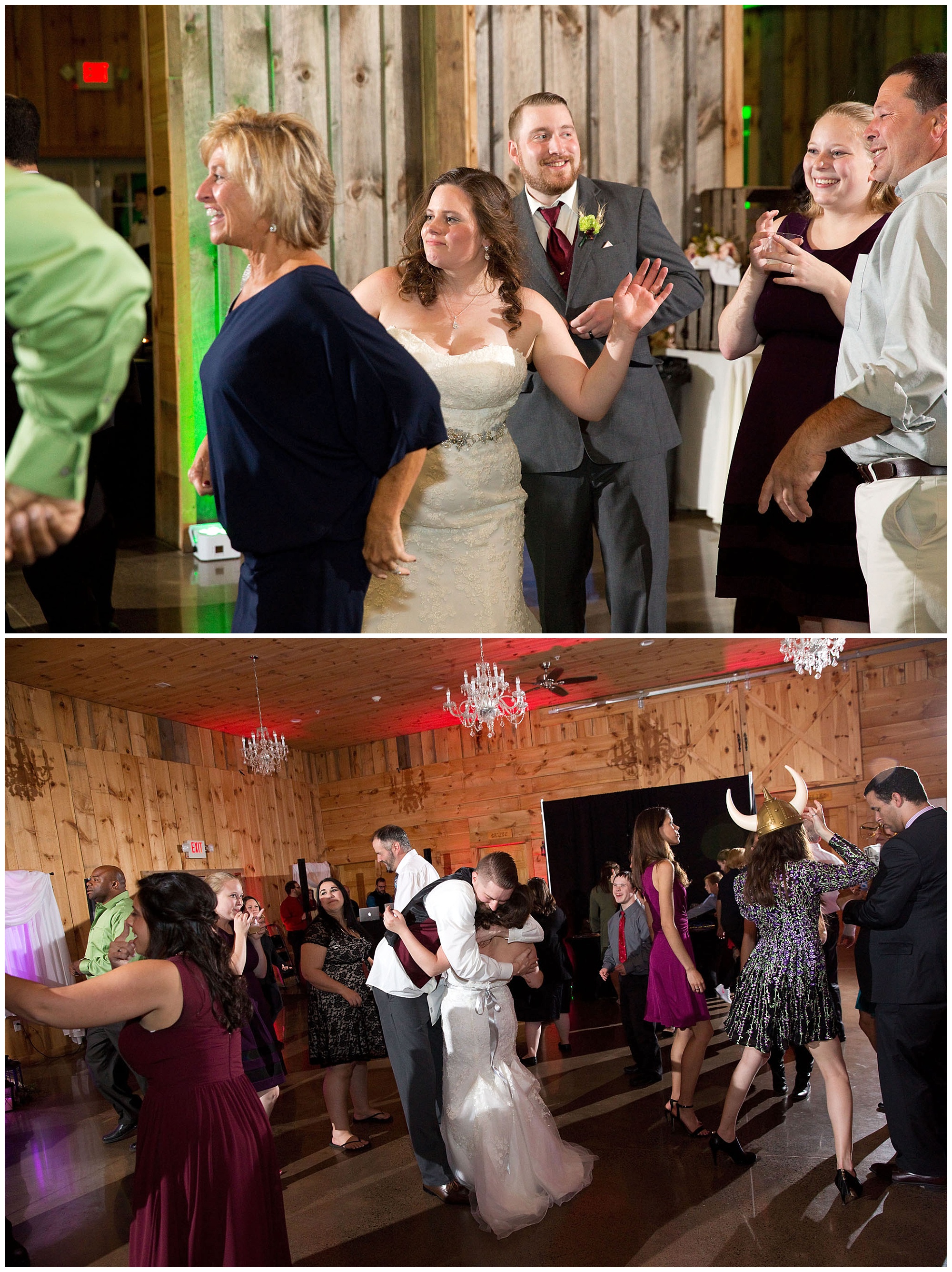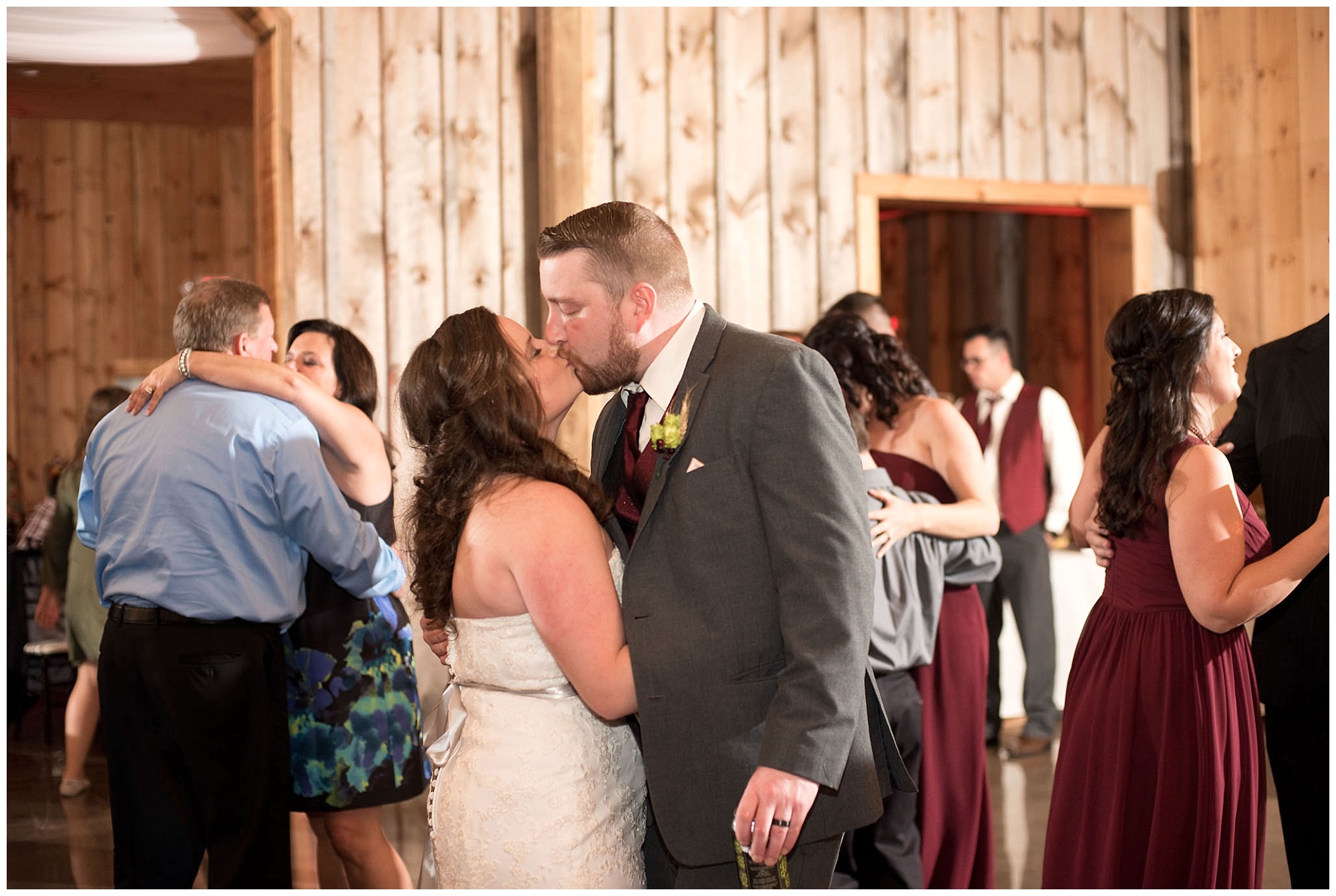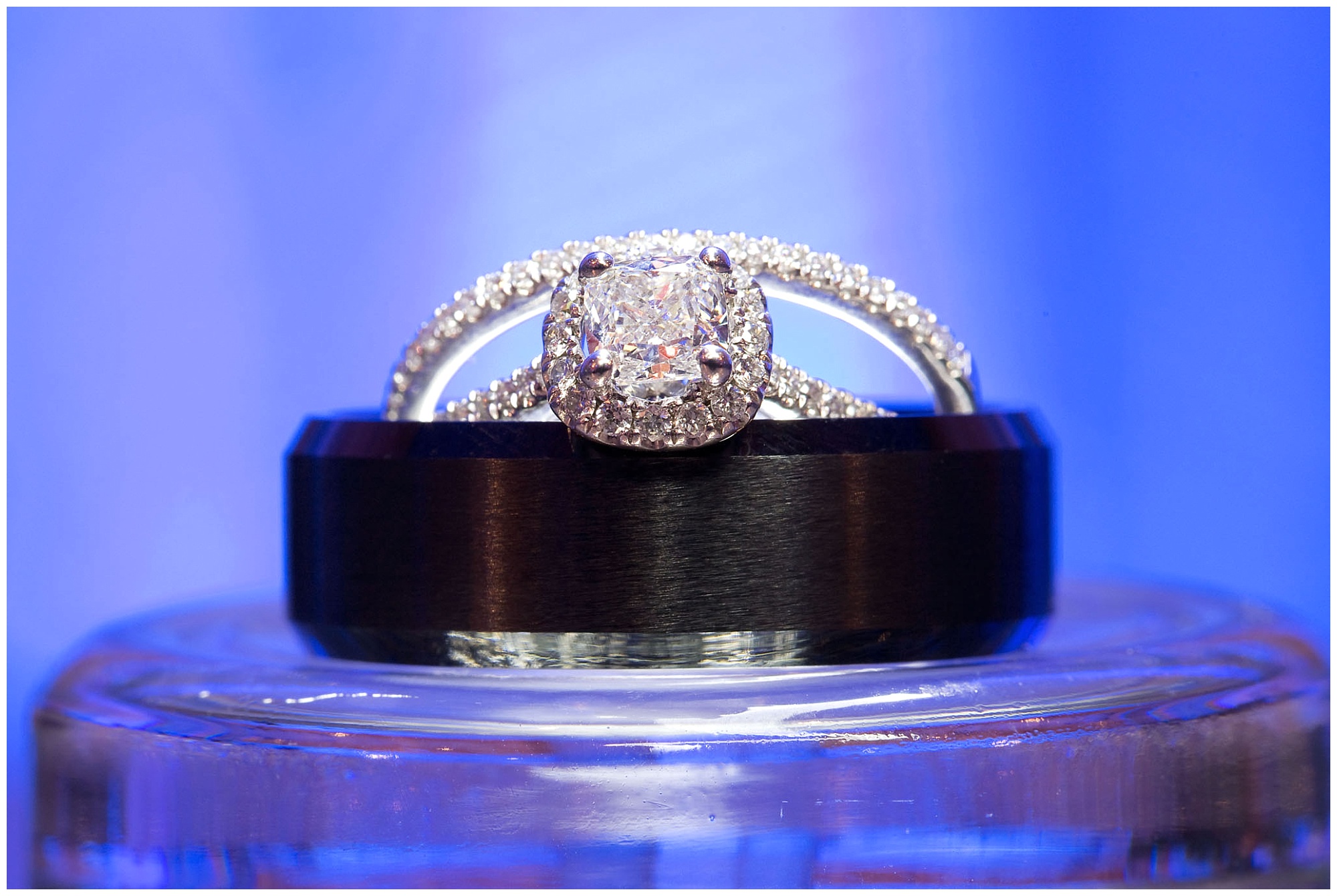 Another illustration of the beautiful day they had, from bright sun in the day to bright stars at night! Cheers to you two!