My coverage of Samantha & John's wedding celebration began at their rehearsal dinner at the Rochester Museum & Science Center. We had originally planned on an engagement session the previous fall, weather didn't agree, so they asked that I cover the rehearsal dinner instead. I started coverage in photo-journist mode to give them plenty of time to greet, mingle and share a cocktail with their guests without me in their faces. I of course made sure that we got a bit of time inside the exhibit areas together before I had to pack up for the night. I included a handful of the rehearsal photos below, prior the wedding days images.
The wedding day began with my usual early arrival. Today it was at the Strathallan Rochester Hotel and Spa where Samantha and her ladies were getting ready in her suite. After unloading and partially setting up my reception lighting gear I popped in to say hello to everyone. I took a few photos then excused myself to head outside for some exterior venue shots and to check out how wet the ground was (AM showers) at the nearby first look & formals location I'd selected. The ground was pretty damp, but not a sopping wet mud-fest…whew, it would work, and I could scrap my indoor back-up location. I made my way back to Samantha's suite where make-up hair was well under way. I did my usual back and forth dance between capturing details like Samantha's beautiful wedding dress, her shoes, personal items, and covering Samantha and her ladies primarily in photo-journalist mode. I occasionally asked for a few lightly posed photos of Samantha alone and with her dress, but like to keep it casual as much as possible. Once she all her bridesmaids were finished with their hair and make-up, but still wearing their matching PJ's we took a few group photos, both in the room, and on the top floor balcony looking out toward the Rochester skyline. By this time my second shooter James was arriving to John's getting ready location for some light coverage of the guys before rallying them to the first look location. The first look went off nicely and we jumped right into couples formals. Both Samantha and John were comfortable and at ease in front of the lens, so I was able to get a good variety of shots of them fairly quickly. From there I moved on to the wedding party shots, just the ladies, just the gents… Lot's of laughs and playfulness while getting the photos done. Times flies and with the ceremony fast approaching I wanted Samantha to have a chance to freshen up, so we heading back to the hotel pronto. James and I quickly game-planned our positions of coverage for the ceremony and started to capture ceremony details and shots of guests arriving. The ceremony went off perfectly with the usual exchanging of vows, rings, all sealed with the kiss and followed by congratulations from everyone. With no receiving line planned I rallied the troops for family formals. Once those were in the rear view mirror and I made my way up to the reception on the 9th floor to capture room details and get my lighting finalized for the intros and party the to follow. James was already their shooting the cocktail hour attended by guests. The intros, first dance, parent dances, the toasts all went on as planned before they sat down to a served dinner. Much dancing and general partying continued after the cake was cut and with JP spinning the tunes. Our coverage concluded with a farewell final photo of John and Samantha on the balcony area, overlooking the city.  Samantha and John being genuinely nice and chill down to earth people were instantly likeable and a true joy to work with!
Vendors:
Venue: (Rehearsal): Rochester Museum & Science Center
Venue: (Wedding): Strathallan Hotel and Spa
Make-up: Brainna Silva of Roc Bridal & Co.
Hair : Lola DiPietro of Scott Miller Salon
DJ: JP of JPL Event Magic
Dress: Justin Alexander
Flowers: Wegmans Floral
Rehearsal Dinner: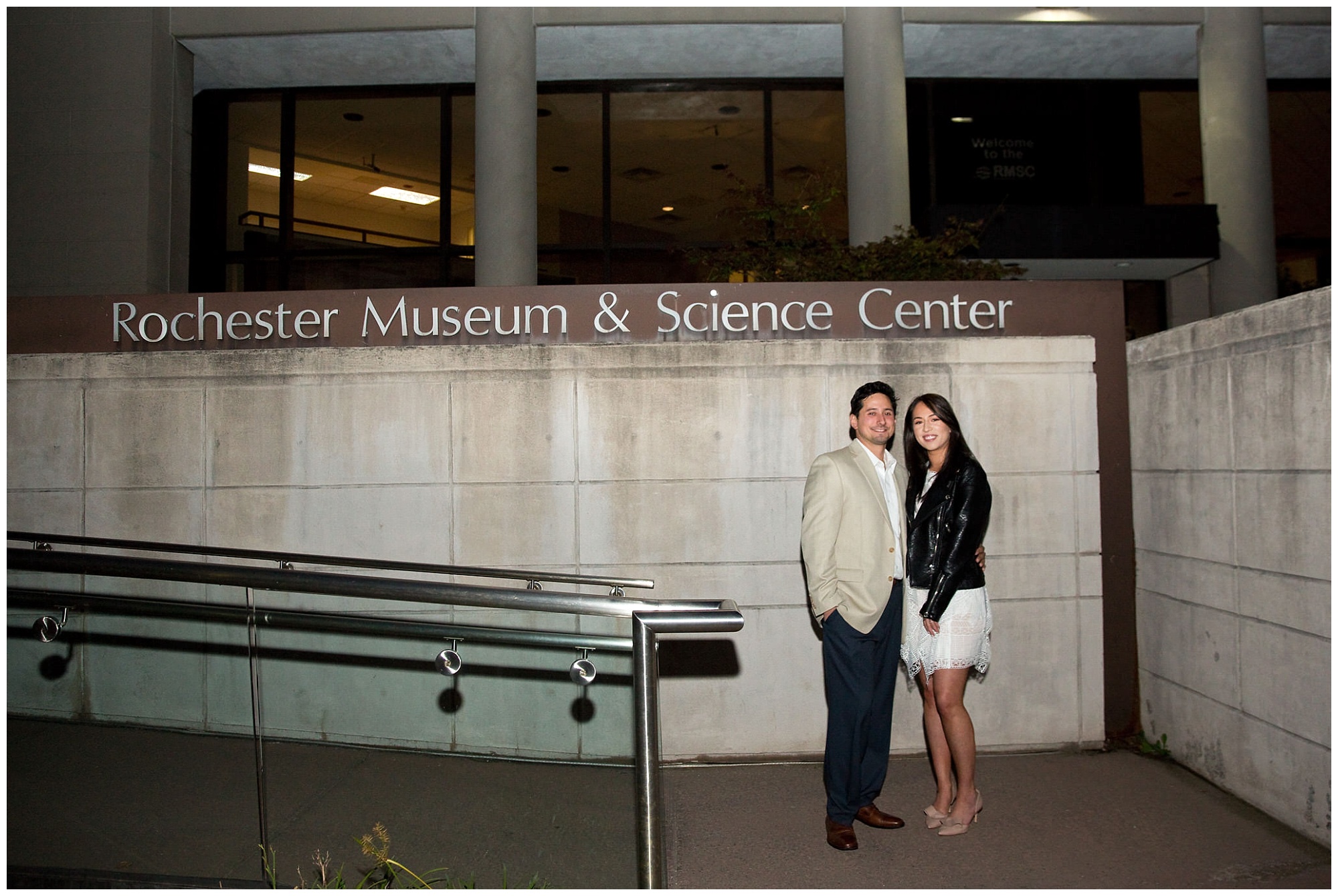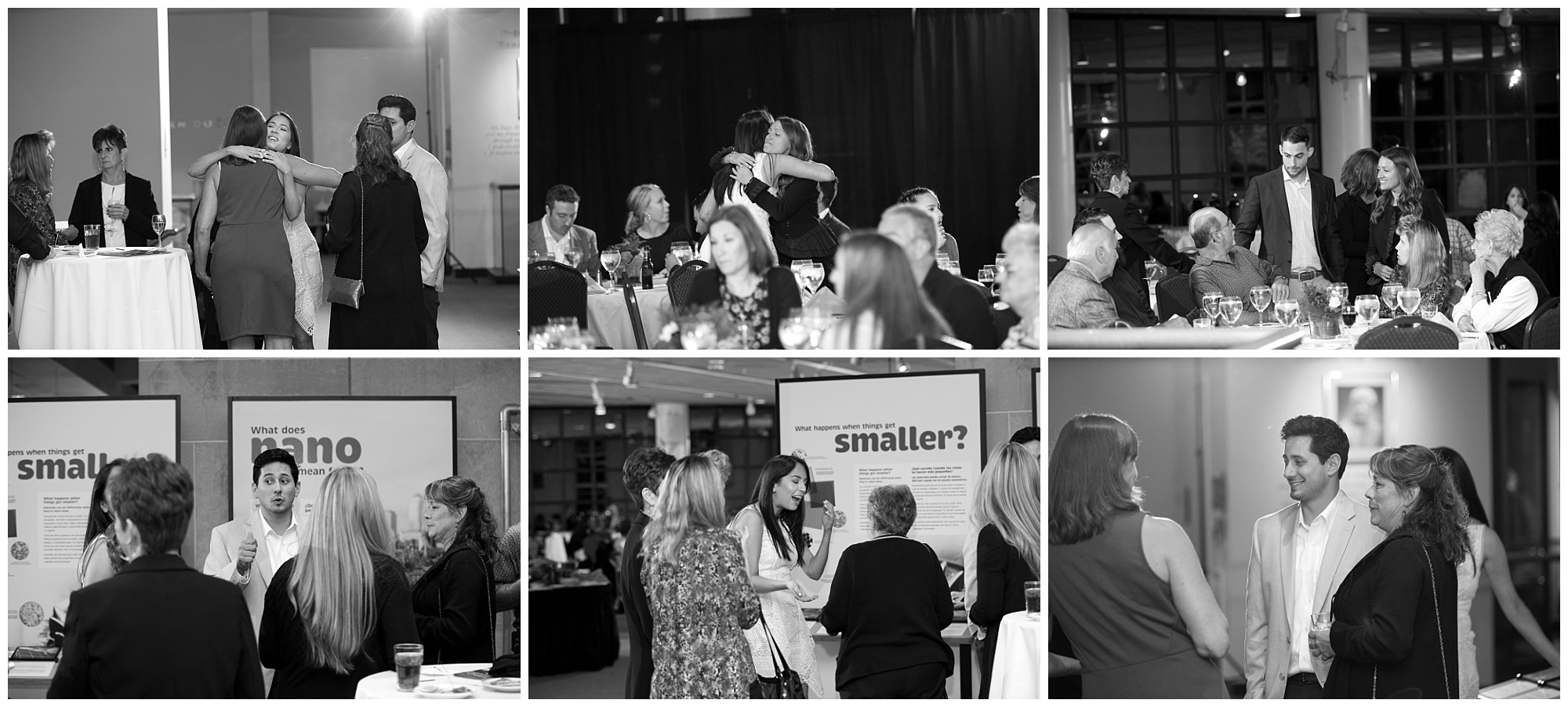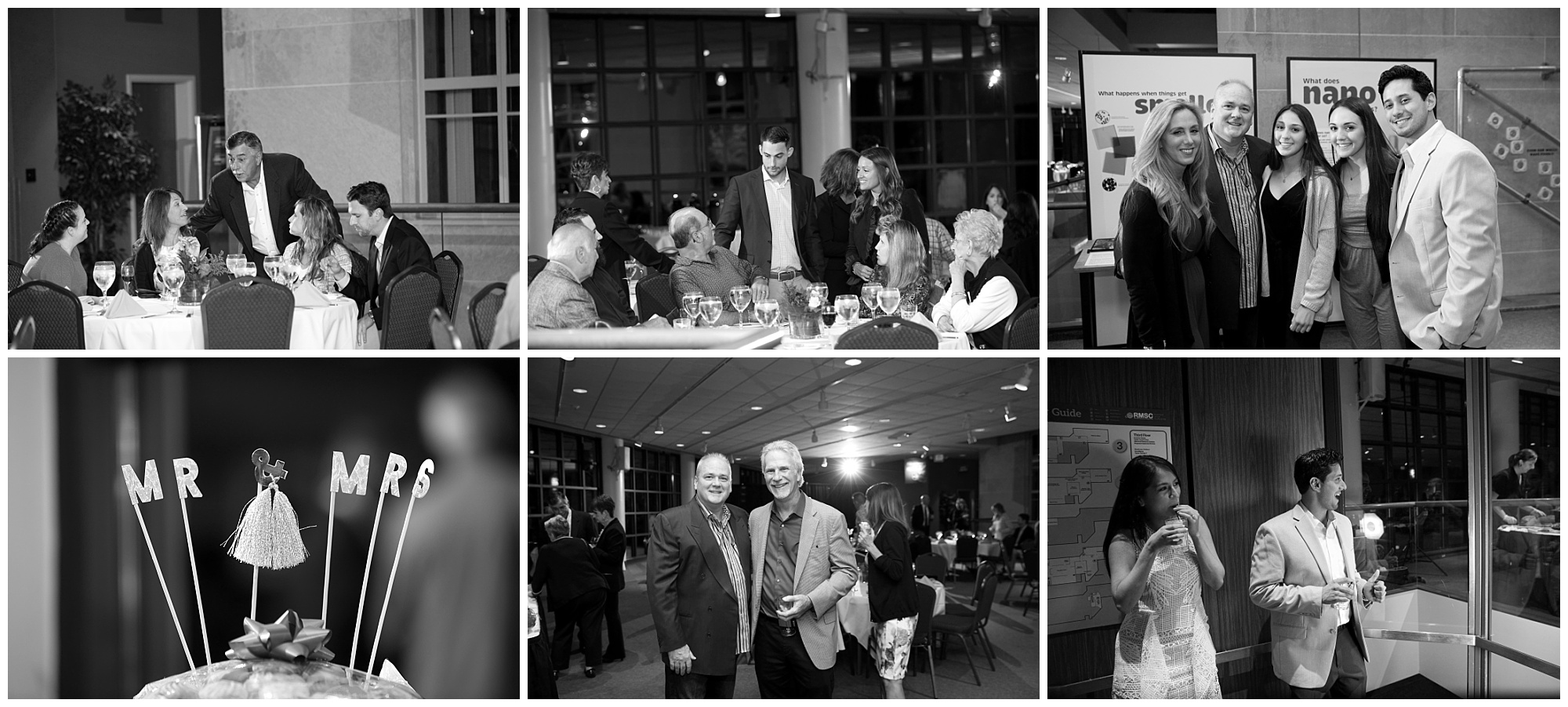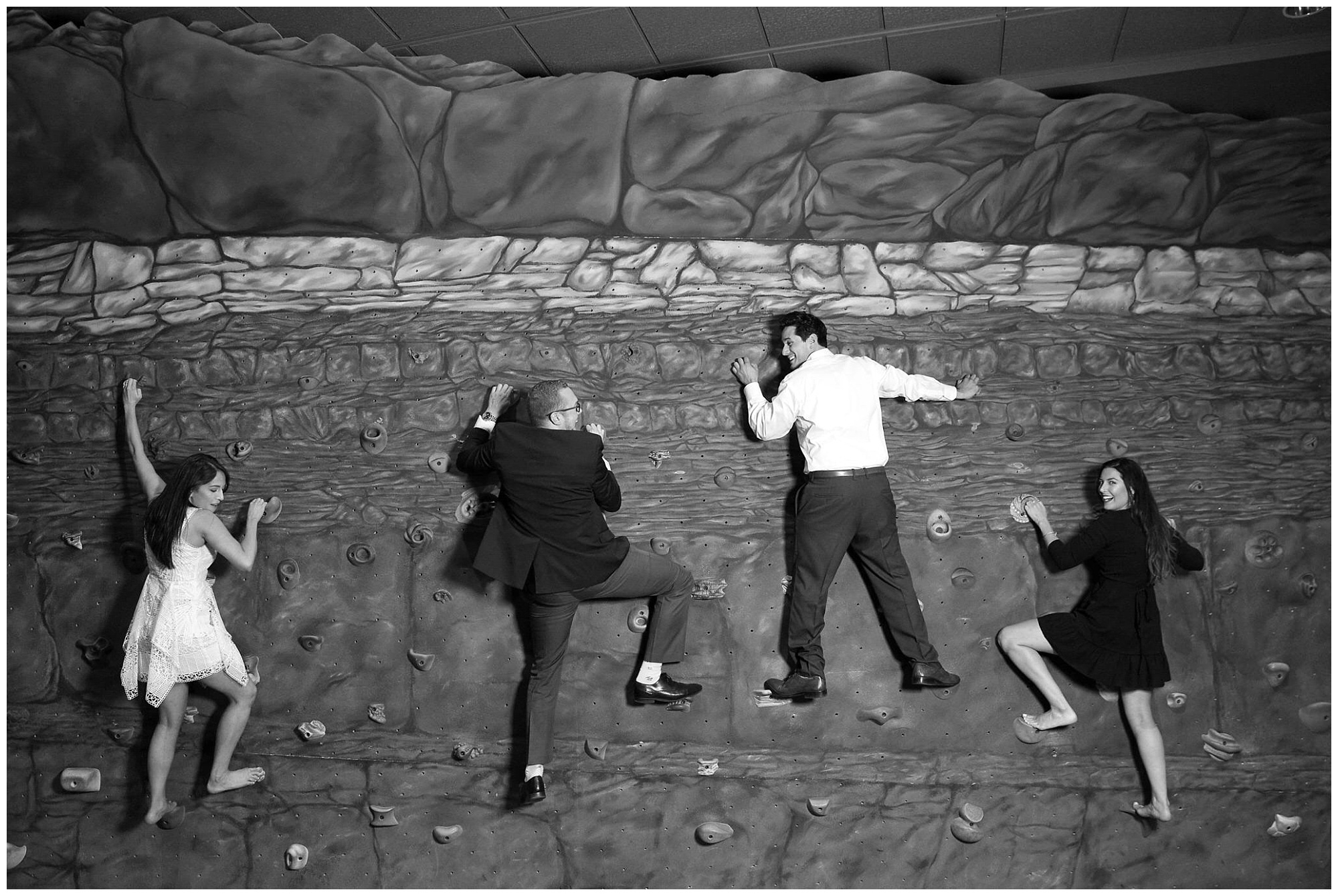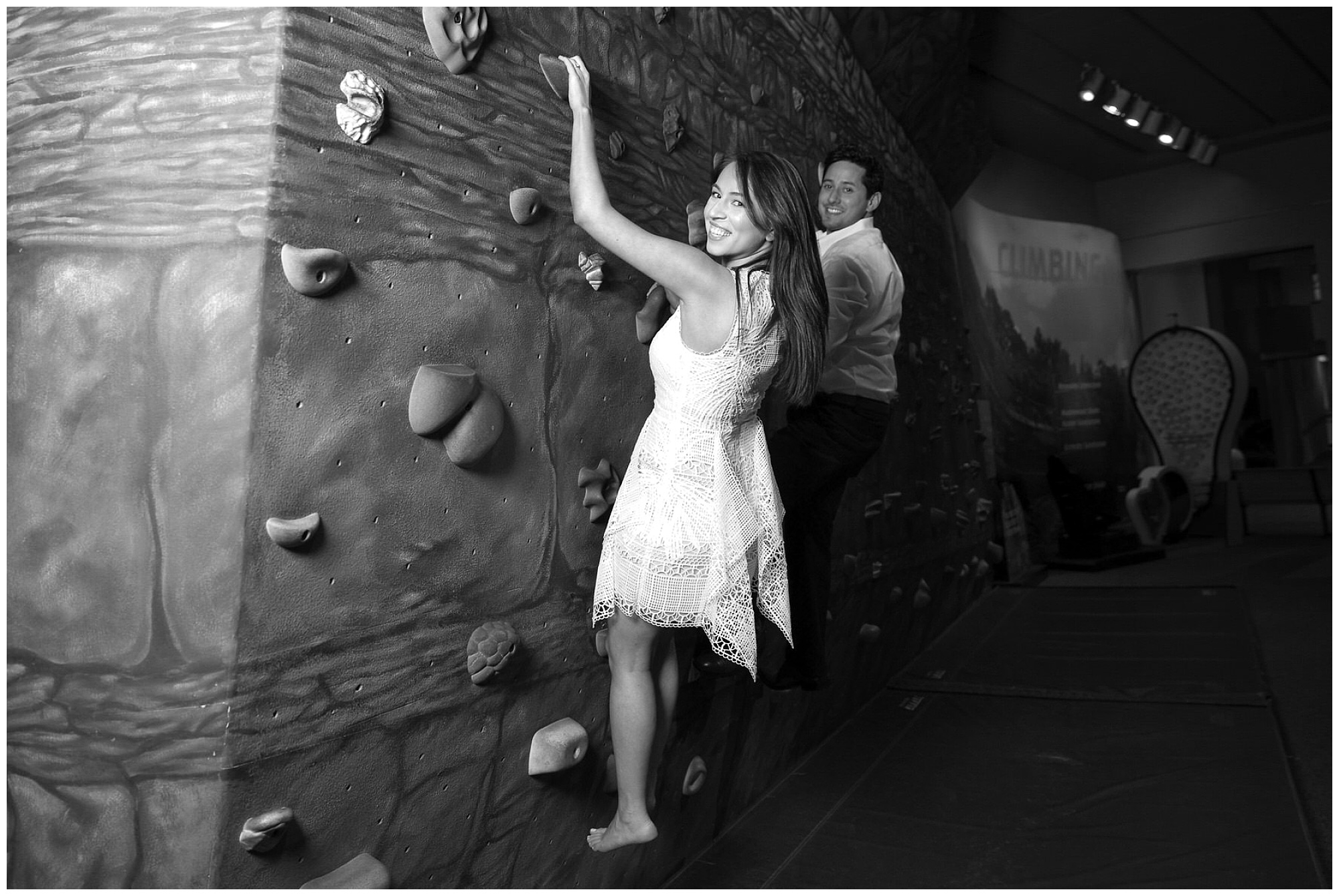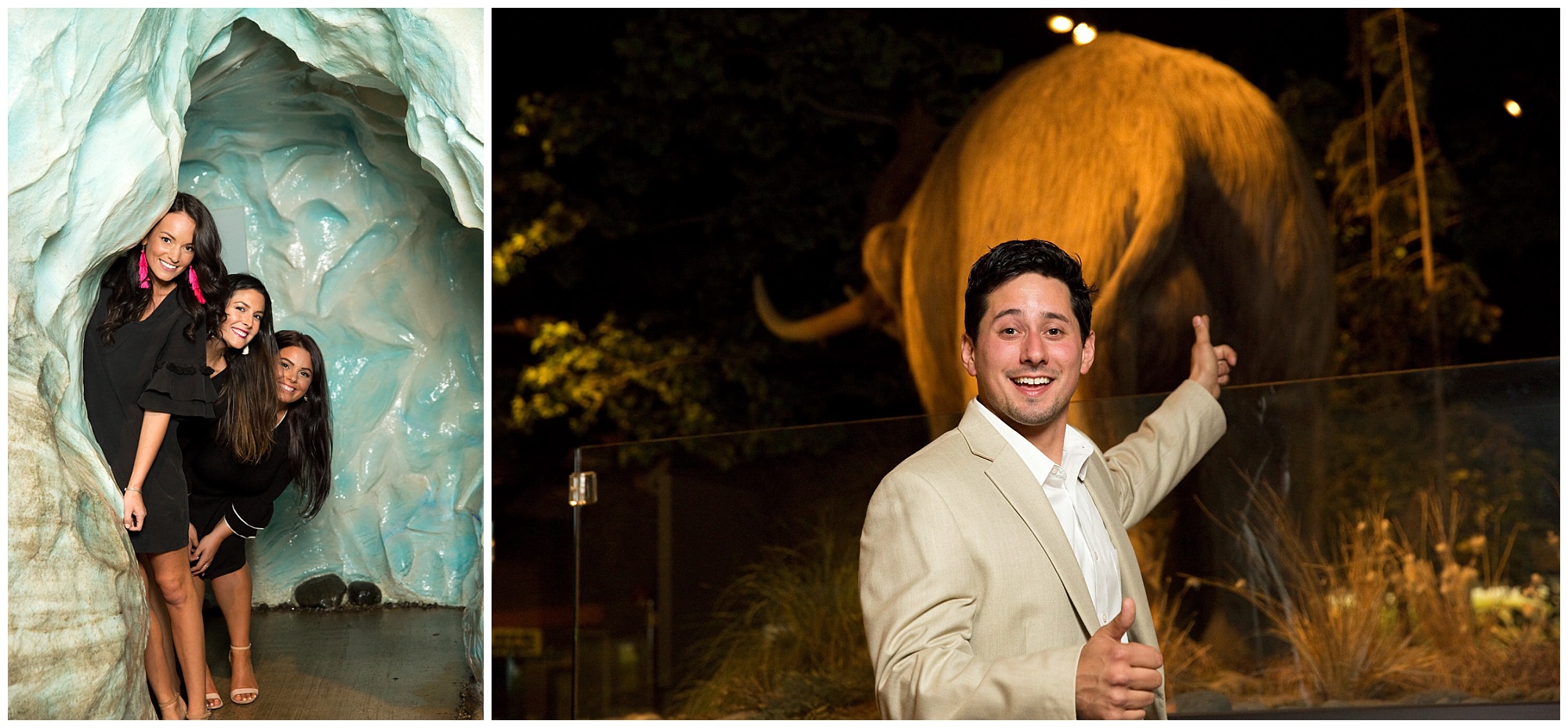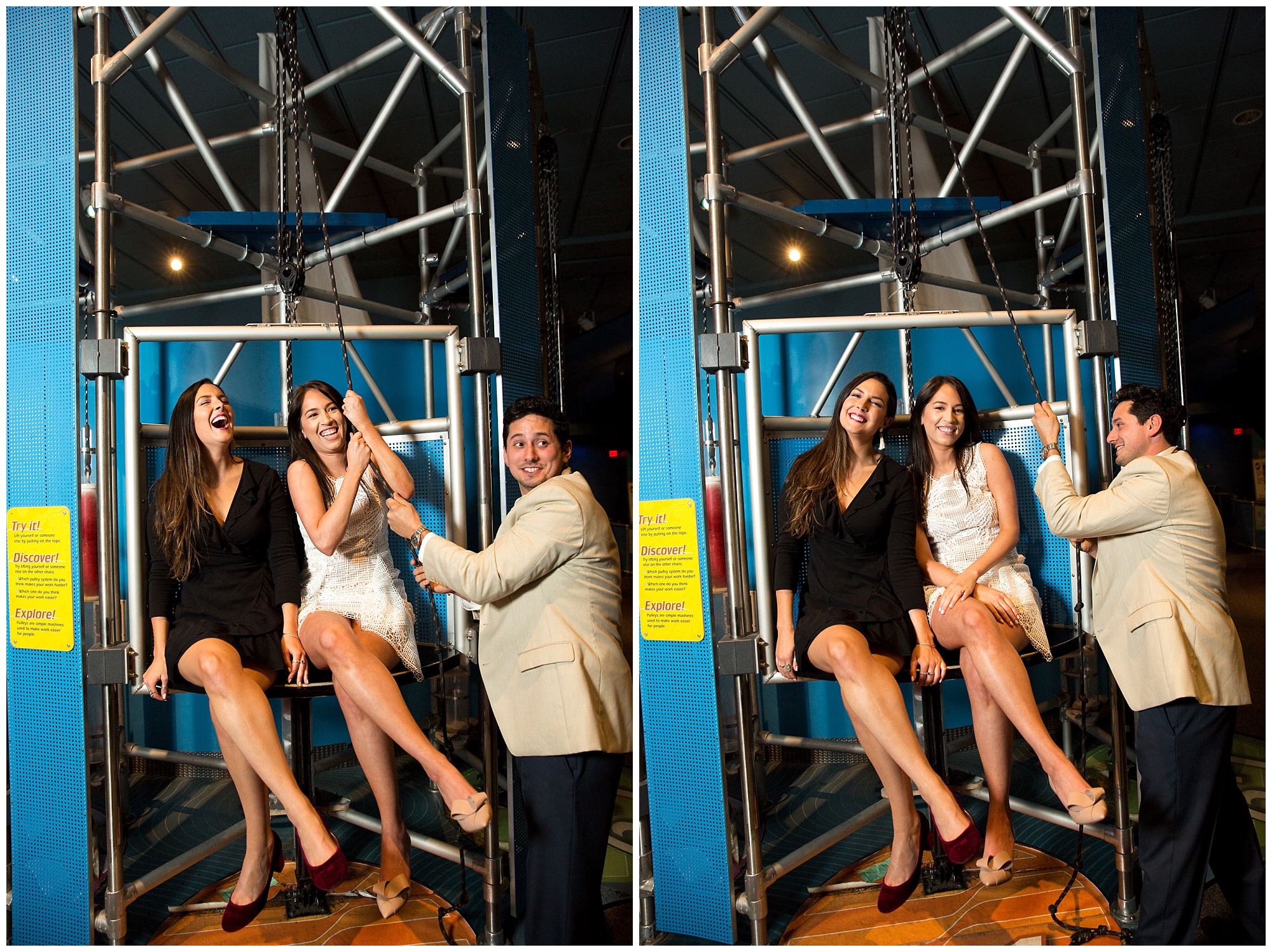 Wedding day!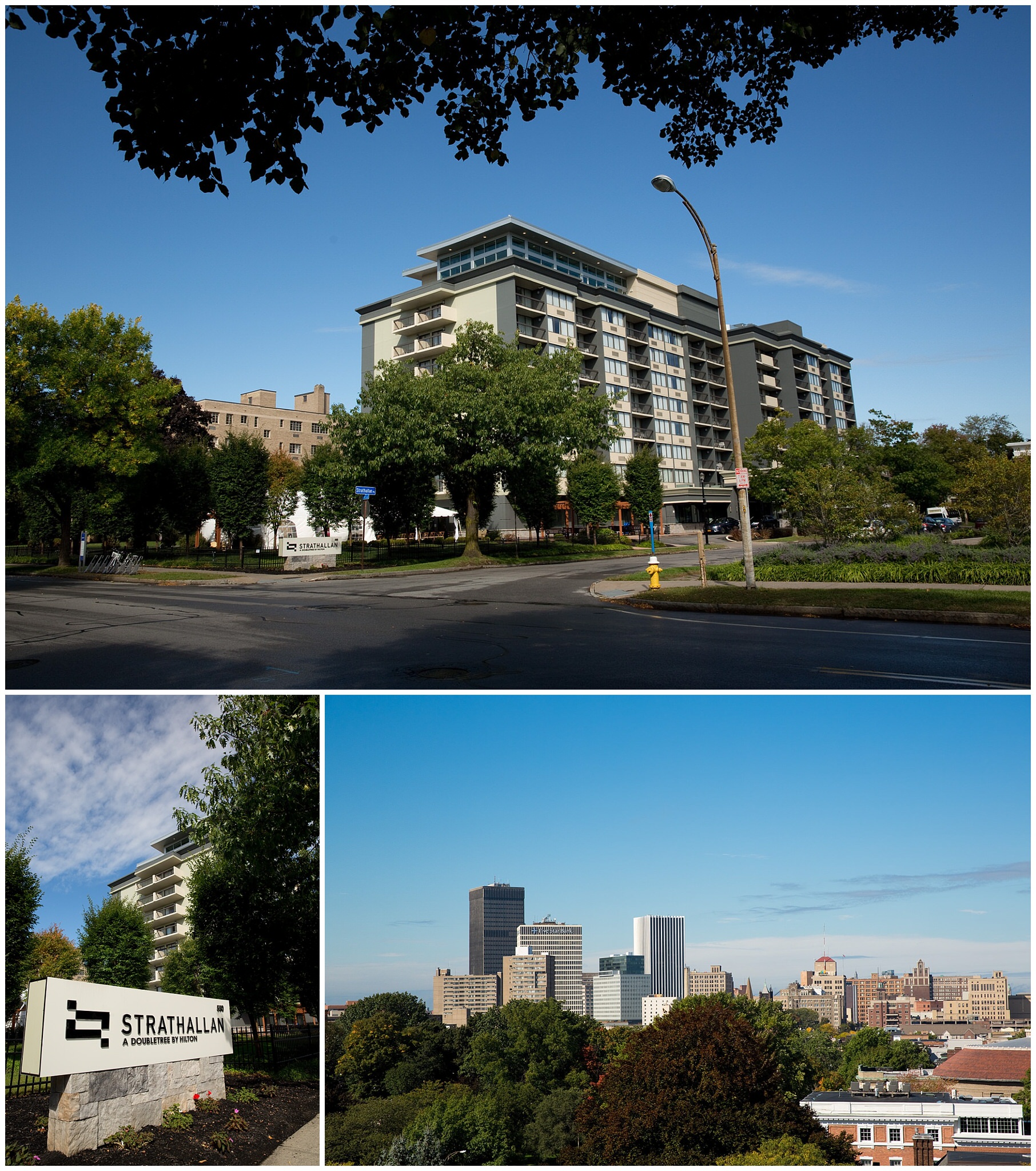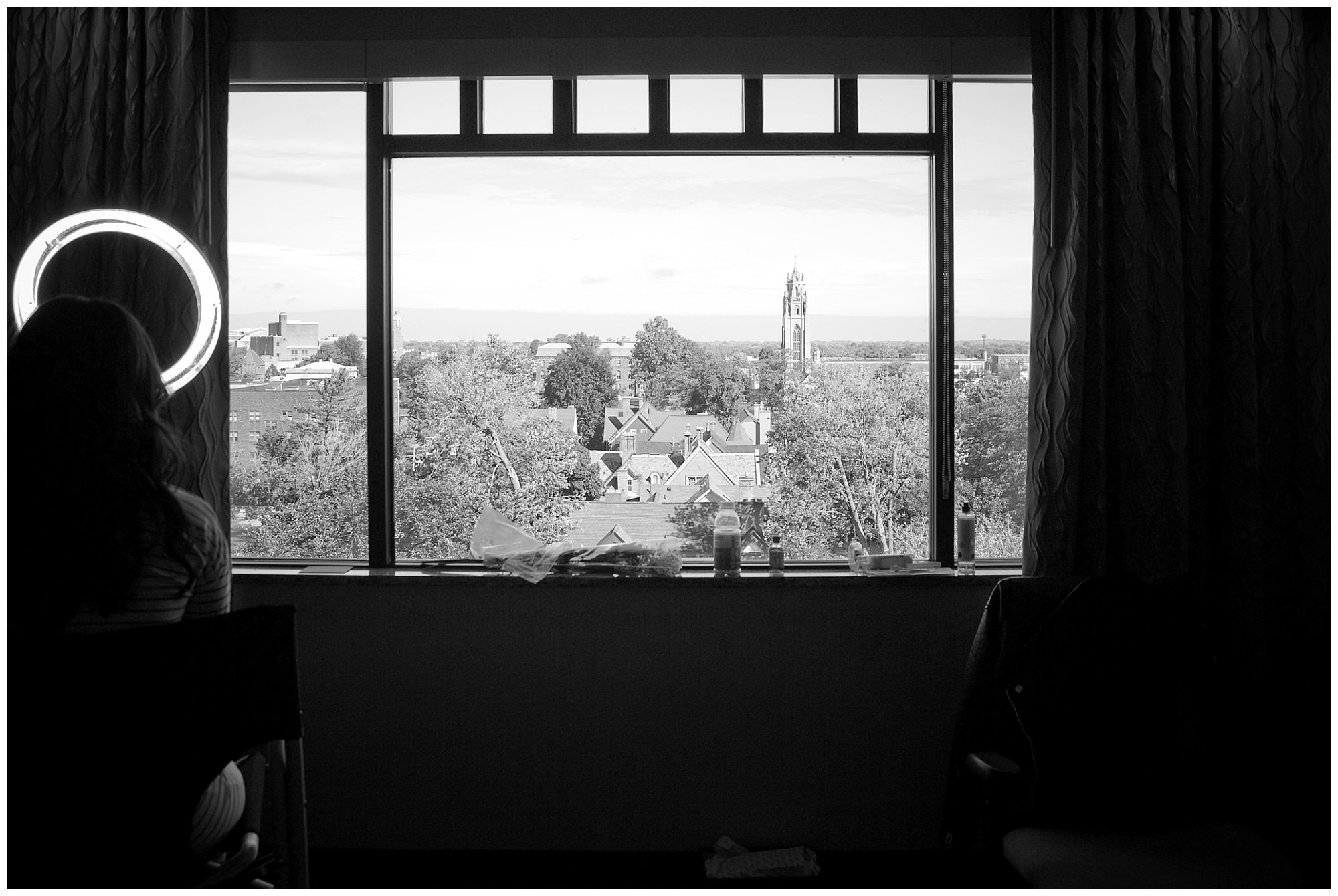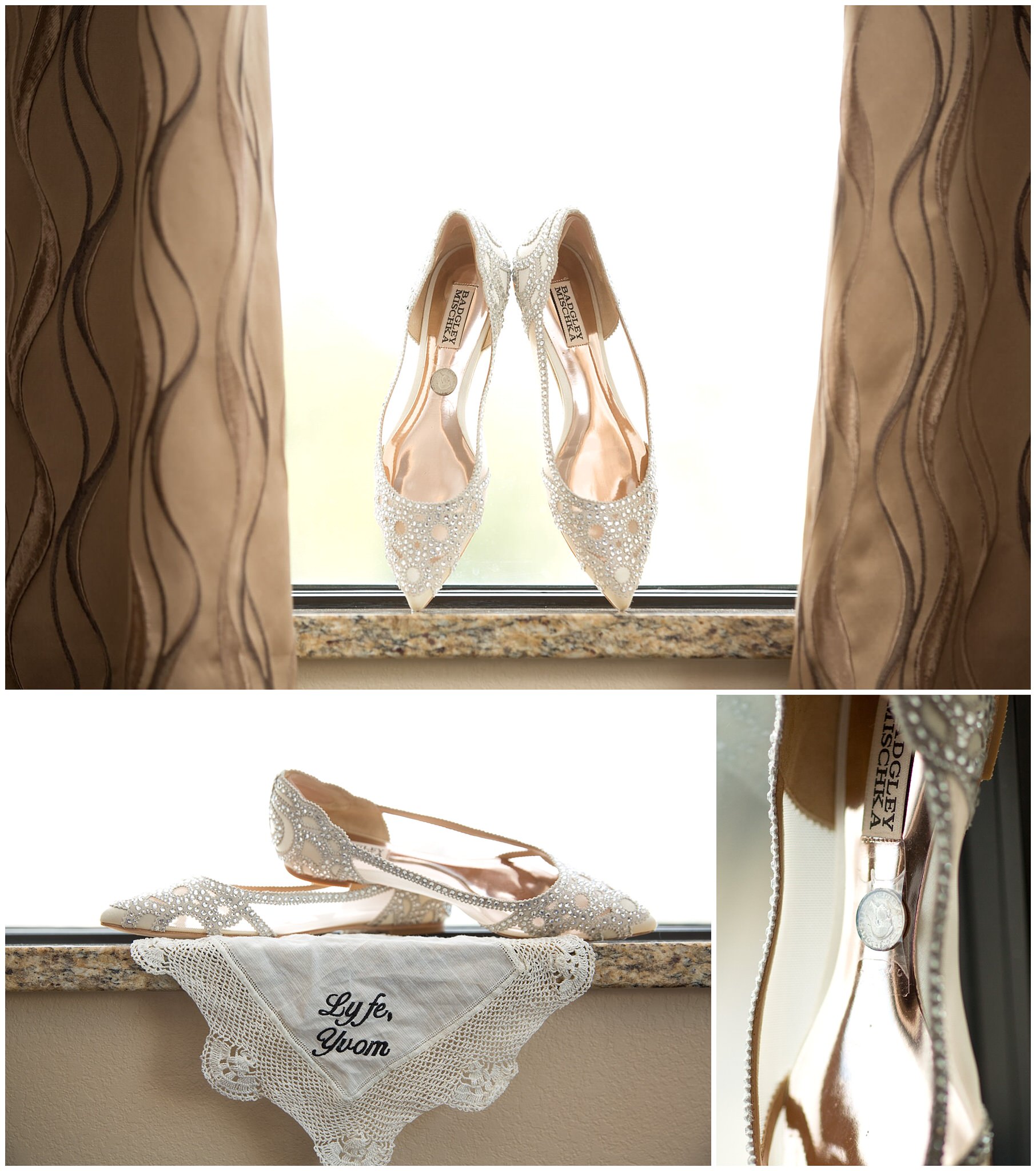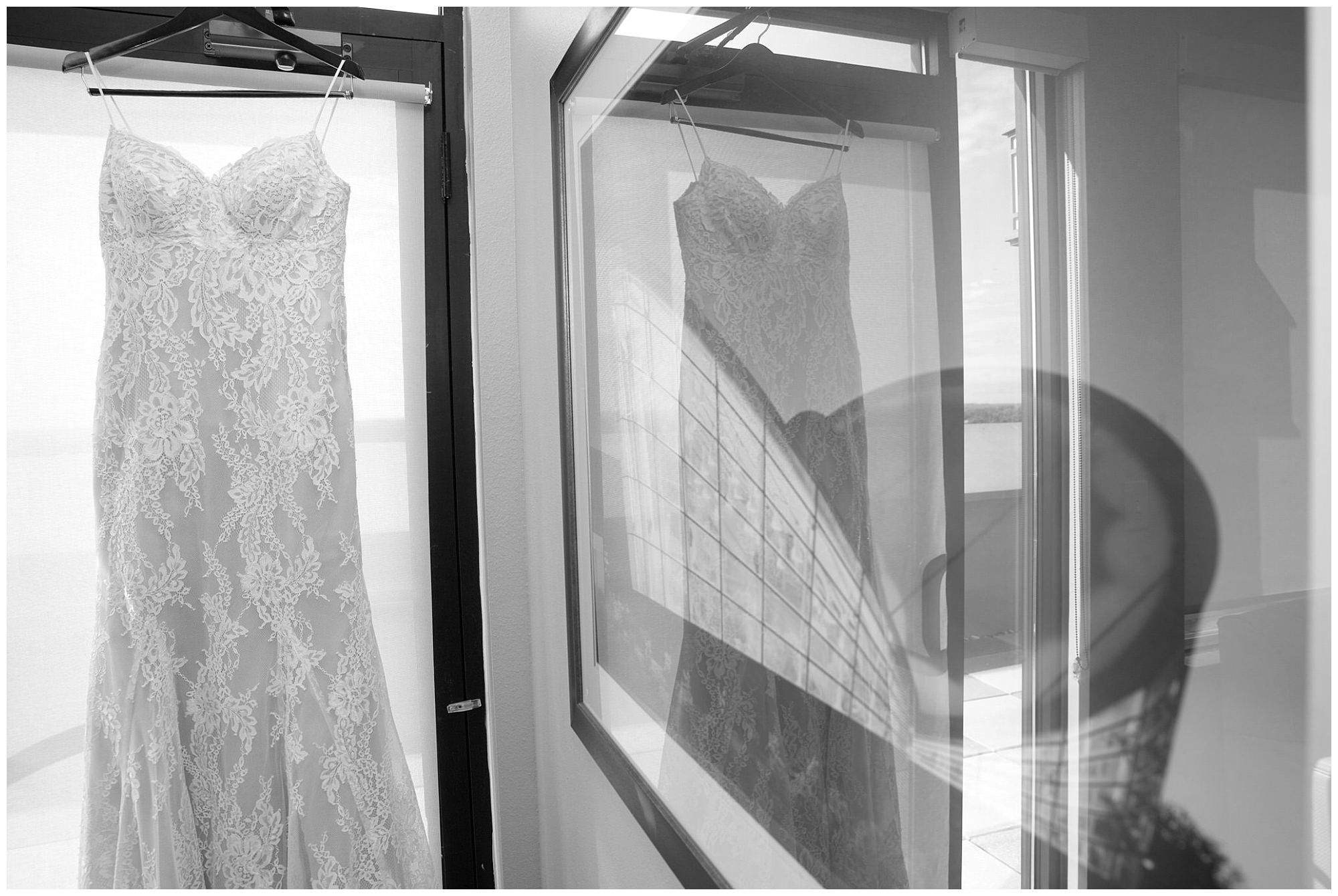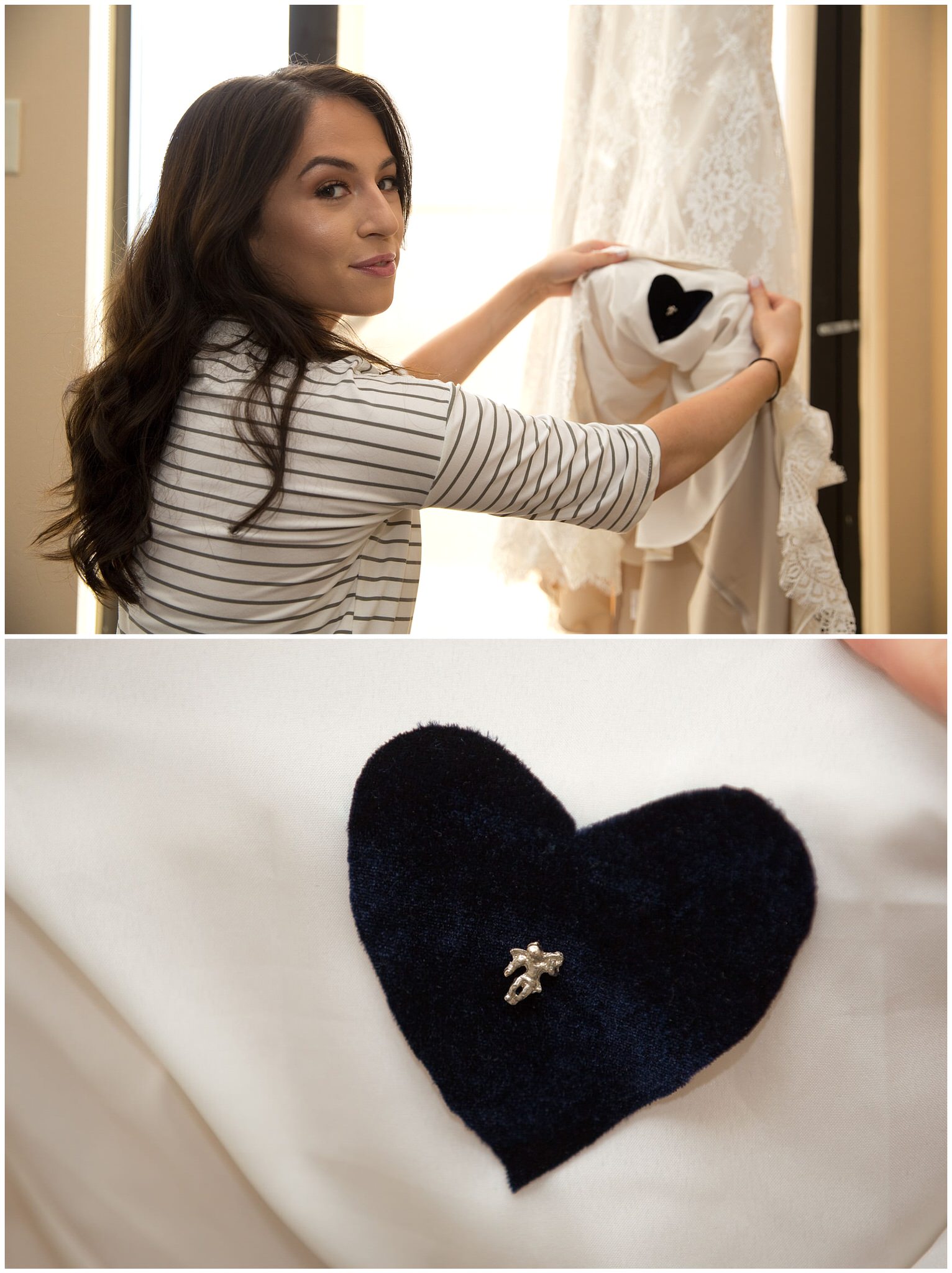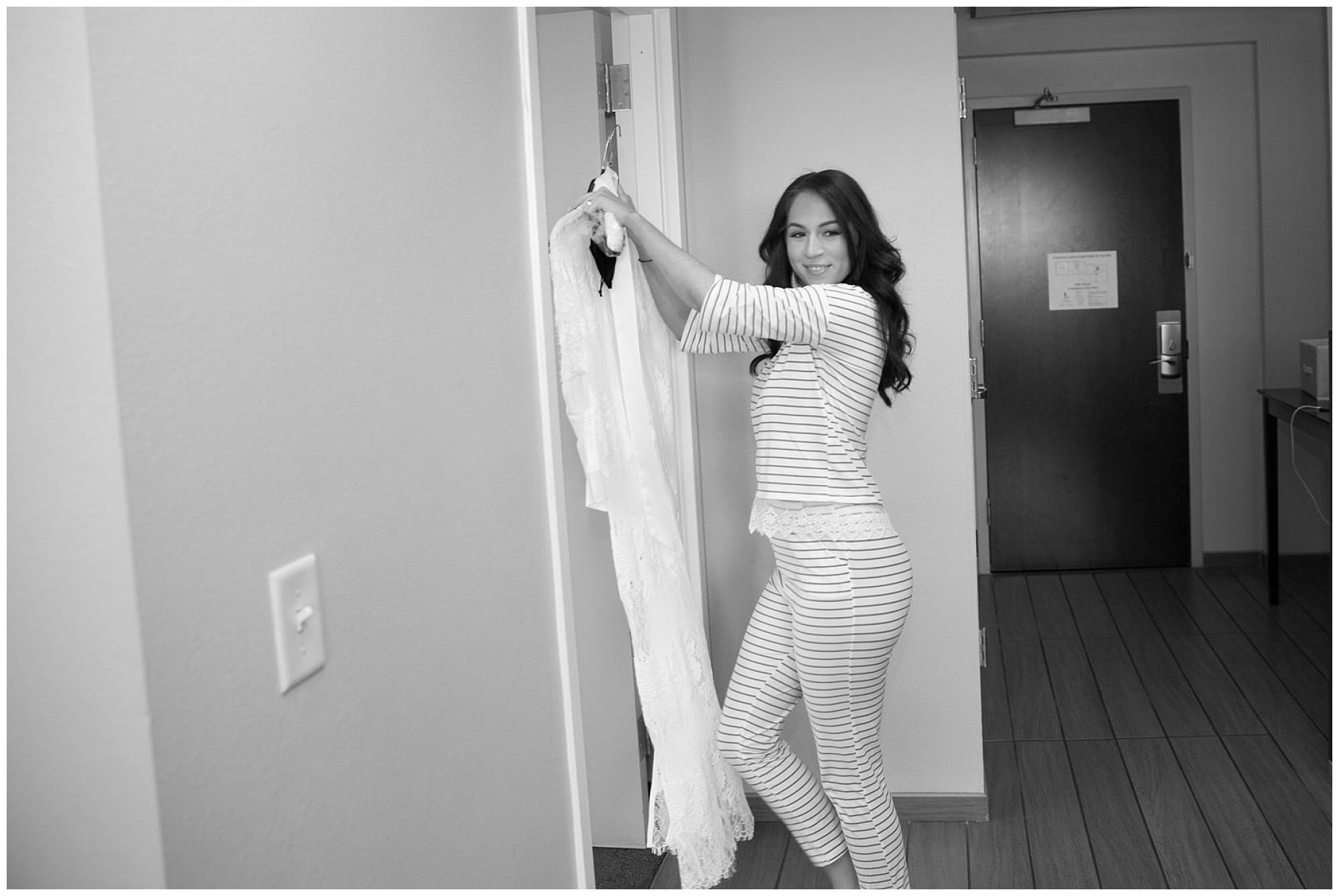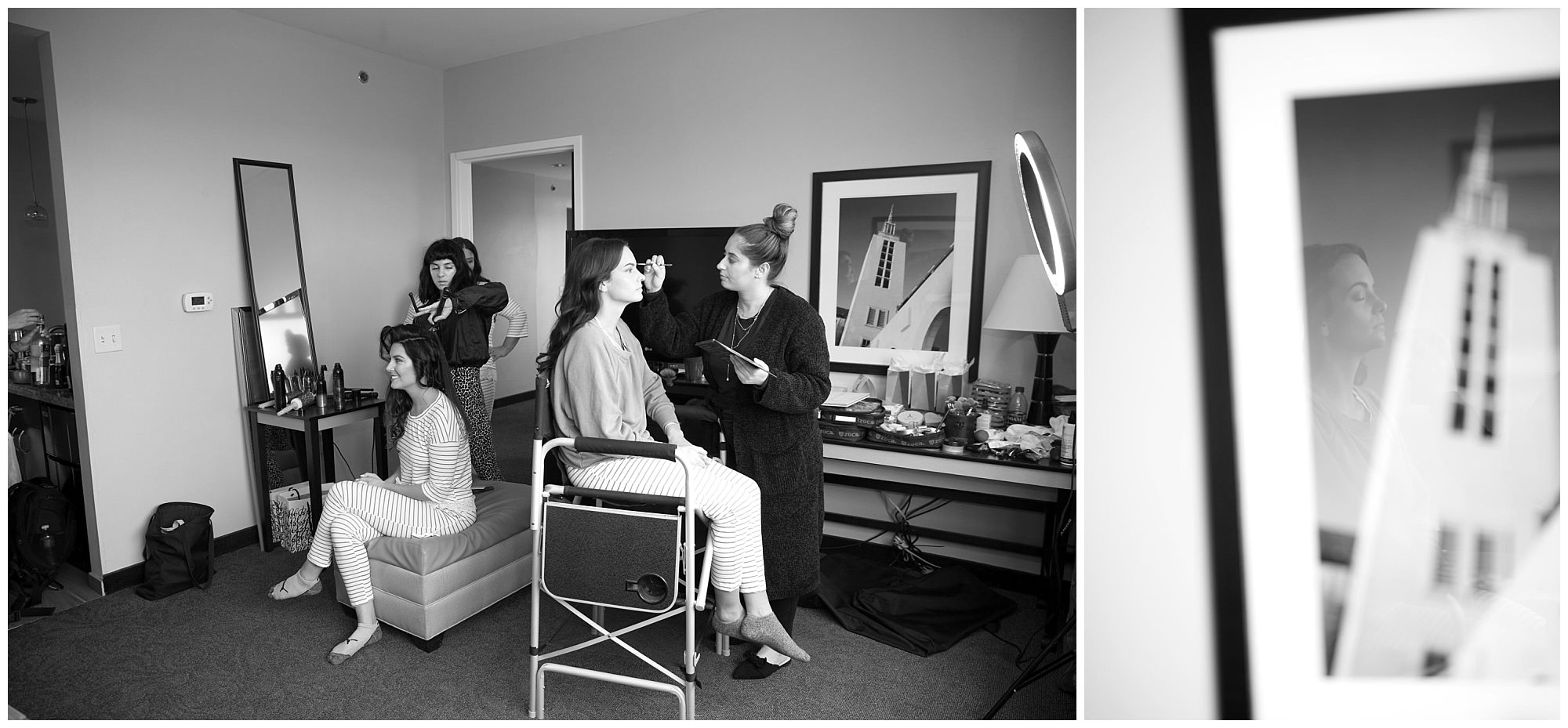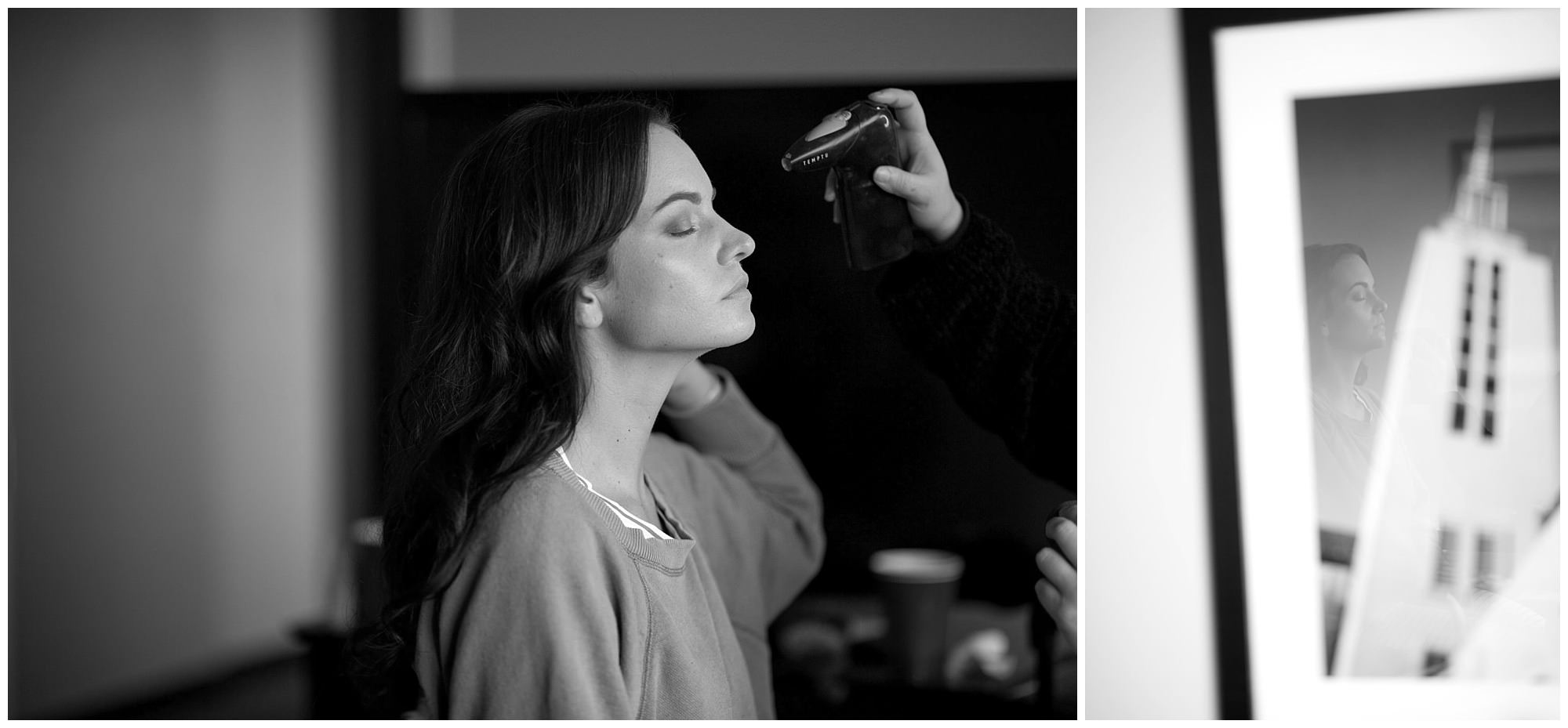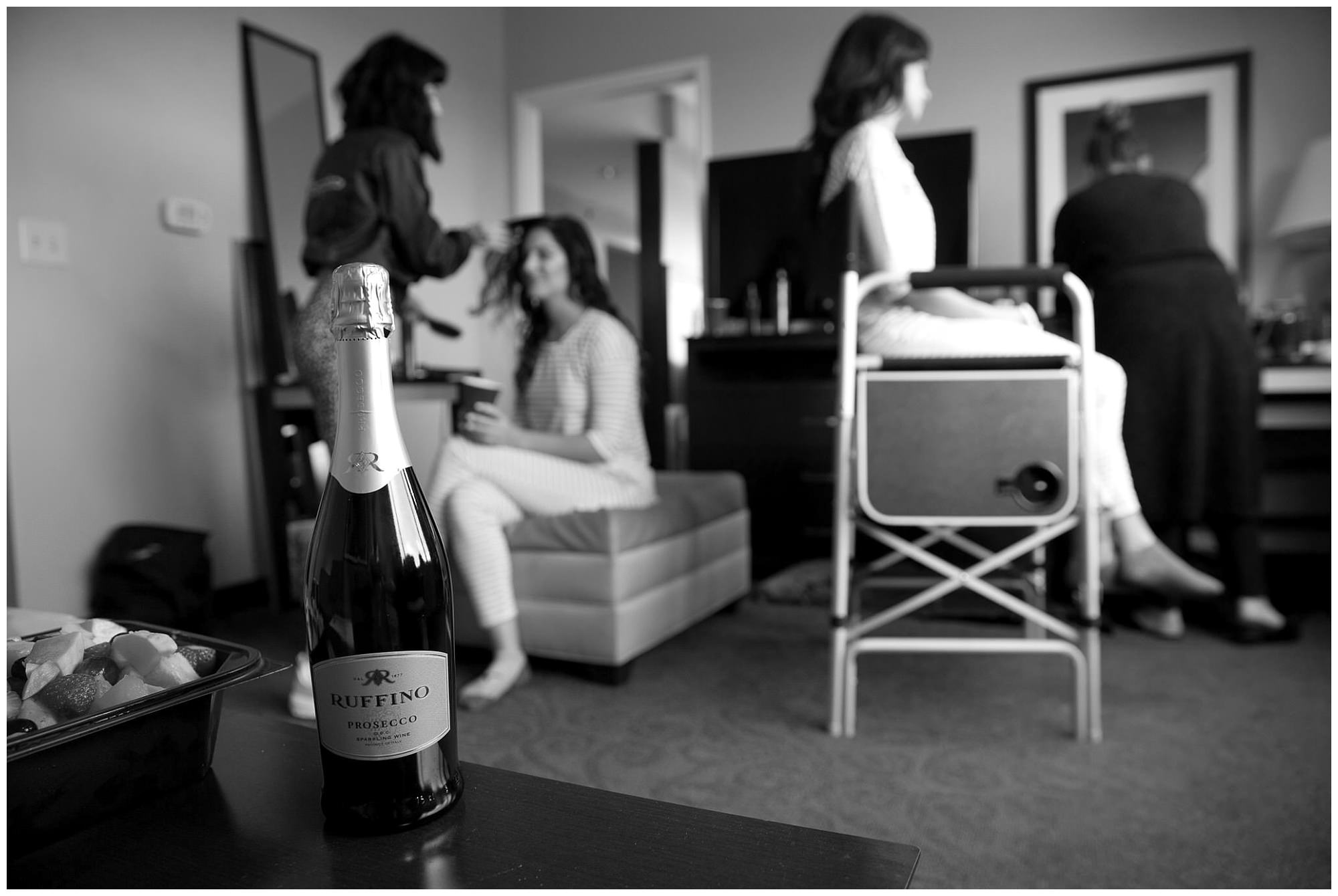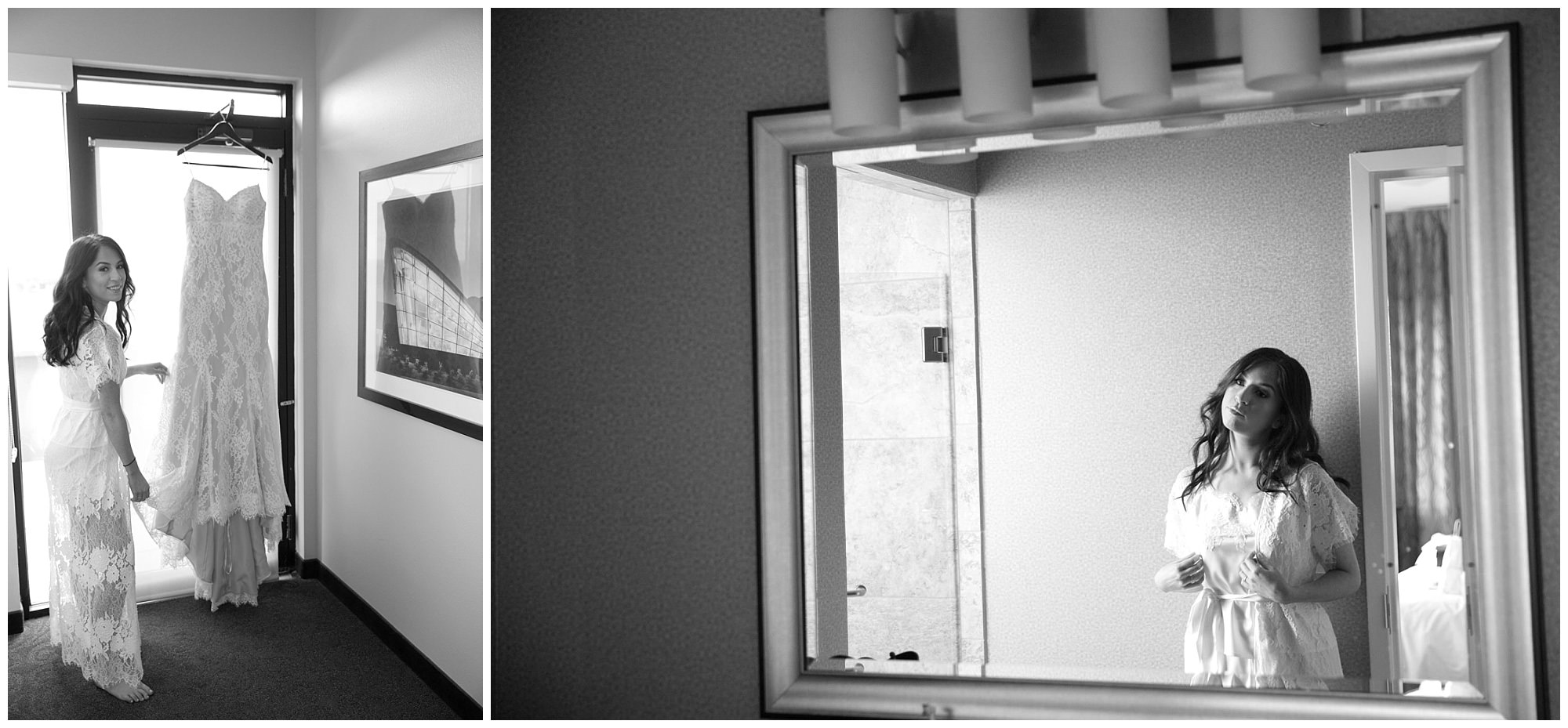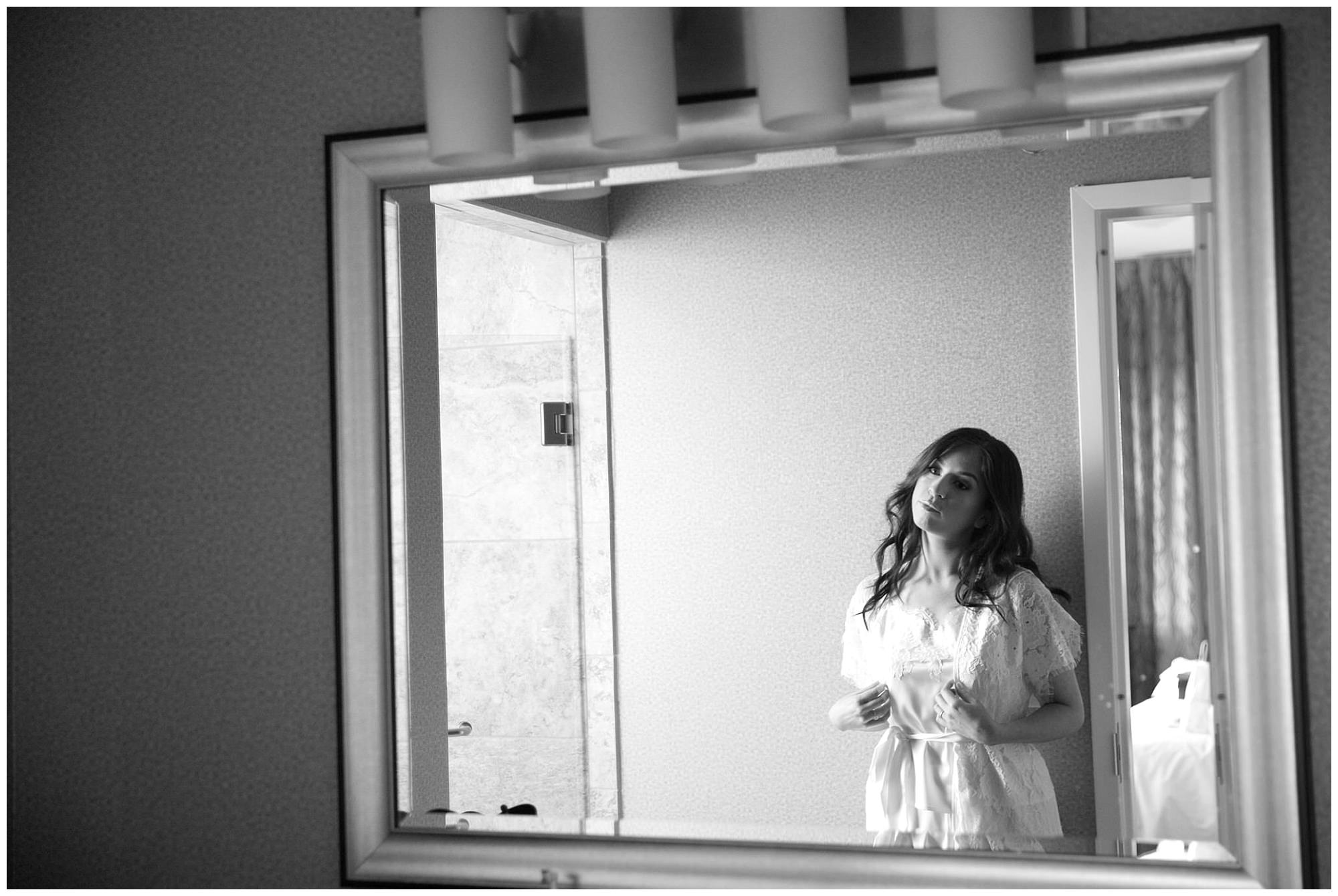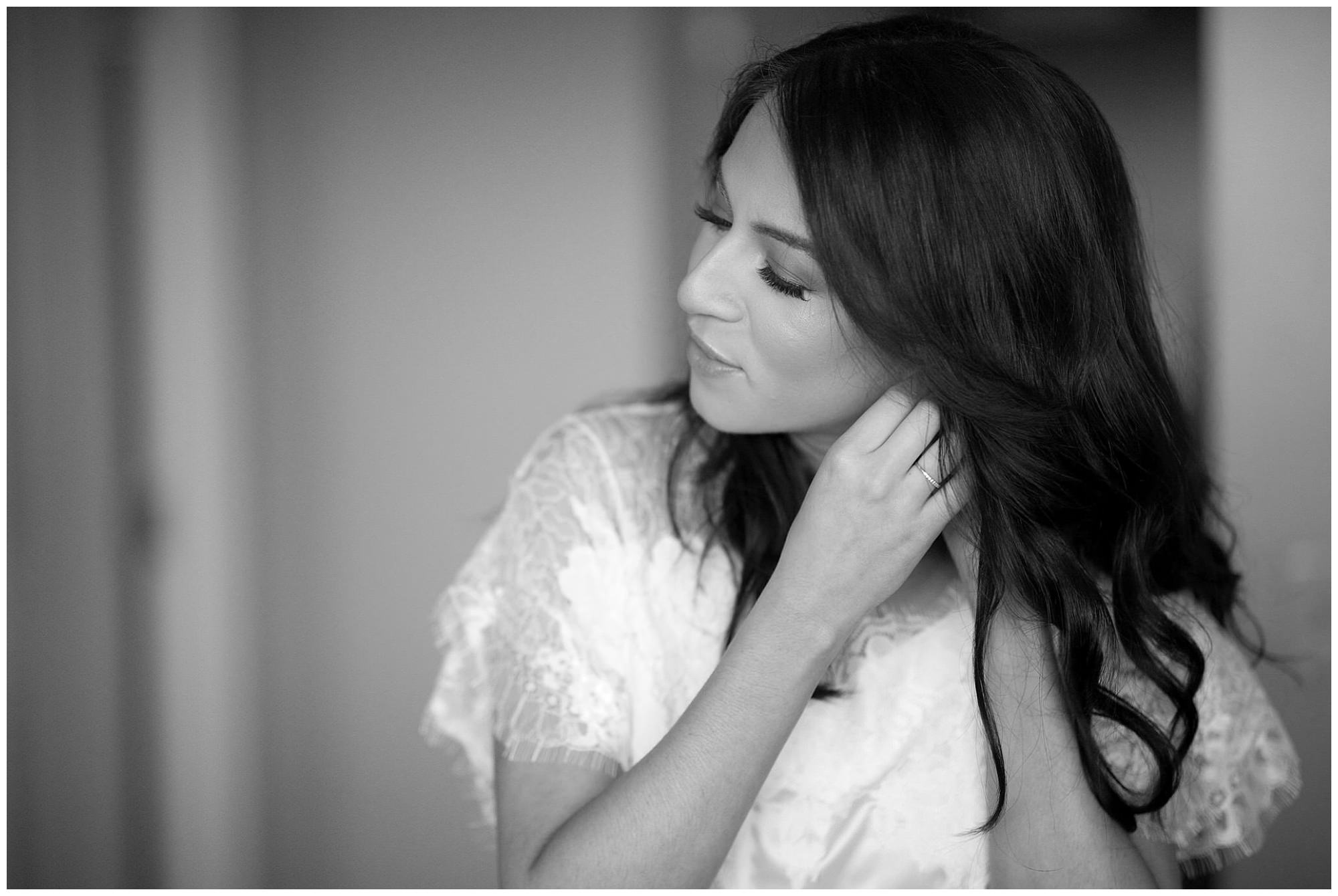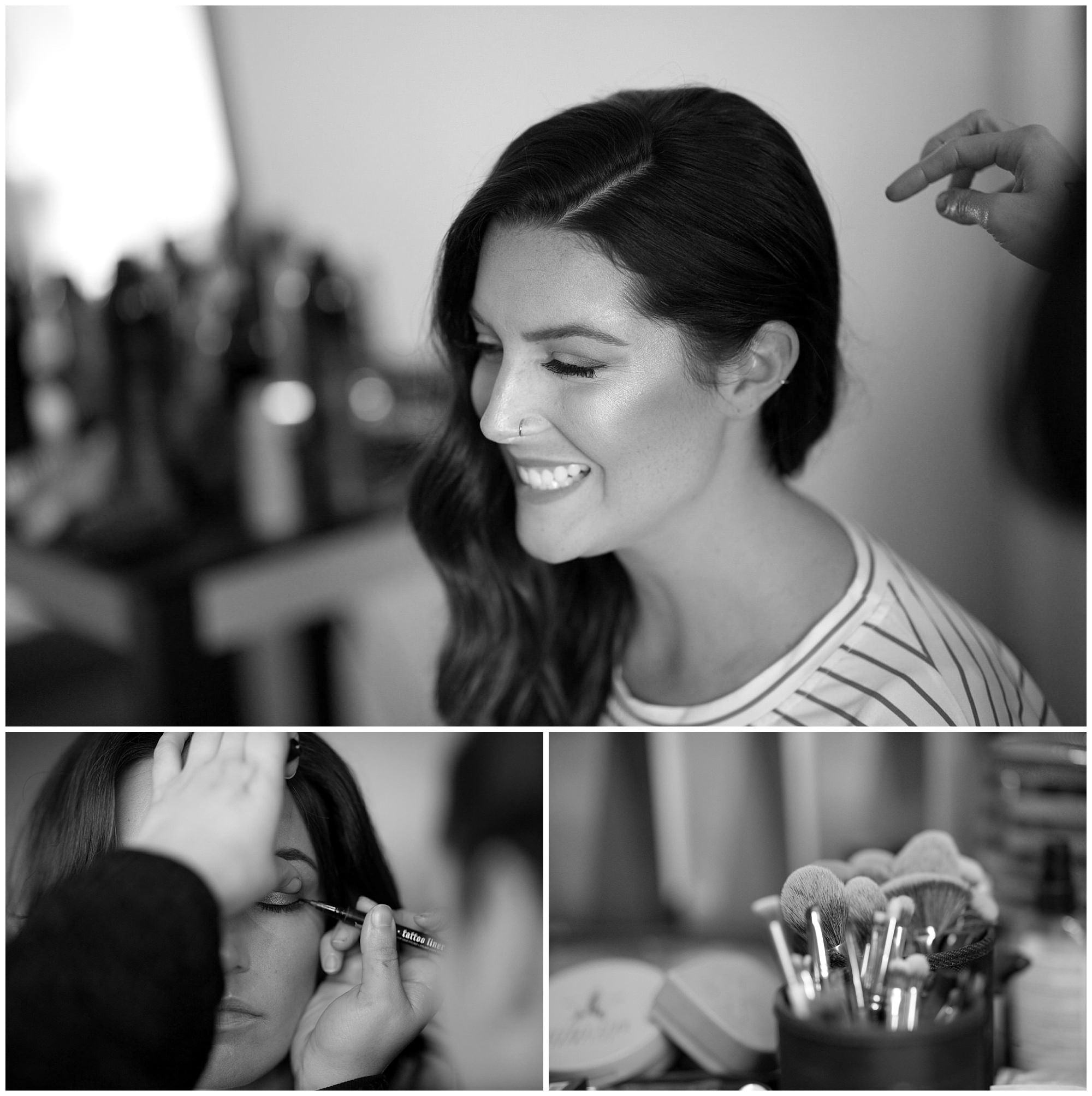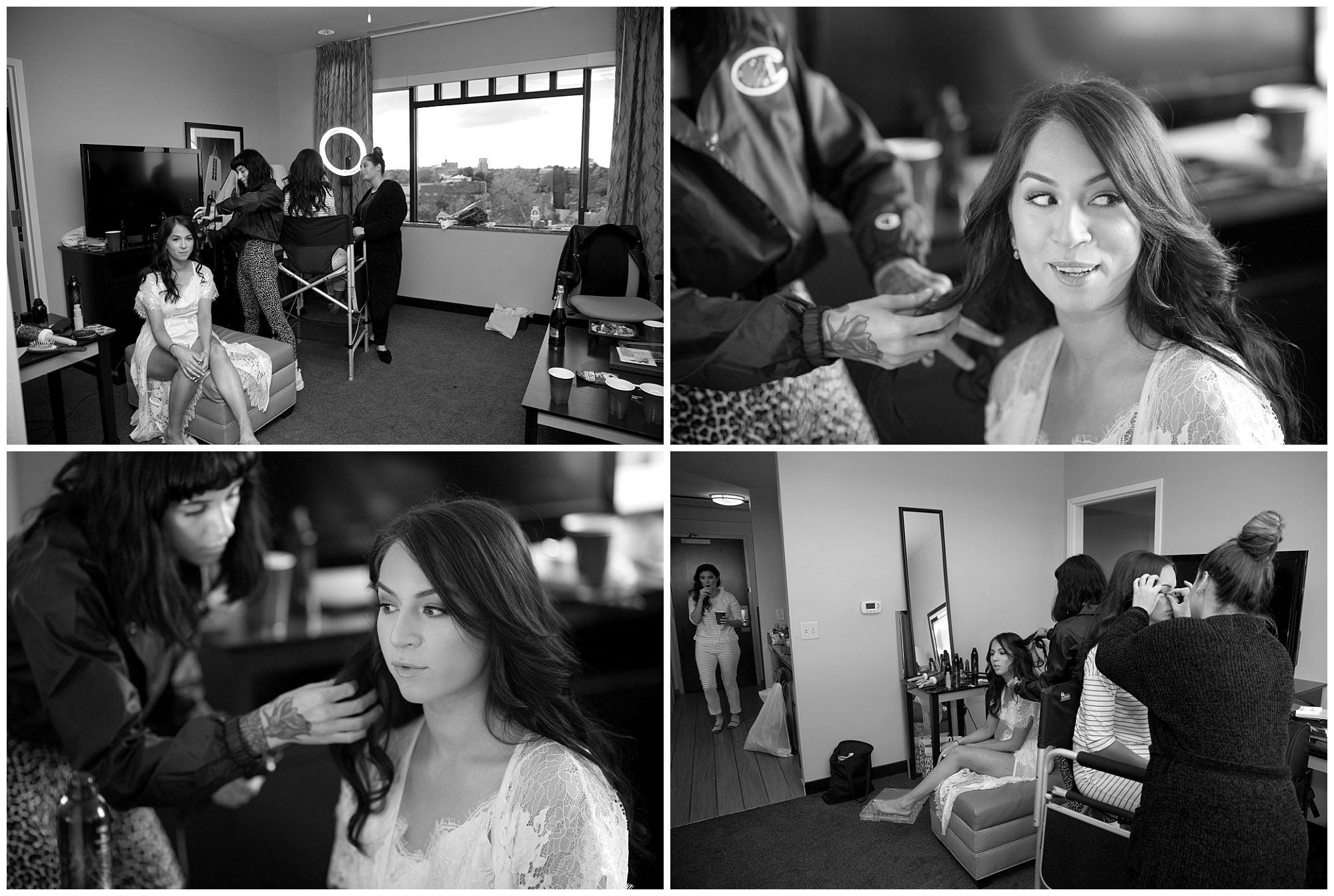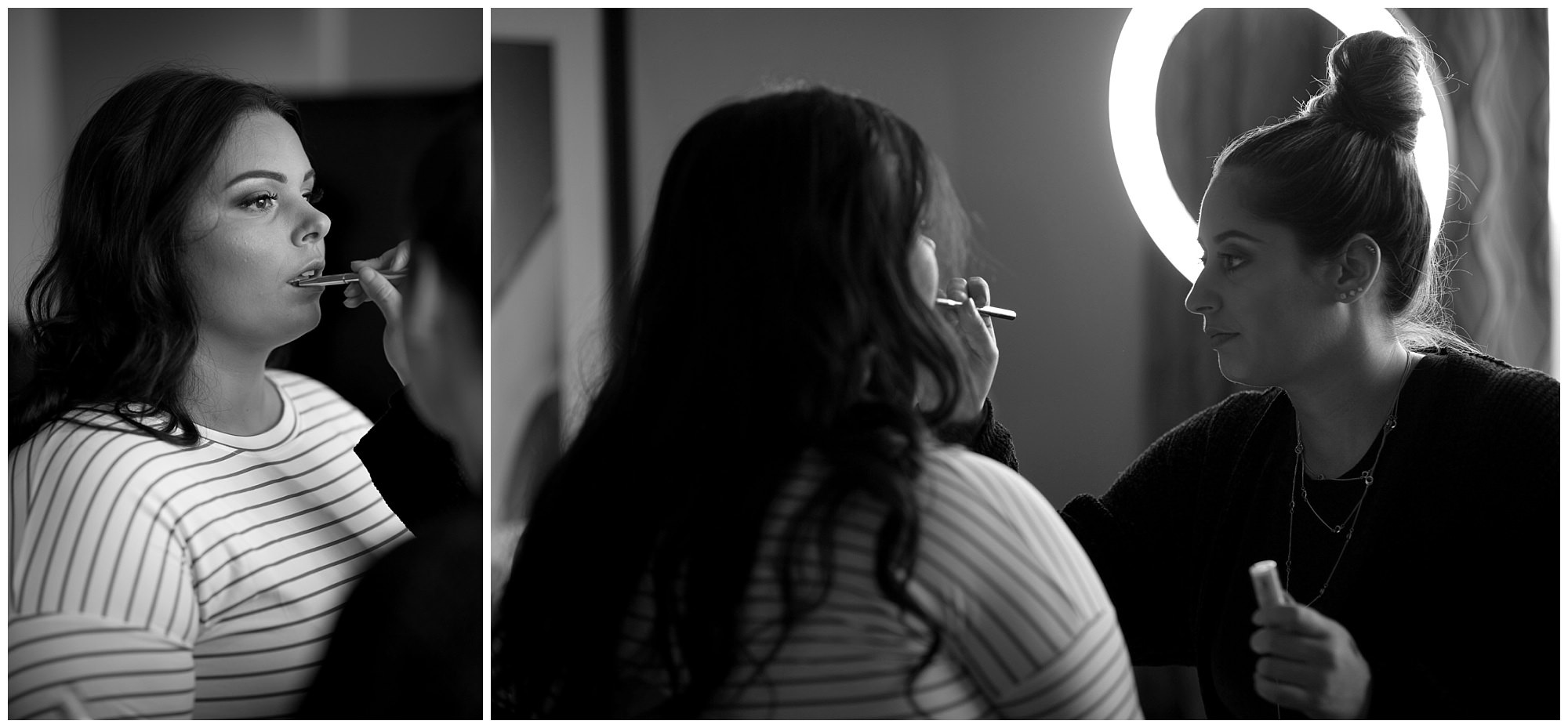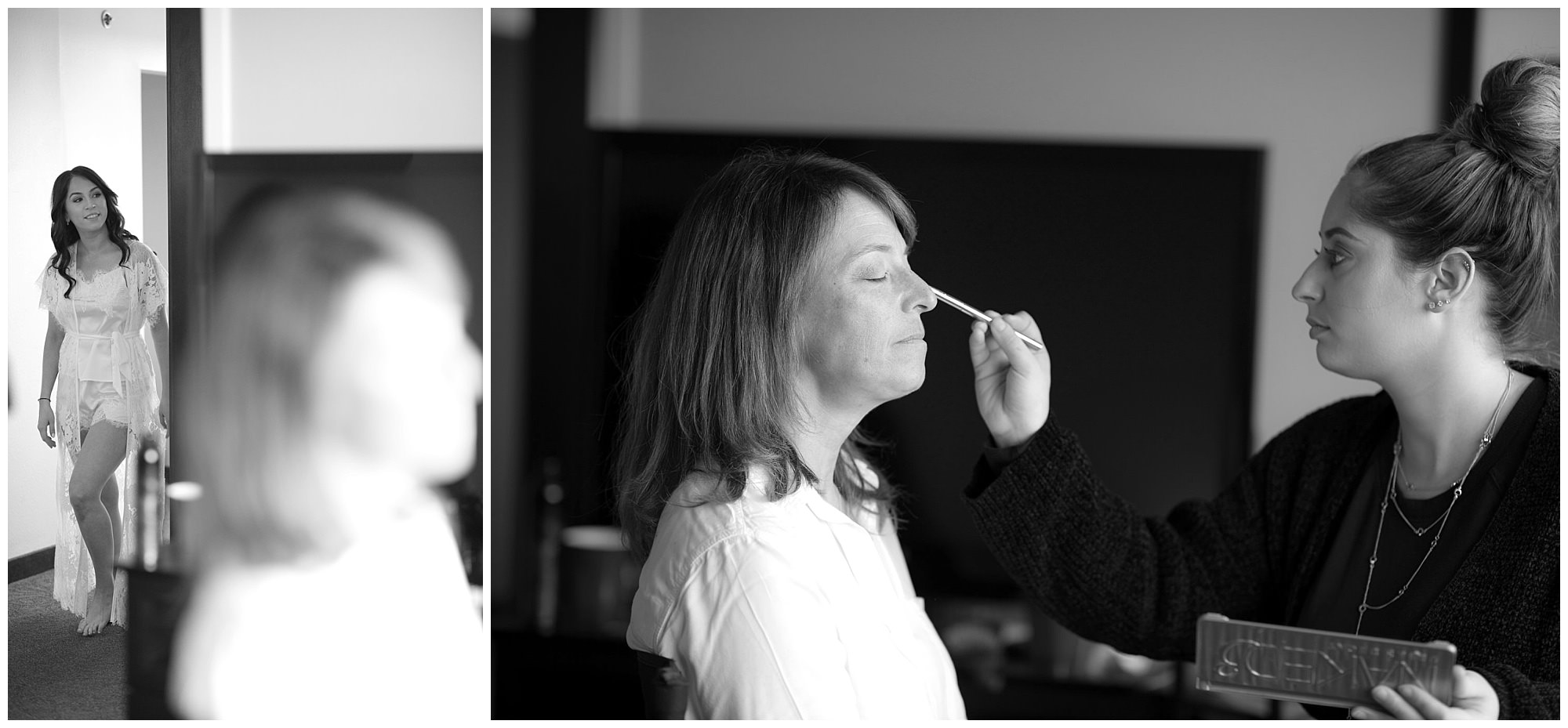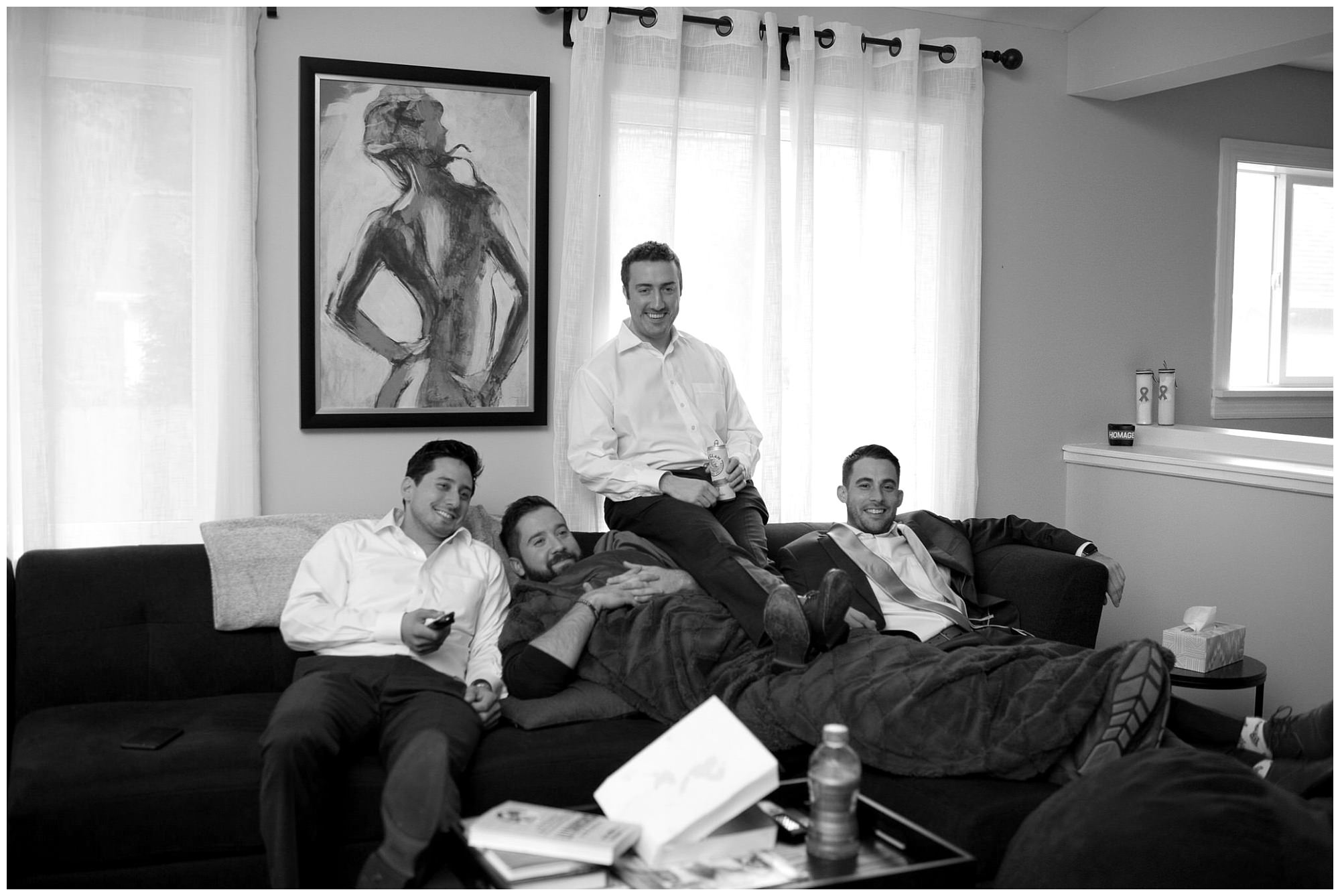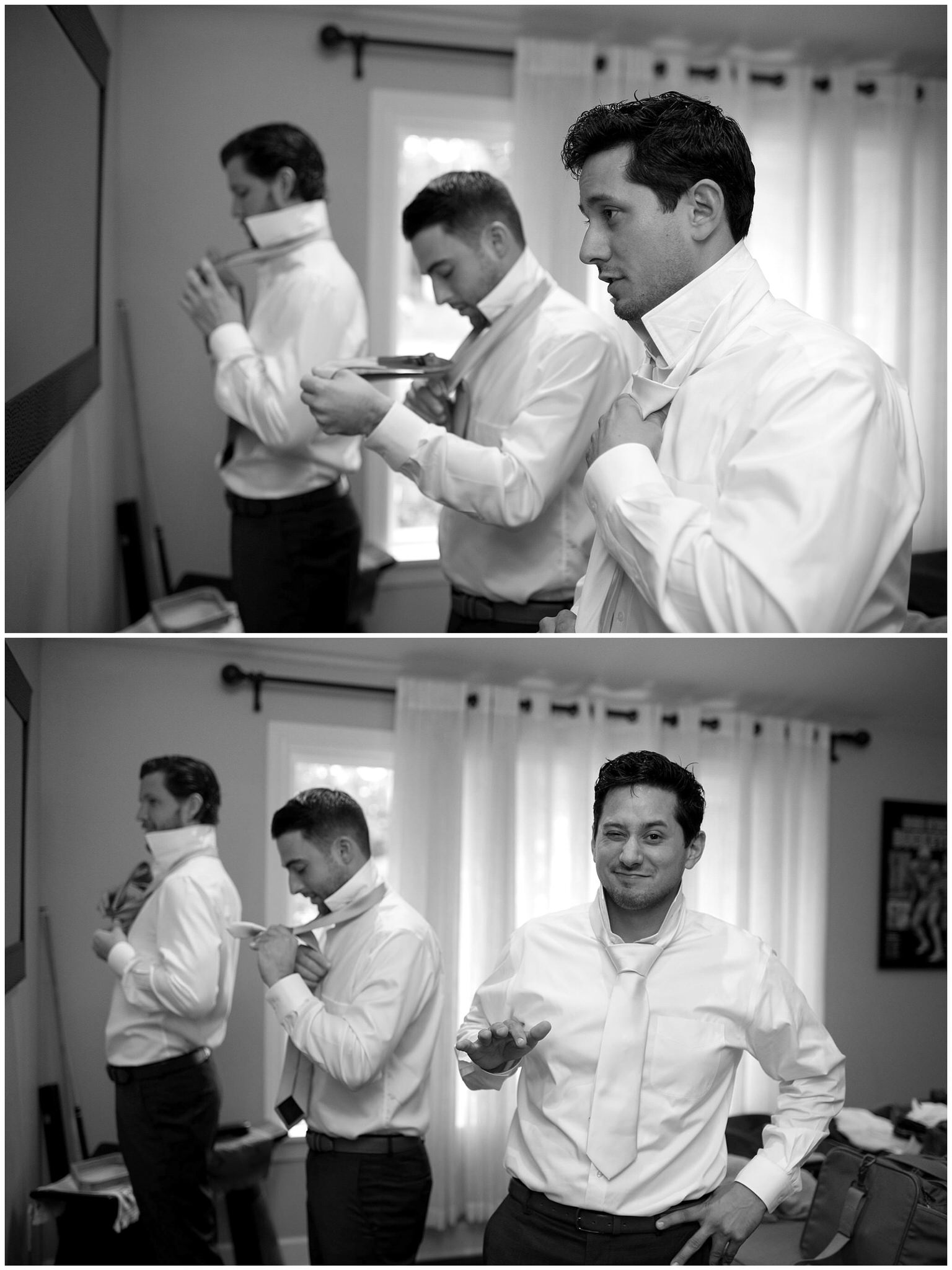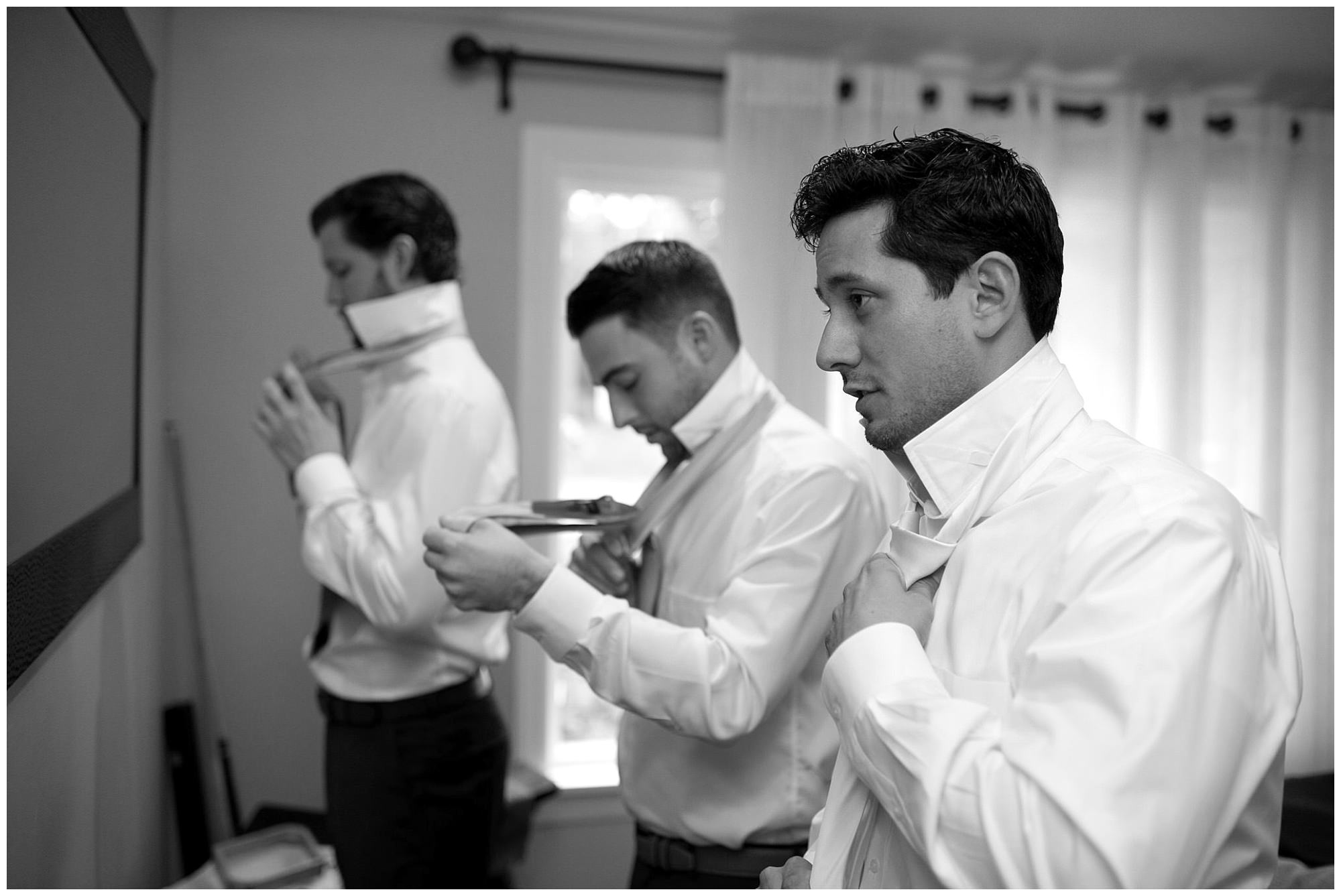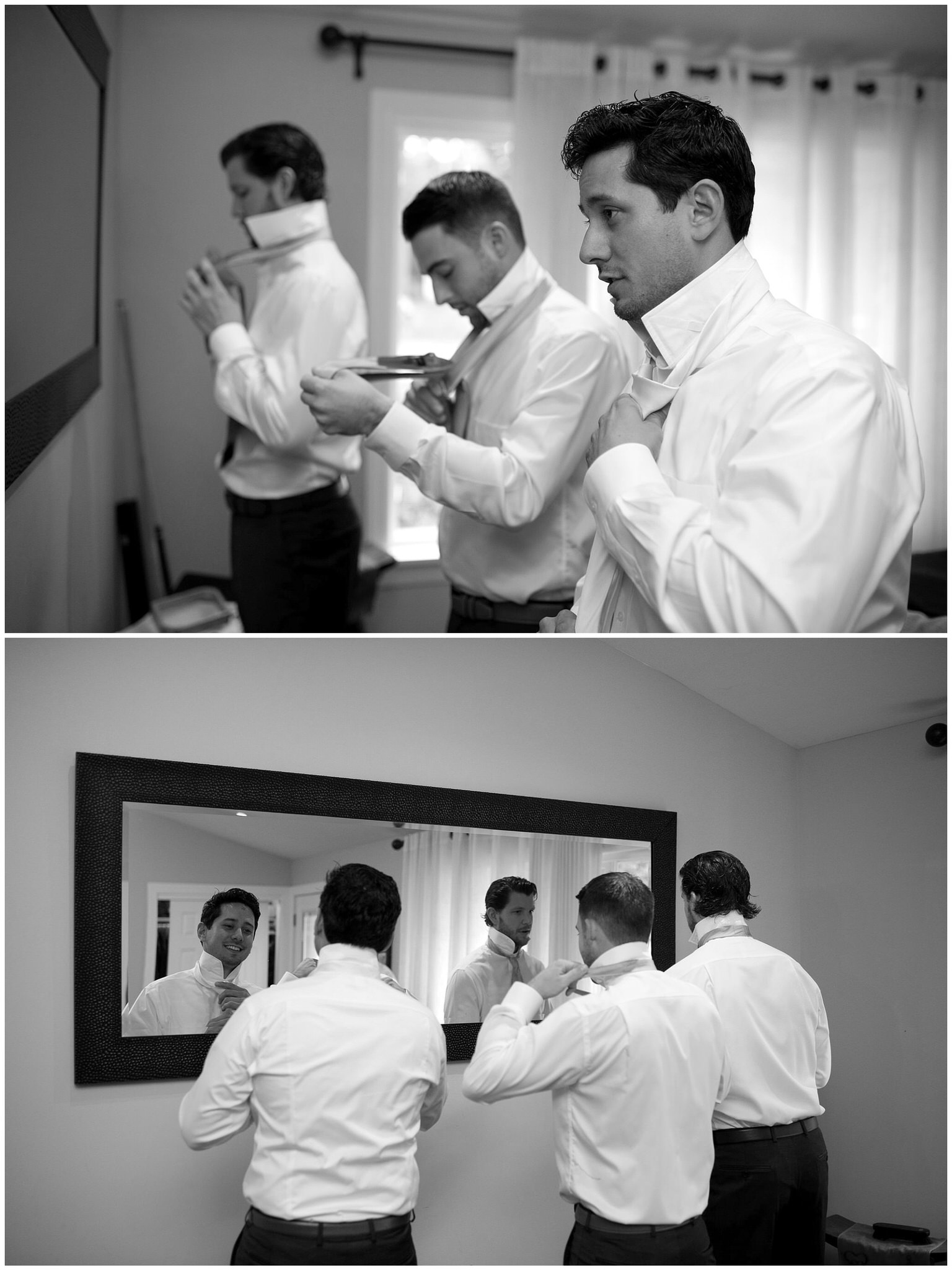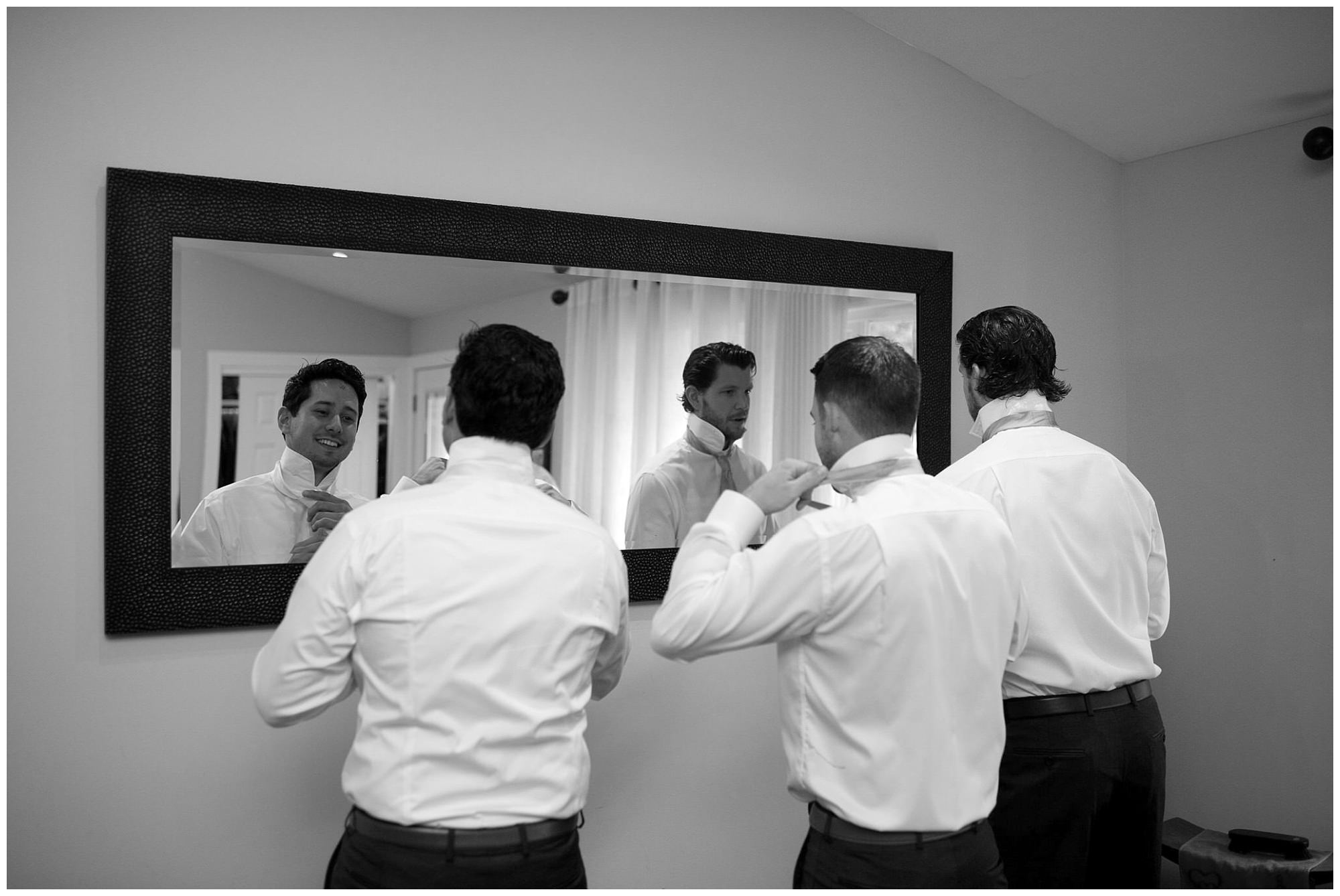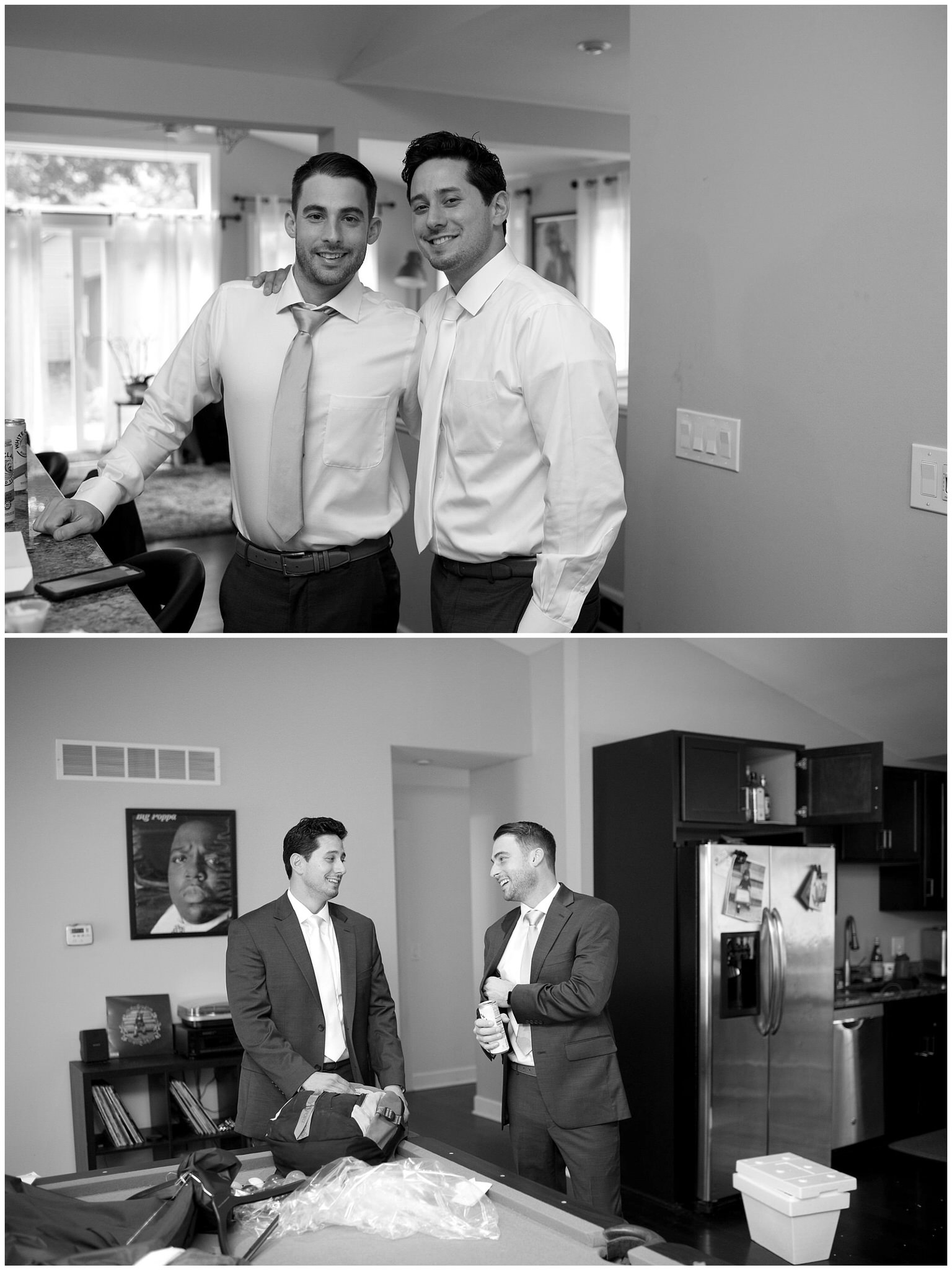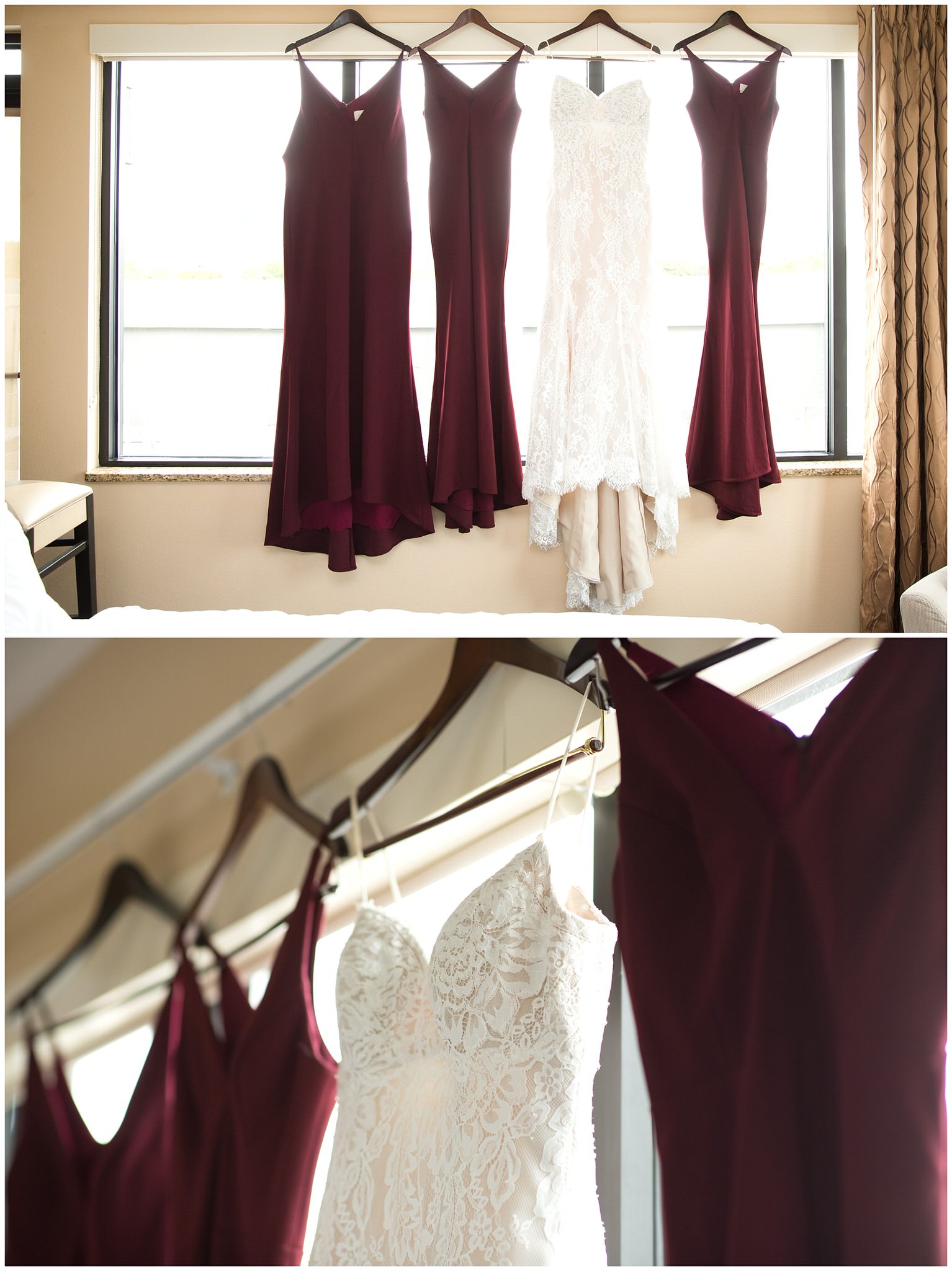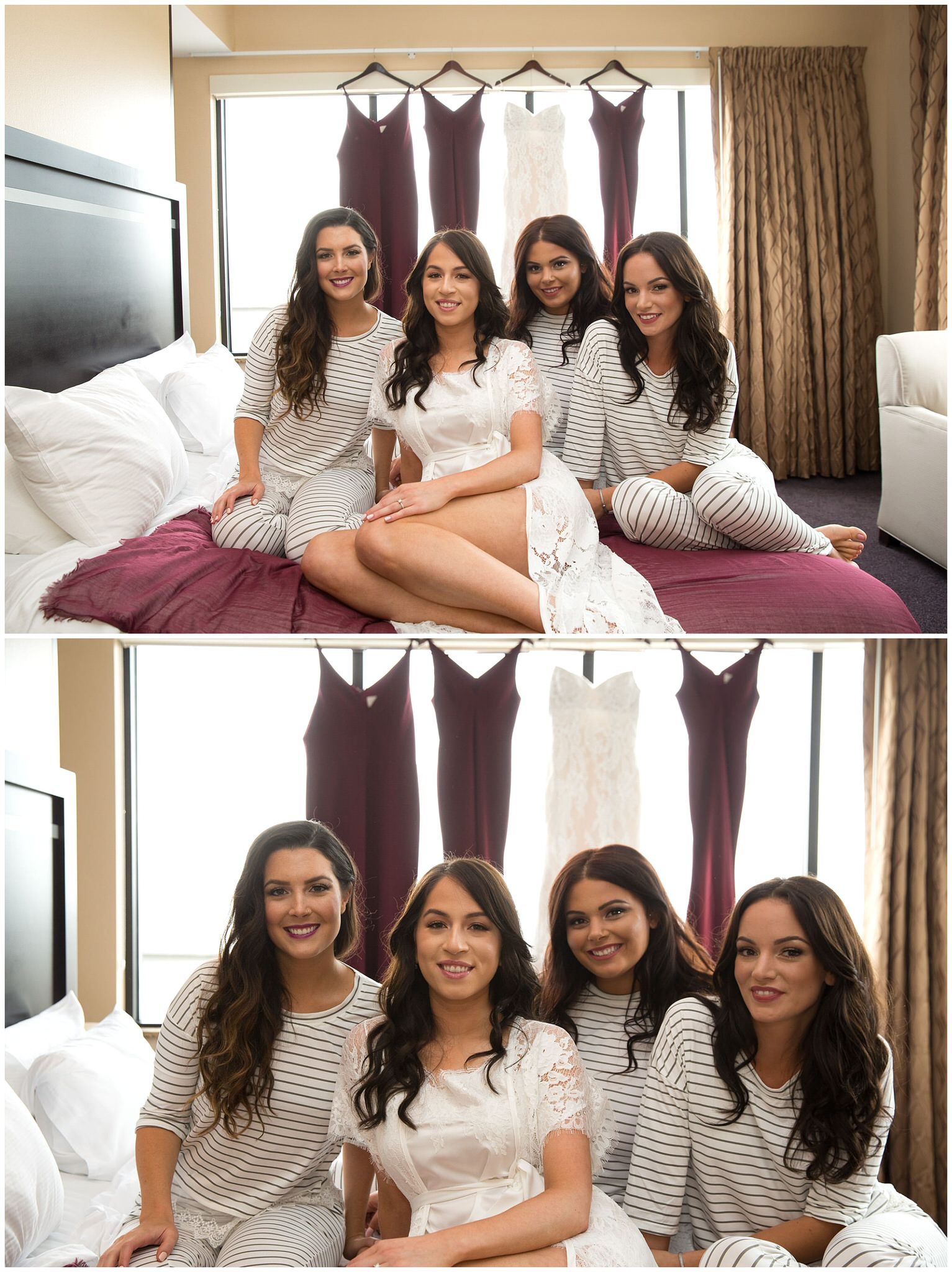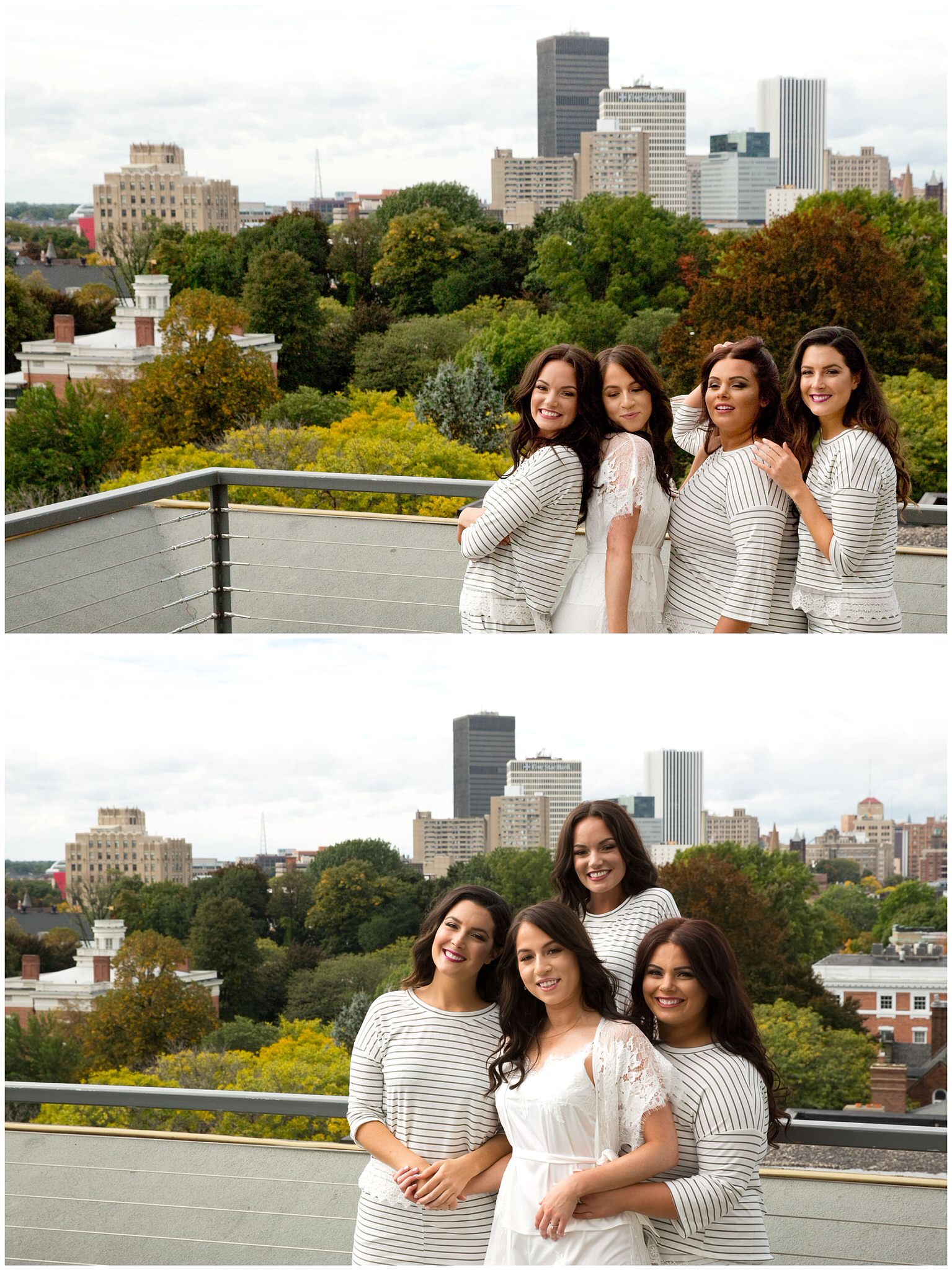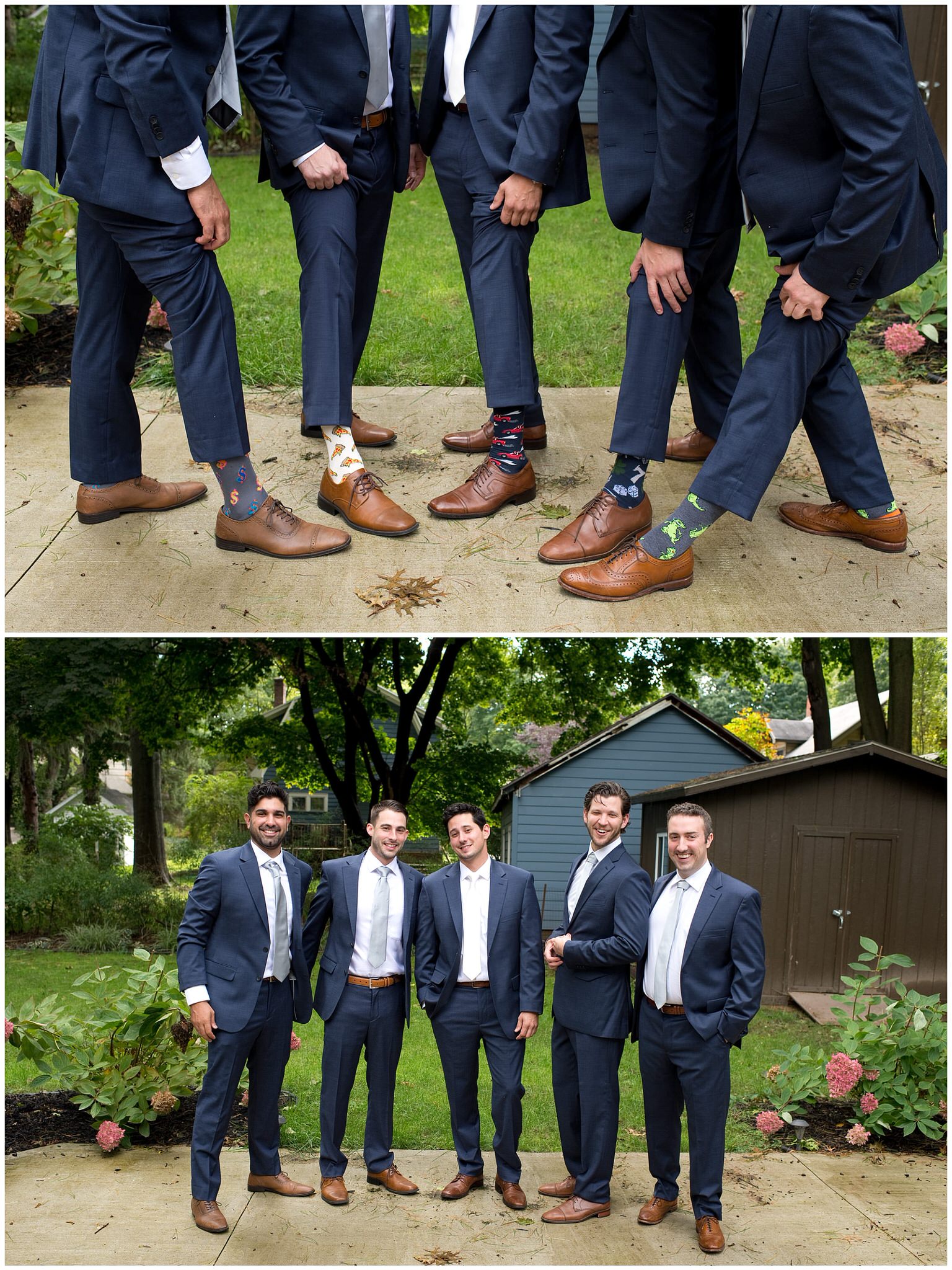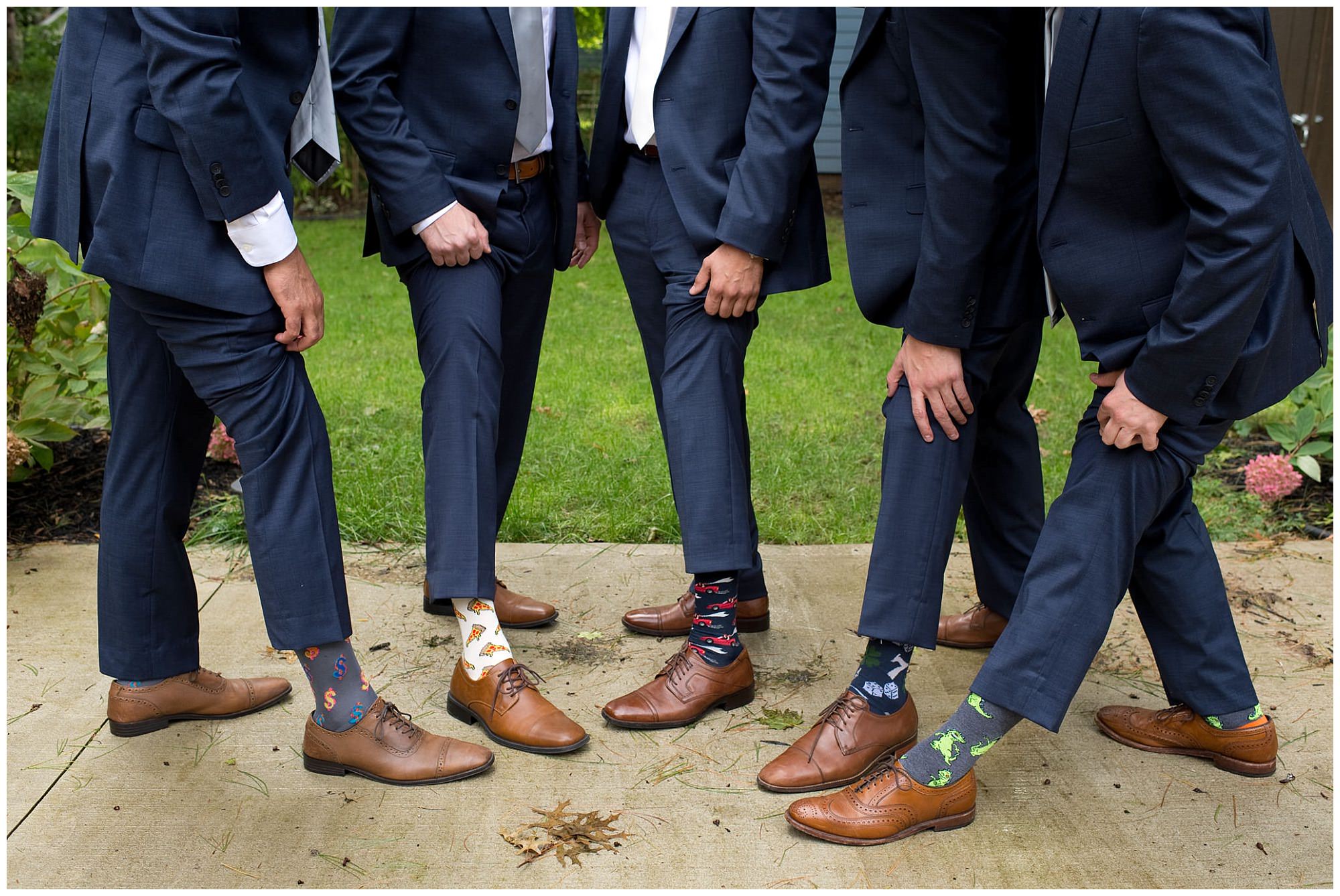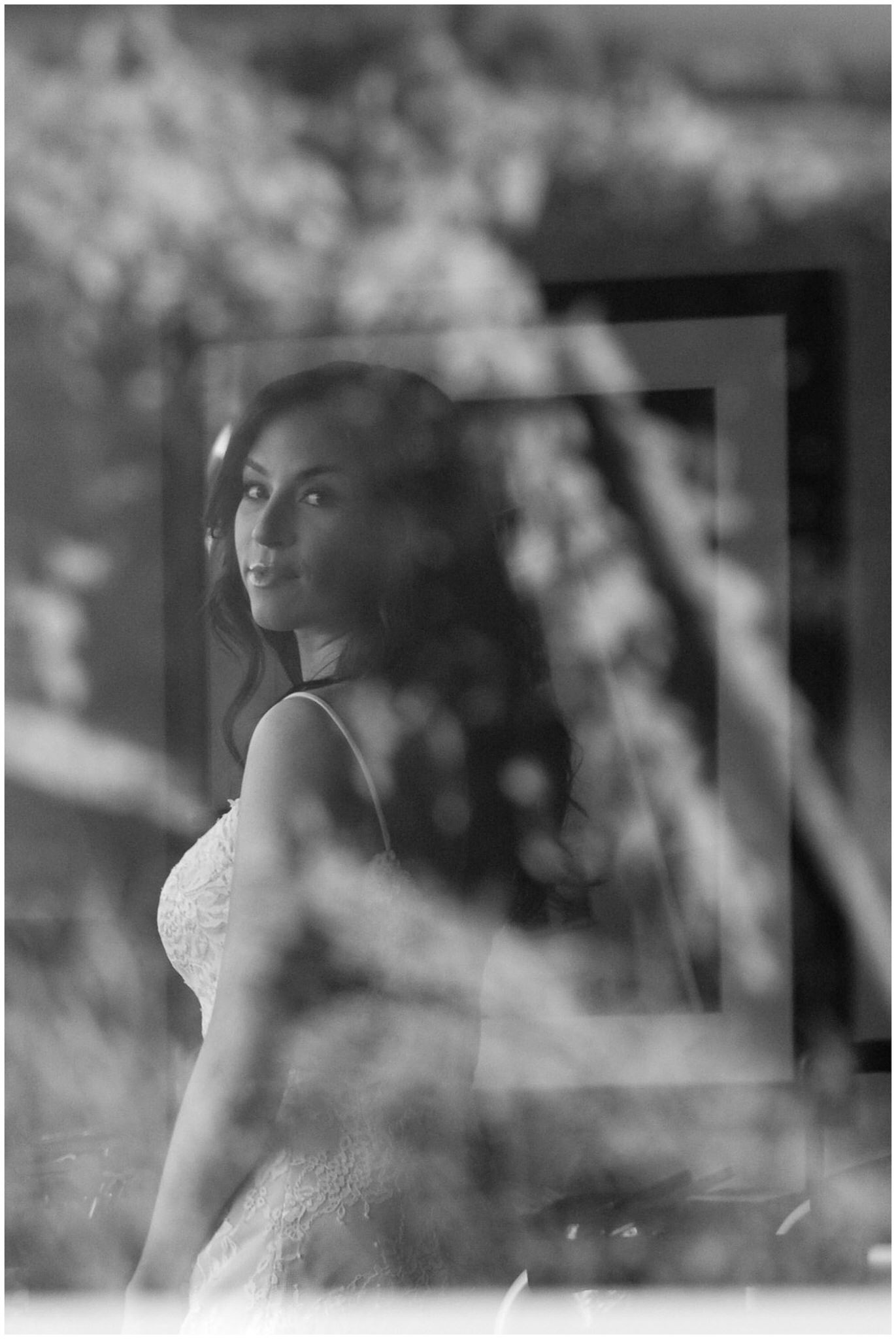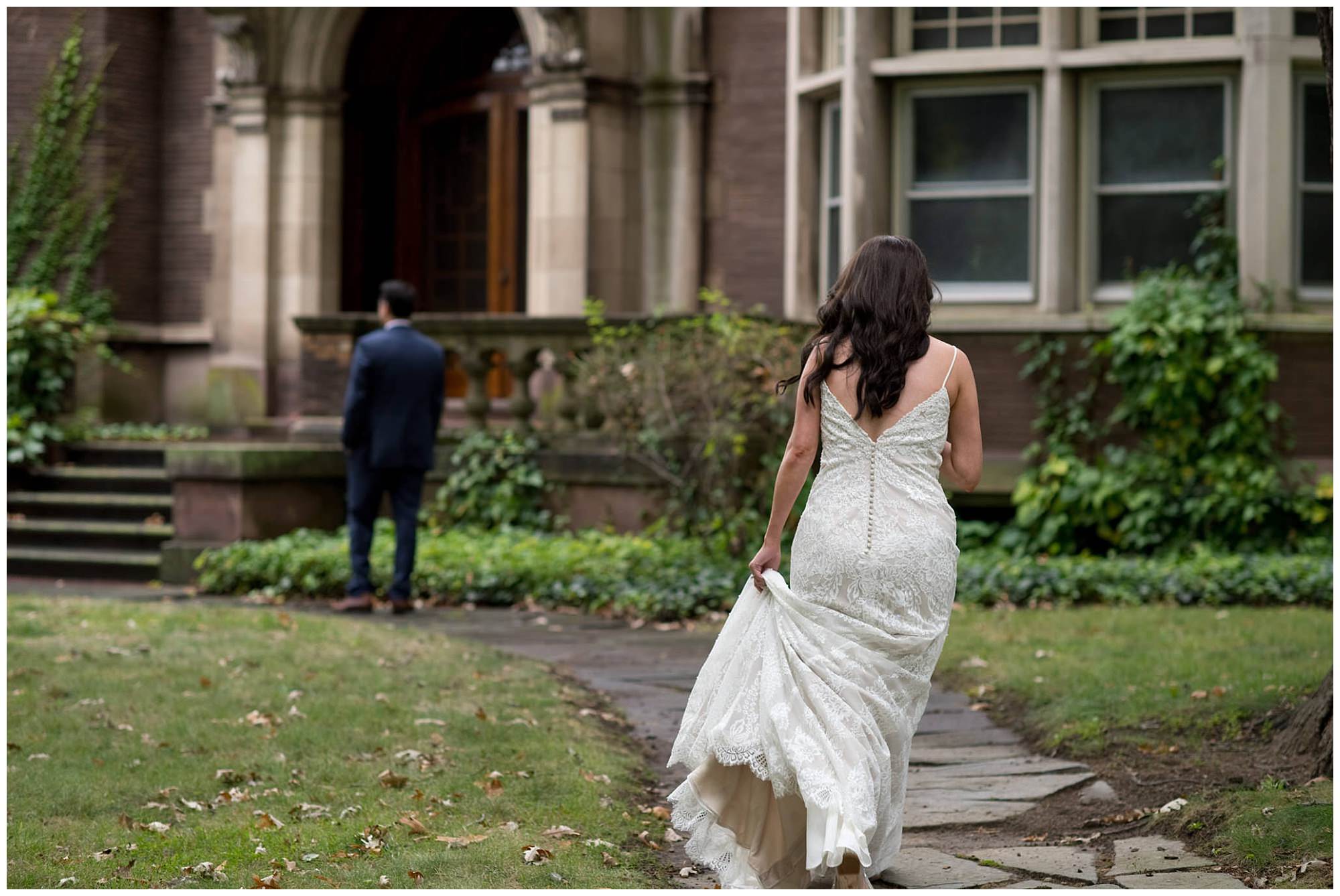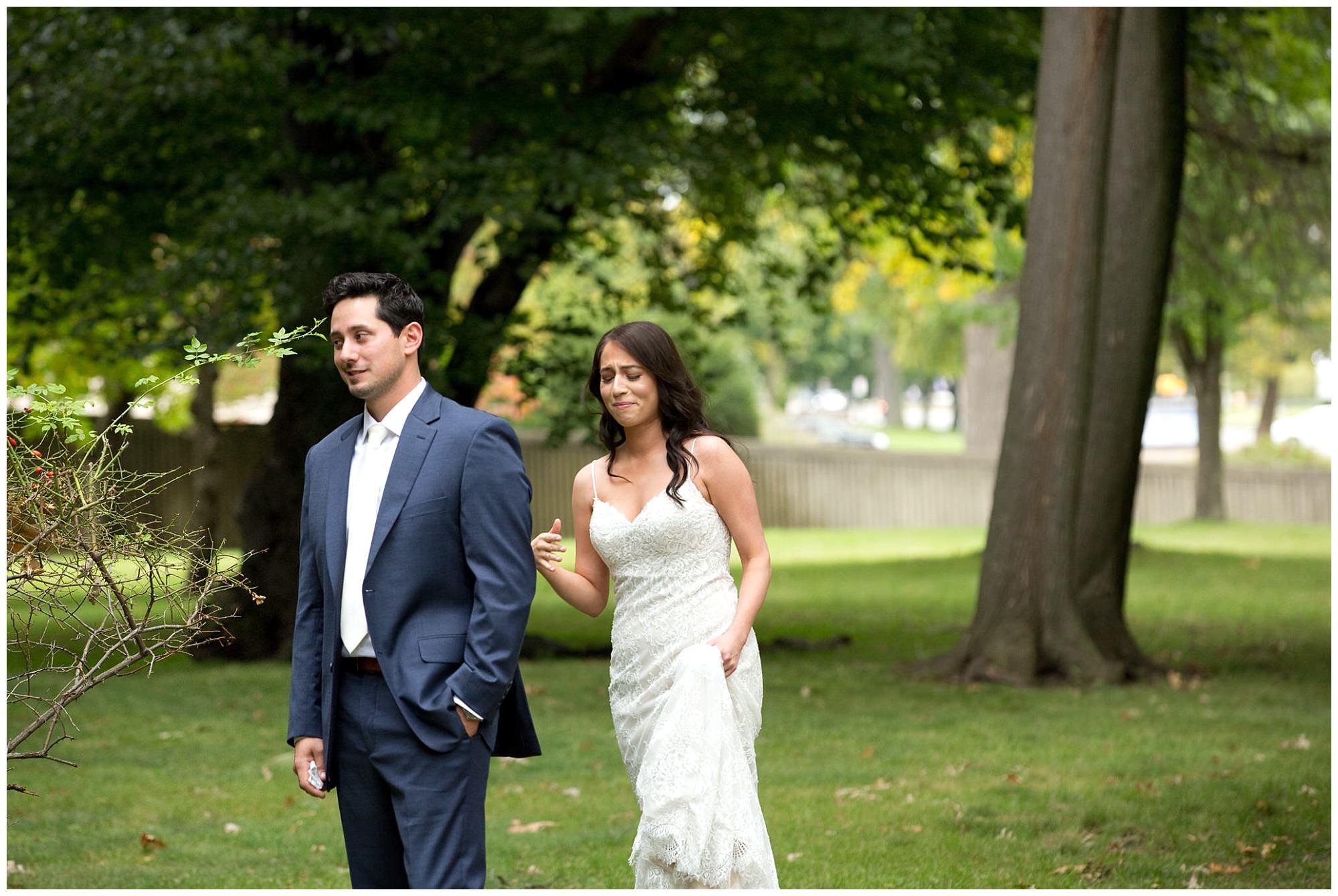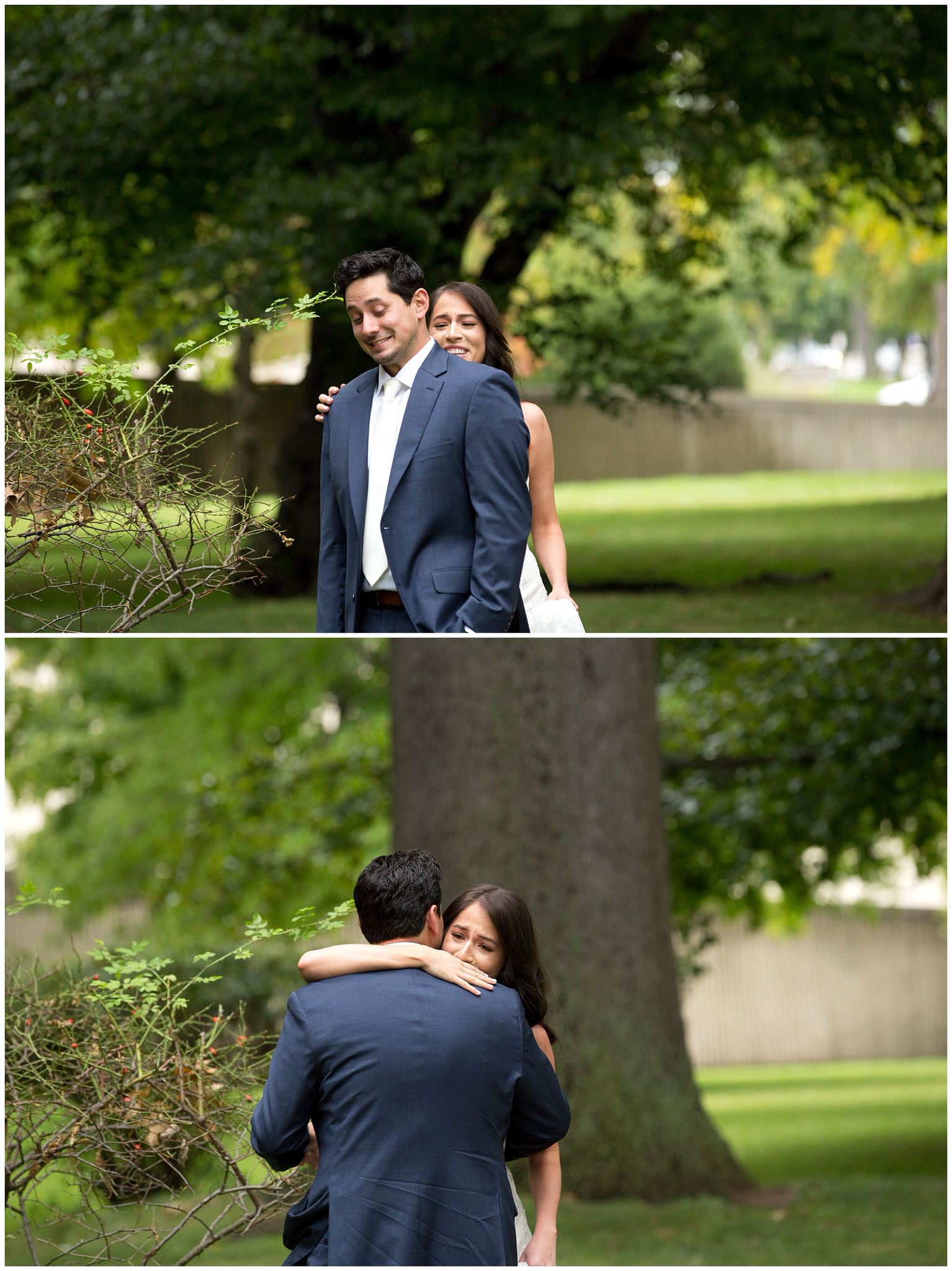 0